Certis
Botanigard ES
SKU:
TL01104110
BotaniGard® Mycoinsecticide is an effective biological insecticide that is used to control whitefly, thrips and aphids. Based on the highly successful fungus, Beauveria bassiana, strain GHA, it controls the most troublesome crop pests – even resistant strains. BotaniGard can be used as a stand-alone or in rotation with other insecticides. With a large and diverse crop list it has an excellent safety profile. BotaniGard is cost-effective because it controls the early stages of insects, preventing population flare-ups and the required rescue treatments to get things back under control.
Use
Registered for use in controlling Whitefly, Aphids, and Thrips in Greenhouse Ornamentals, Vegetables, Herbs, Strawberries and Cannabis (marijuana) that is produced commercially indoors and Aphids in Greenhouse Wasabi.
For a full list of crops and application directions, refer to the product label. Always read and follow label directions.
Active Ingredient

Beauveria bassiana Strain GHA 2.2
Class
PCPA # 29320
Documentation
Label   |   SDS   |   Brochure   |   Tech Sheet
Share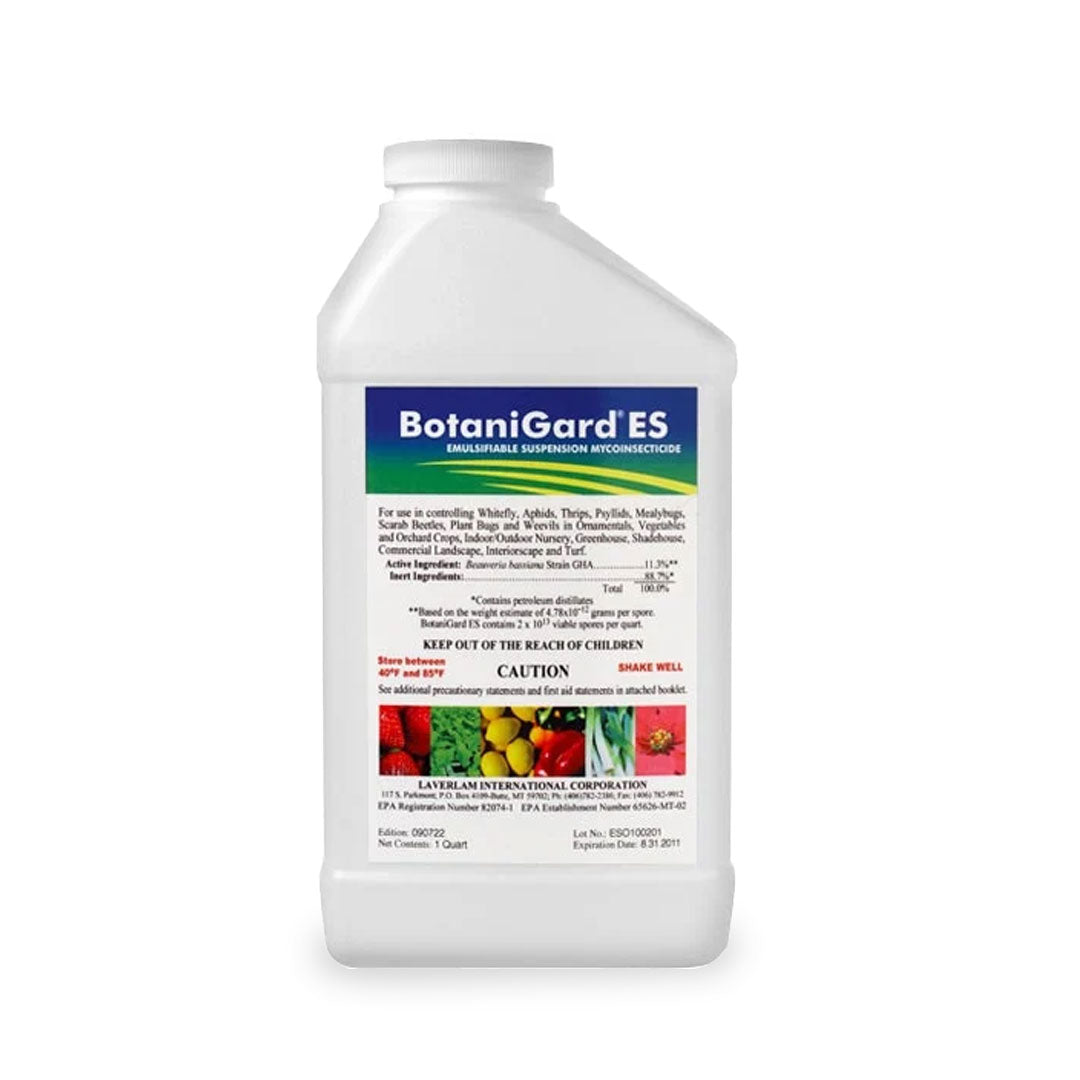 About Certis

Certis Biologicals is a leader in commercializing new product innovations in bio-control to solve tomorrow's agricultural issues.

Please Note:

Regulations prohibit sale of pest control products outside Canada. For more information about pest control product regulations within Canada, please refer to this summary.