BASF
Cantus WDG
SKU:
1004970
The proven group 7 fungicide that provides disease control in many fruit and vegetable crops
Preventative control of key fruit and vegetable diseases such as Alternaria, Botrytis and Sclerotinia
Rapidly rainfast to protect your crop even after rain or irrigation
Locally systemic and translaminar movement inside the plant helps to improve the protection of the crop
Use
Berries: Botrytis gray mold (Botrytis cinerea)
Bulb vegetables: Alternaria purple blotch (A/ternaria porri); Botrytis leaf blight (Botrytis squamosa)
Carrots: Alternaria leaf blight (Alternaria dauci)
Cucurbit vegetables: Alternaria blight (Alternaria cucumerina); Gummy stem blight (Didymella bryoniae)
Lettuce (field): Botrytis rot (Botrytis cinerea); Lettuce drop (Sclerotinia minor) - suppression
Fruiting vegetables: Botrytis gray mold (Botrytis cinerea); Early blight (Alternaria solani)
Grapes: Powdery mildew (Uncinula necator)
Potatoes: Early blight (Alternaria solani)
Stone fruit: Brown rot (Monilinia spp.); Monilinia blossom blight (Monilinia spp.)
Strawberries: Botrytis gray mold (Botrytis cinerea)
For a full list of crops and application directions, refer to the product label. Always read and follow label directions.
Active Ingredient
Class
Group  7  fungicide
PCPA # 30141

Documentation



Share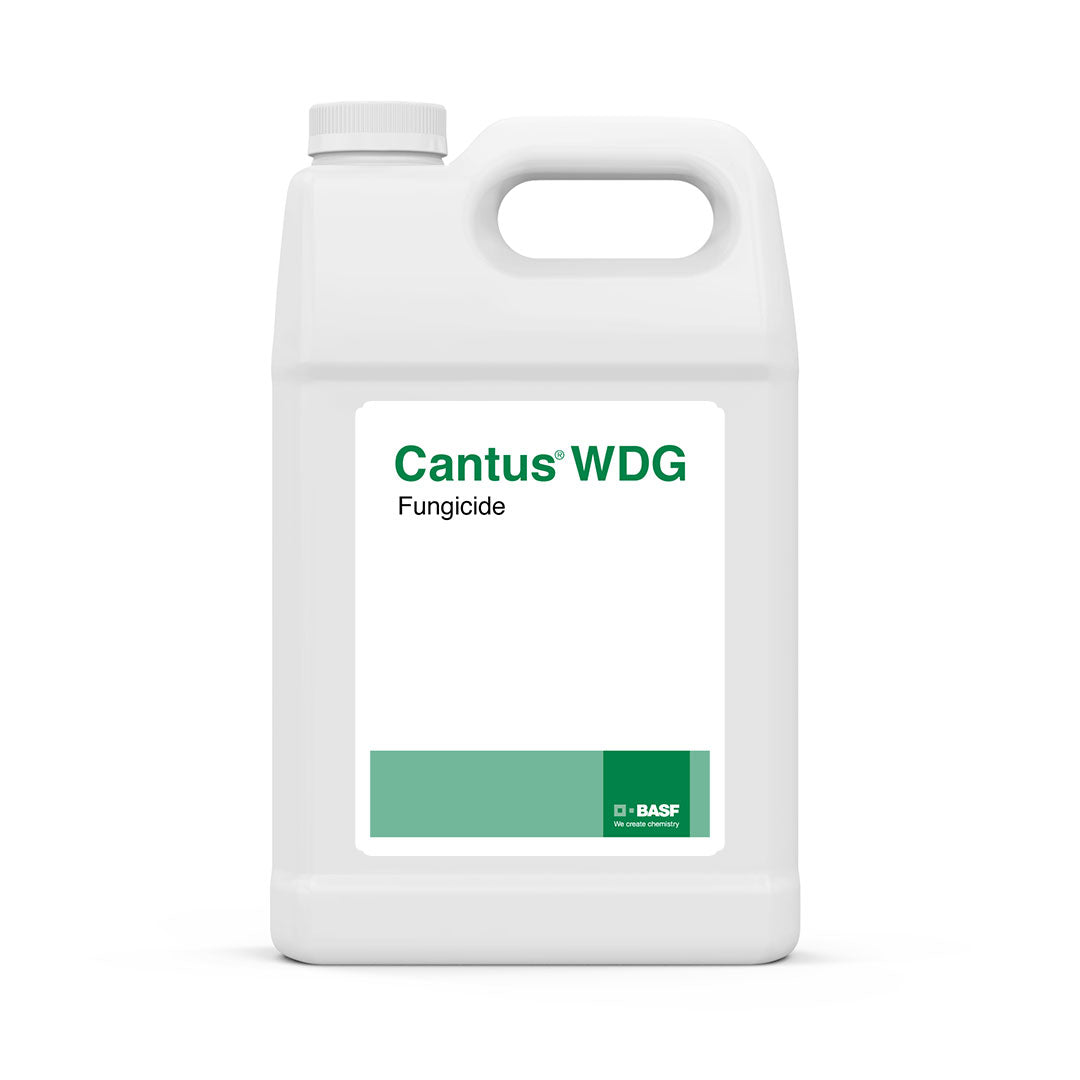 About BASF

At BASF, constant innovation is at the core of what they do. They are dedicated to providing the products, support and resources growers need to overcome agronomic challenges and get the most out of every acre.

Please Note:

Regulations prohibit sale of pest control products outside Canada. For more information about pest control product regulations within Canada, please refer to this summary.