Bayer
Serenade SOIL
SKU:
Serenade® SOIL is a new biological fungicide that protects against soil diseases like rhizoctonia and pythium and is exempt from tolerances (no MRL or residue concerns) so you can sell your crops into even the most restrictive markets.
Use
Registered for use on: Beet, carrot, celeriac, chicory, ginseng, horseradish, parsley, parsnip, potato, radish, rutabaga, sweet potato, turnip, garlic, leek, onion, shallot, celery, lettuce, radicchio, rhubarb, spinach, Swiss chard, broccoli, Brussel sprouts, cabbage, cauliflower, collards, kale, kohlrabi, bean, chickpea, lentil, pea, eggplant okra, peppers, tomatoes, cucumber, squash, pumpkin, etc. 
For the control of:
Fusarium root rot, wilt and crown rot
Phytophthora root rot and pink rot
Pythium root rot and cavity spot
Soil-borne rhizoctonia, black scurf and stem canker
Rhizoctonia damping off and root rot
Phytophthora blight
For a full list of crops and application directions, refer to the product label. Always read and follow label directions.
Active Ingredient
QST 713 strain of Bacillus subtilis
Class
Group  BM02  Fungicide, OMRI listed
PCPA # 30647
Documentation



Share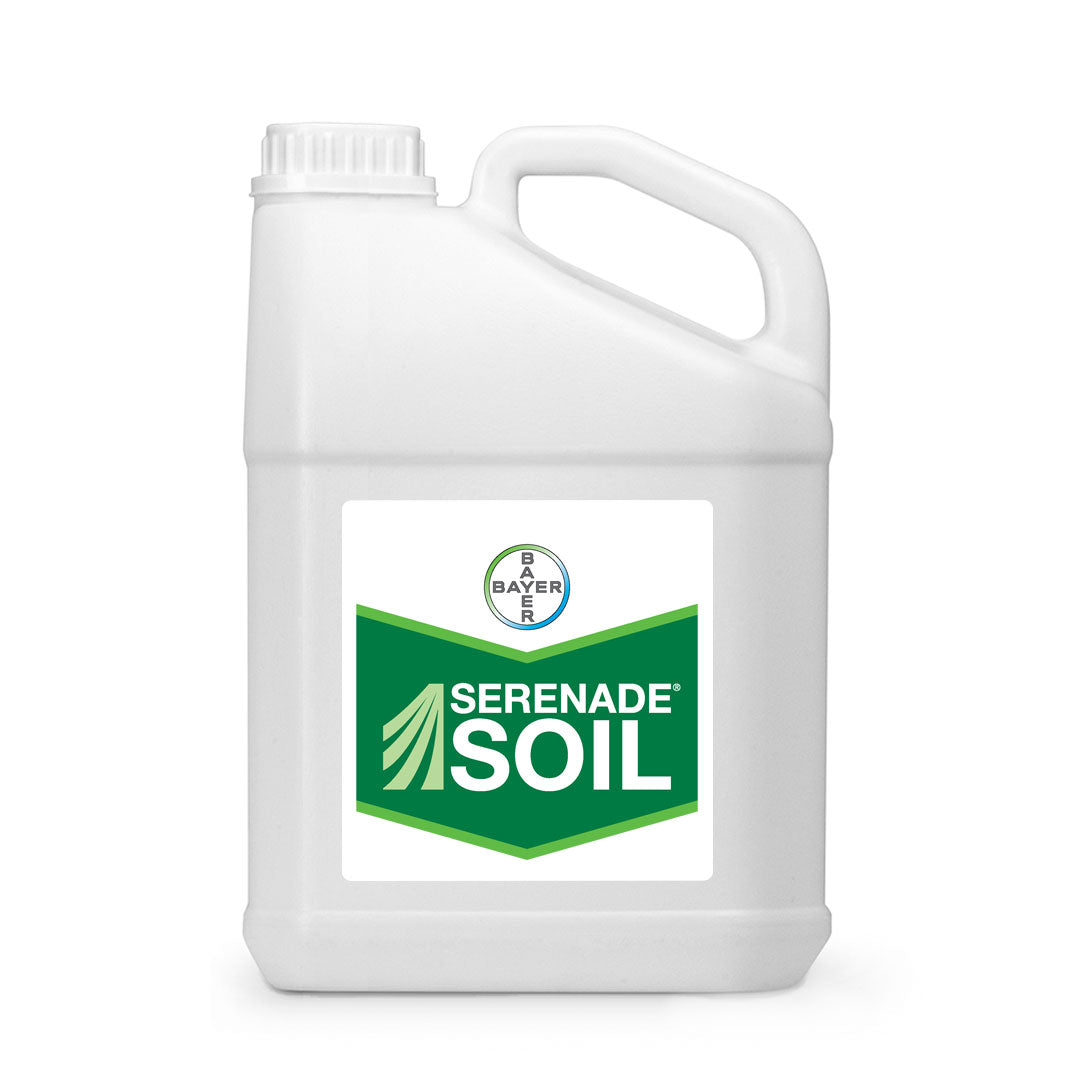 About Bayer

At Bayer, we're harnessing the spirit of innovation to shape what's possible for farmers, consumers, and the planet. Using the creative spark that comes from human ingenuity, we seek to deliver world-class innovation, set new standards in sustainability, and drive digital transformation.

Please Note:

Regulations prohibit sale of pest control products outside Canada. For more information about pest control product regulations within Canada, please refer to this summary.