BASF
Versys
SKU:
1210290
Versys® insecticide quickly stops aphid and whitefly damage in fruits and vegetables.
Rapidly stops feeding to limit feeding damage.
Provides an extended duration of control.
Controls pests that may have developed resistance to other chemistries.
Safe on beneficial predatory insects to support integration into an integrated pest management program.
Use
For use on Brassica vegetables, Cucurbit vegetables, Fruiting vegetables, Leafy vegetables, Leaf petioles vegetables, Tuberous and corm vegetables, Pome fruits, Stone fruits, Tree nuts.
For the control of Cabbage aphid, green peach aphid, Sweet potato whitefly, silverleaf whitefly, Melon aphid, green peach aphid, potato aphid, lettuce aphid, Rosy apple aphid, green apple aphid, Rusty plum aphid, black cherry aphid, mealy plum aphid
Little hickory aphid, yellow pecan aphid, black marginated aphid.
For a full list of crops and application directions, refer to the product label. Always read and follow label directions.
Active Ingredient
Group 9D, PCPA # 33266
Documentation

Label   |   SDS   |  Tech Sheet


Share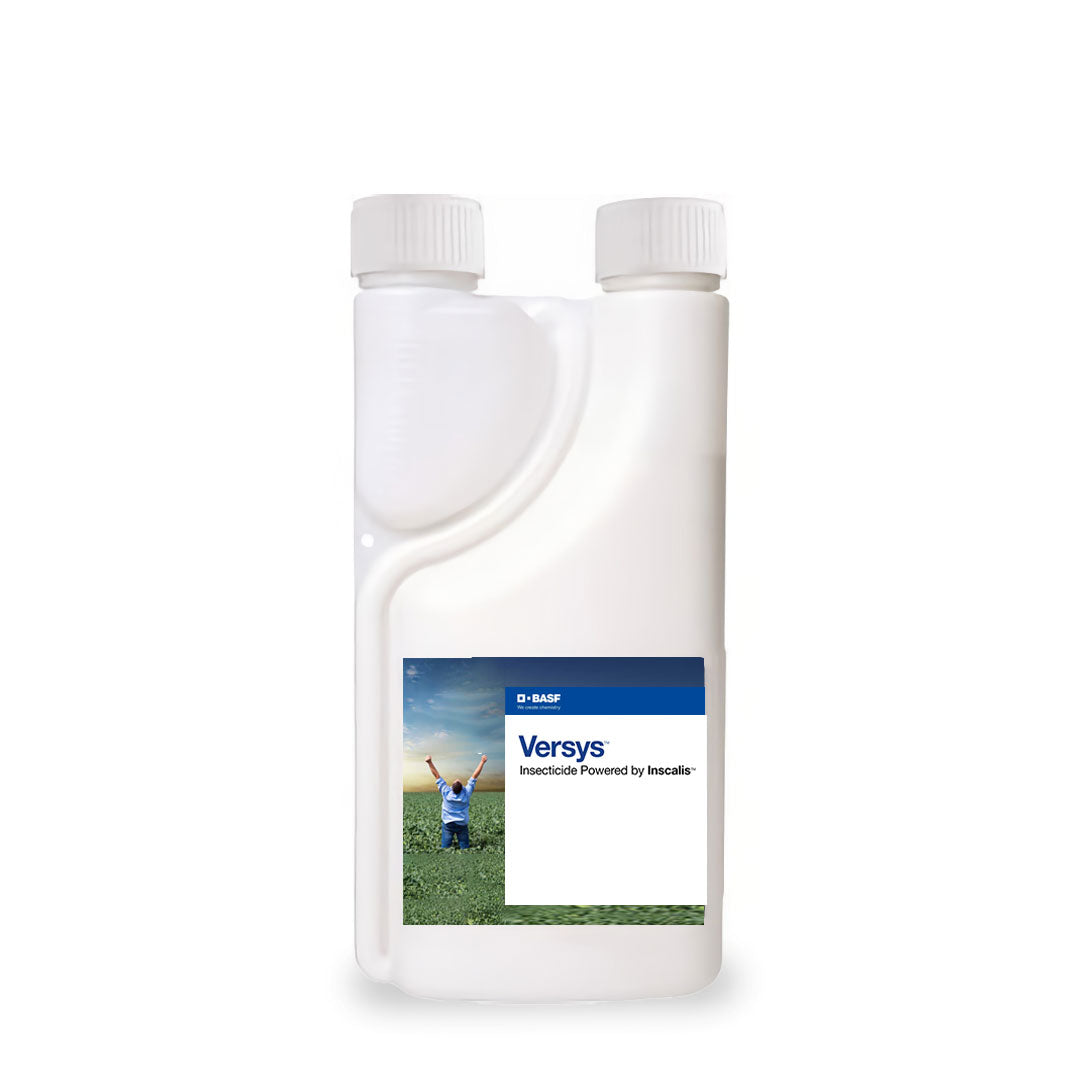 About BASF

At BASF, constant innovation is at the core of what they do. They are dedicated to providing the products, support and resources growers need to overcome agronomic challenges and get the most out of every acre.

Please Note:

Regulations prohibit sale of pest control products outside Canada. For more information about pest control product regulations within Canada, please refer to this summary.