Richardson Seed
Aerifi Tillage Radish
SKU:
TL02005935
Aerifi is bred for uniform growth, fast establishment and later maturity; Aerifi flowered 3-4 days later than the competitors variety. Aerifi was also bred to produce an extra long tap root. In 2013 Aerifis' tap root was 130% longer than a leading competitor brand and in 2014 it was 110% longer. This extra long tap root allows Aerifi to excel at scavenging lost nutrients deep in the soil profile. As it decomposes those nutrients are released back into the top-soil and made available for the next crop.
Aerifi is also very fast to germinate which allows it to out compete weeds.It's fast growth gives Aerifi a better chance to establish before temperatures drop and kill slower varieties.
As a CERTIFIED crop you are guaranteed that what you plant is the crop you paid for. This certification process assures that the results you have come to expect will be repeated year-after-year and that your cover crop is performing at it's optimum level.
Share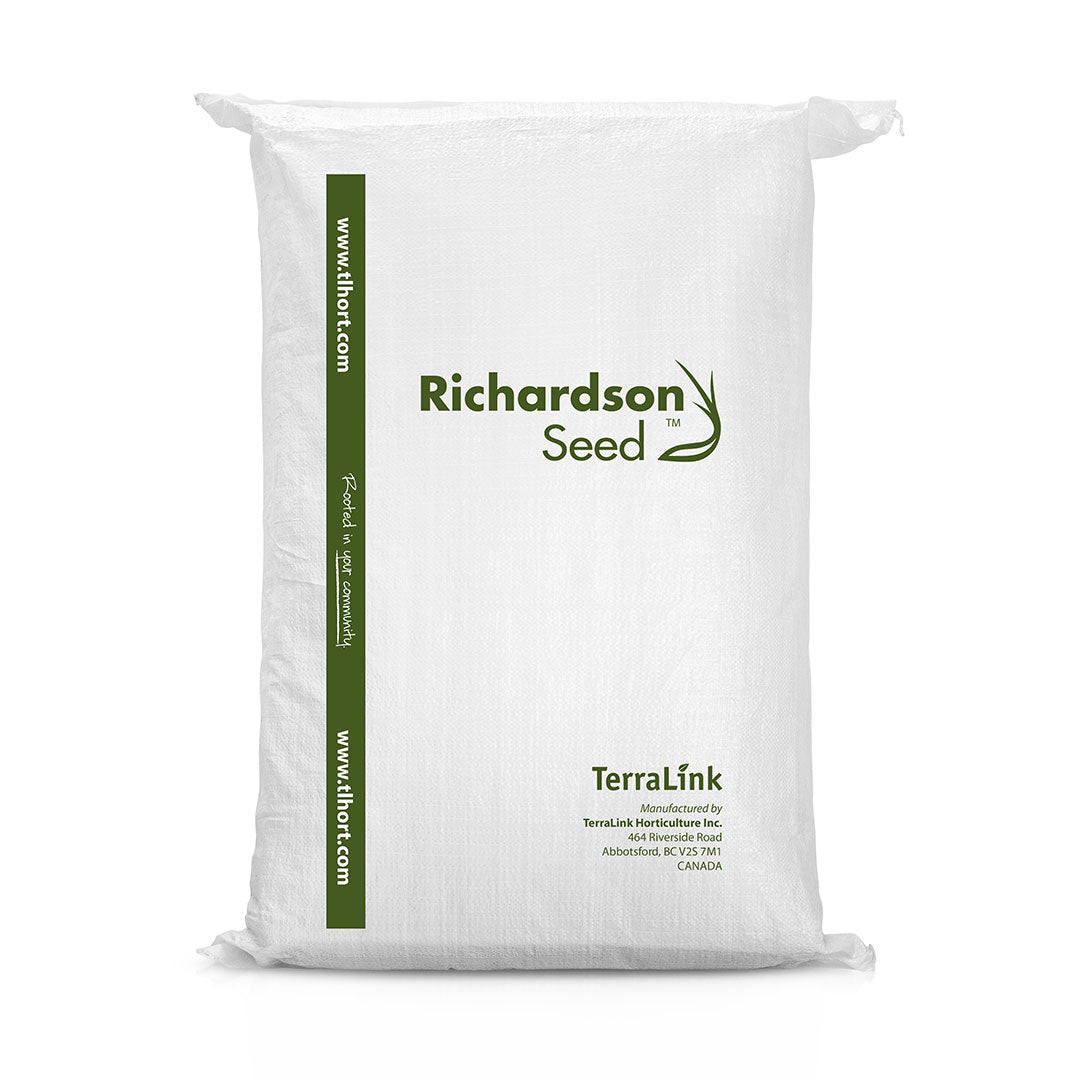 About Richardson Seed

Richardson Seed offers grass and legume seed mixes of the highest standard. From outstanding customer service to our comprehensive product line, we can help you find and implement solutions to your grass seed requirements. 

See the products

Not what you were looking for?

We take pride in being able to offer a vast array of products and services for professional growers. If you can't find what you need, please don't hesitate to ask us. We may be able to help.

Ask us