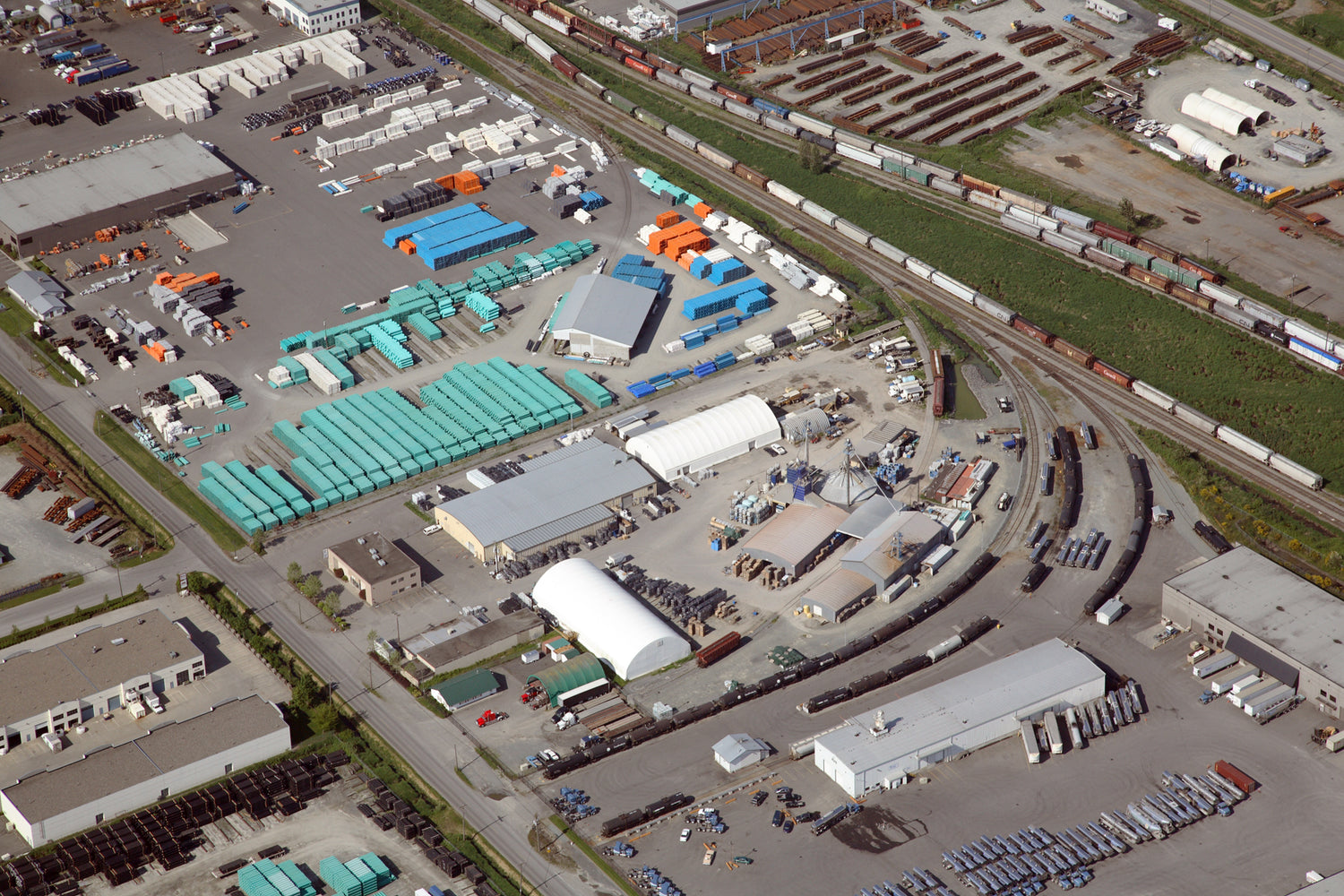 We've got experience
Part of the farming community since 1973, TerraLink first took root as a fertilizer supplier to Fraser Valley dairy, vegetable and berry farms under the name Coast Agri Crop Supplies. The last two decades were witness to our expansion into commercial greenhouse, turf, nursery, ornamentals, forestry, garden centres, landscape and organic markets.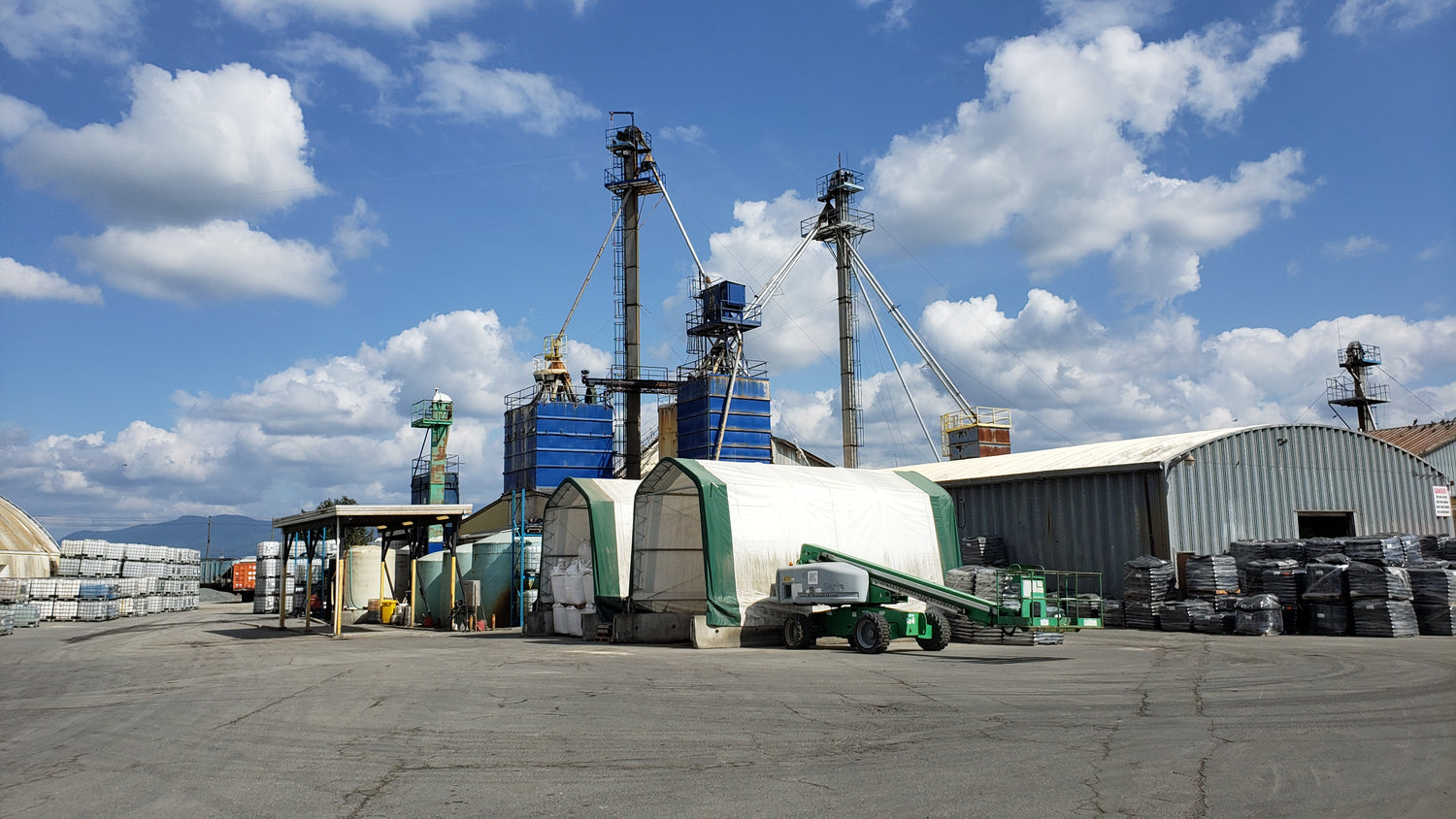 TerraLink Horticulture is now considered a leading manufacturer and retailer of crop input products in Western Canada. We provide farmers, production managers and professional growers with a wide range of fertilizers, seeds, crop protection products, equipment, plastics, amendments and other inputs, directly or through distribution networks.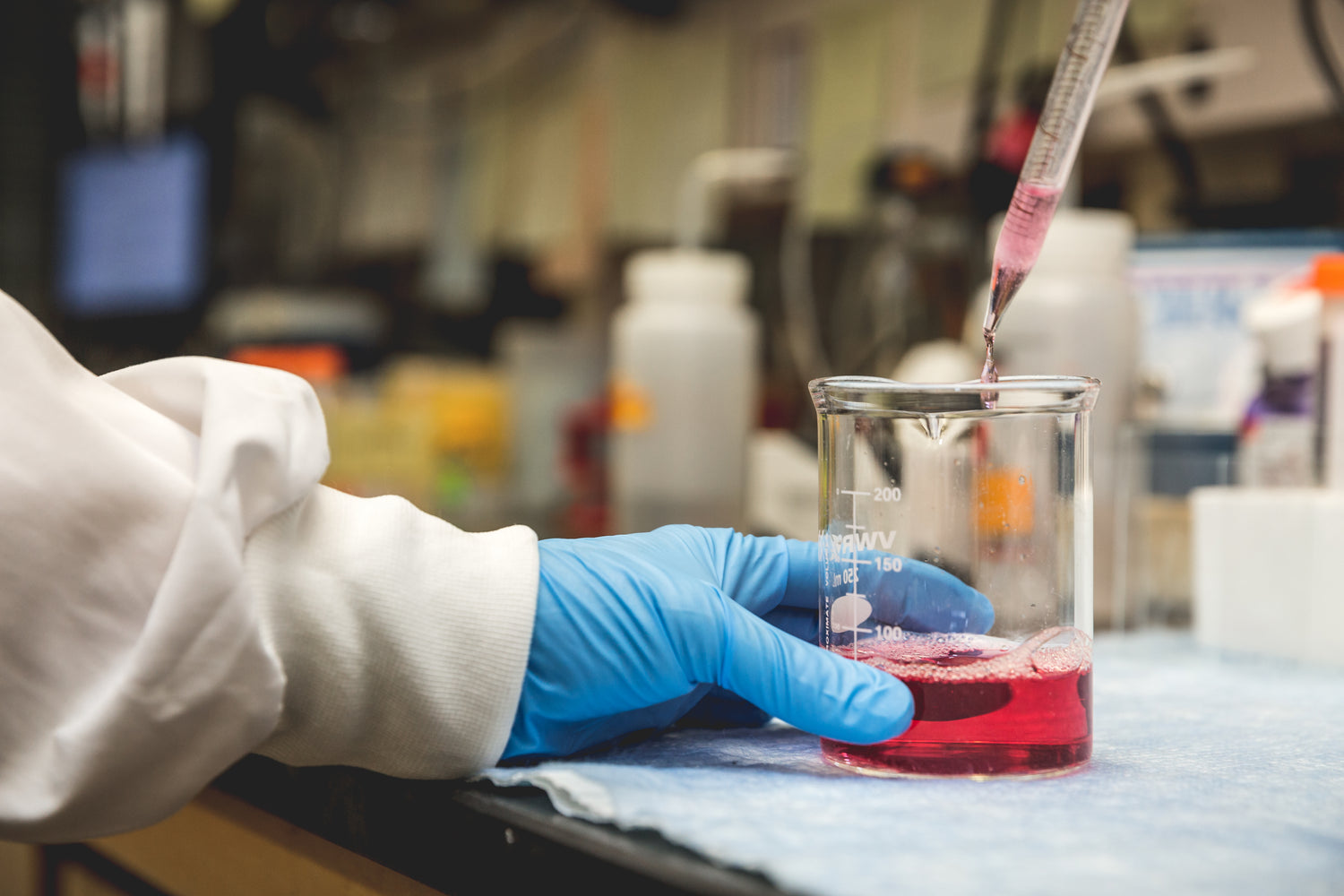 Science on our Side
At TerraLink, we develop proprietary ingredients and fertilizer blends that are marketed with leading brand names by a company that maintains a long-standing reputation and history within its market. We also develop custom blends for growers who have specific crop needs, and we work together with our customers to find solutions that show results without affecting their bottom line.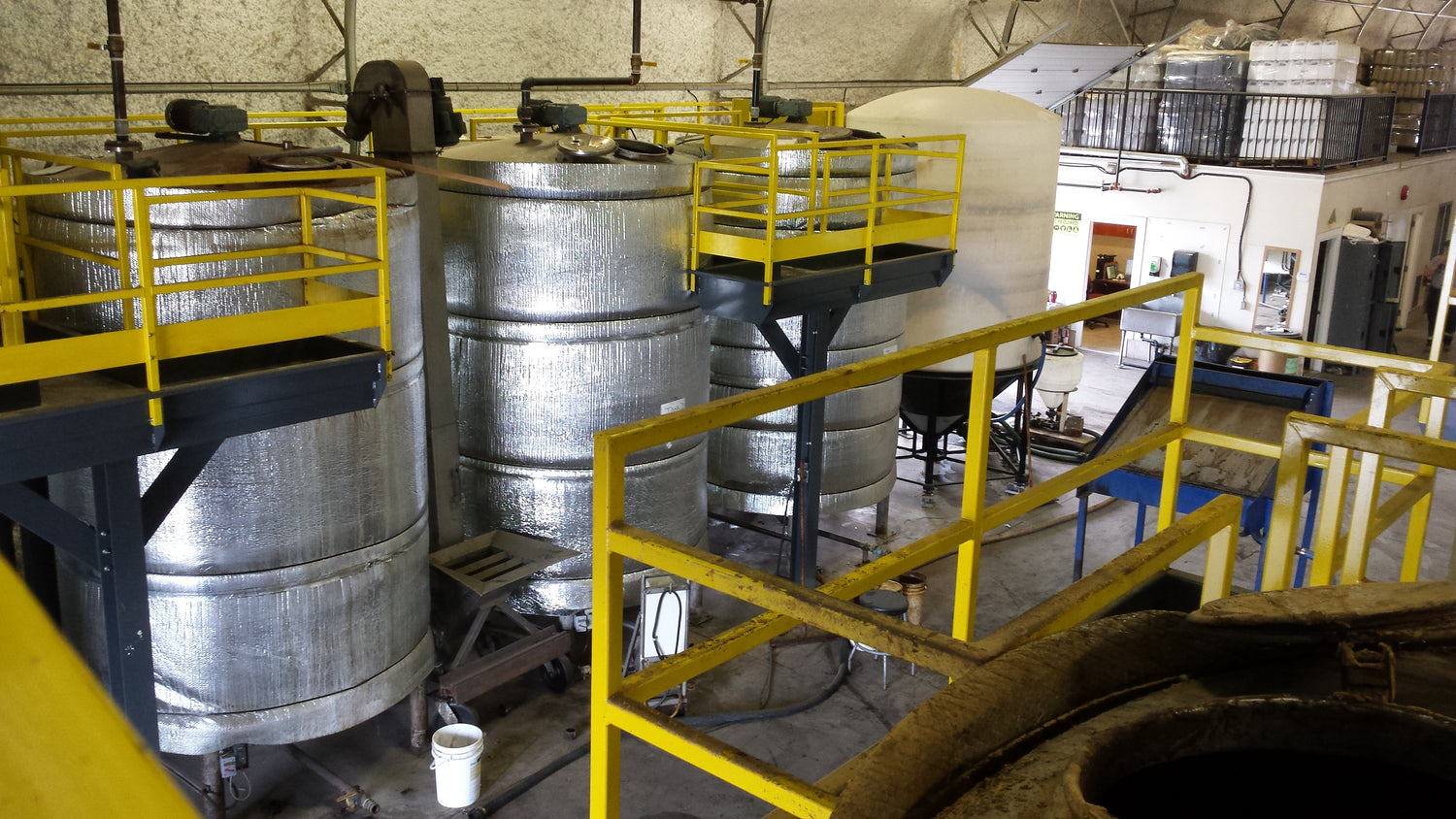 We manufacture liquid and granular fertilizers for the certified organic market, as well as earth-friendly blends that add organic matter back to the soil, and - as always - conventional fertilizers that have long since been the gold standard for professional growers. During Covid times, we even jumped in to produce hand sanitizer on whim, to help our customers keep their businesses going.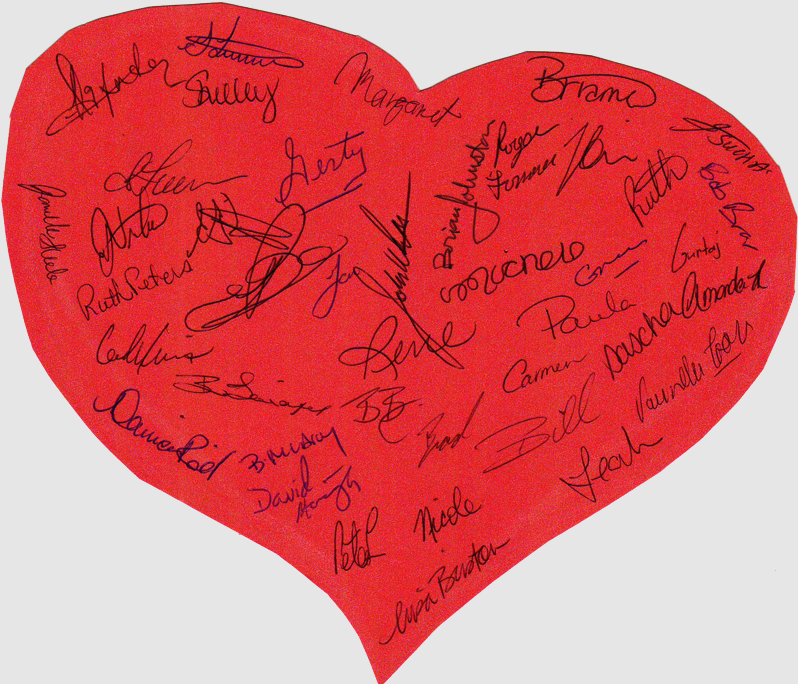 Our Strength is Our People
Our most valued asset are the people who work for TerraLink. We strive to give you the best customer service through agriculture qualified staff and a trained customer service team.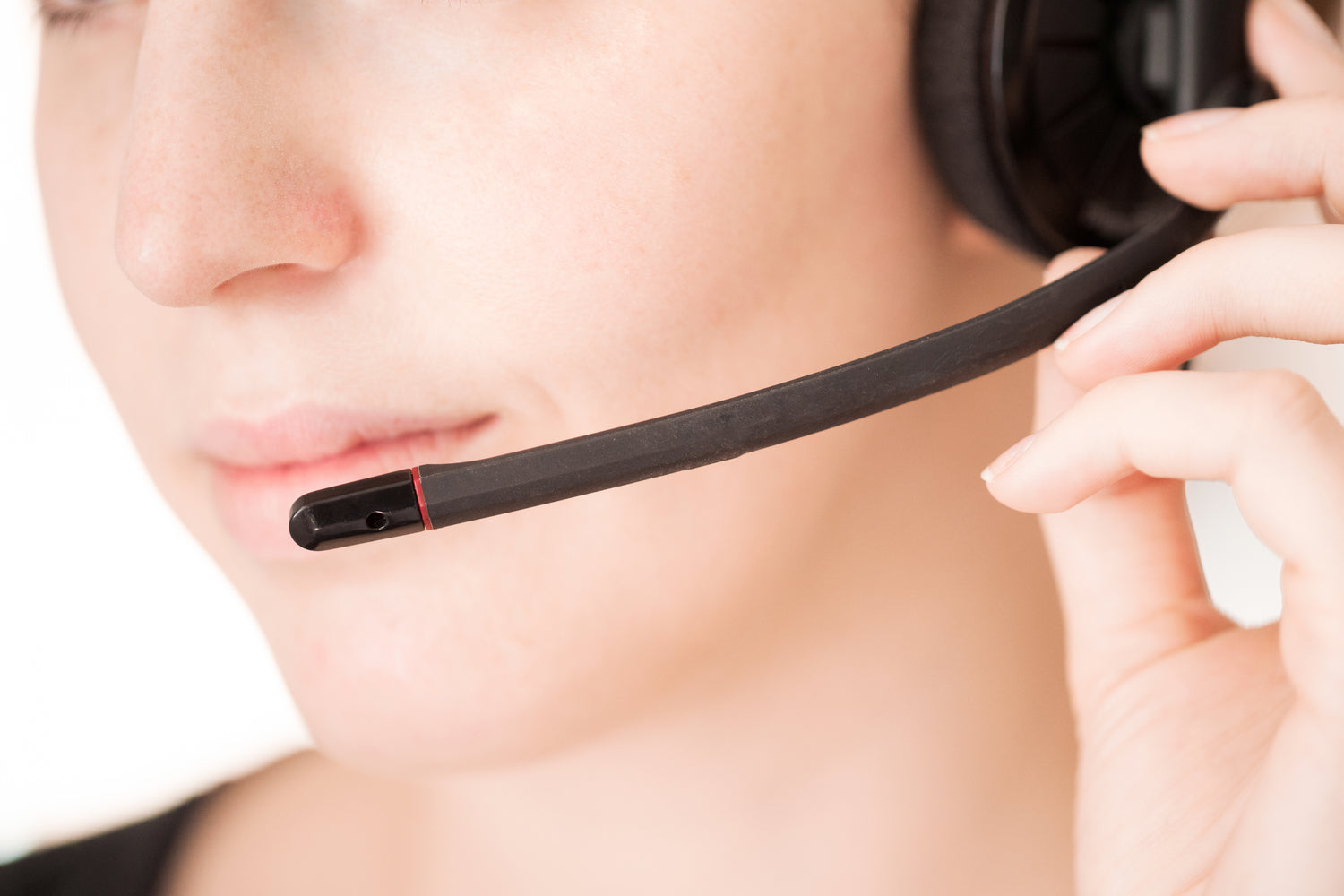 You have questions? We have the answers. Our call center is open from 8 to 5 on weekdays, ready to give you the proper recommendations for your crops' needs. Many products are available for pickup the same day they're ordered, and we provide shipping services throughout Western Canada. Give us a call today and find out what we can do for your growing operation.
Contact us today!