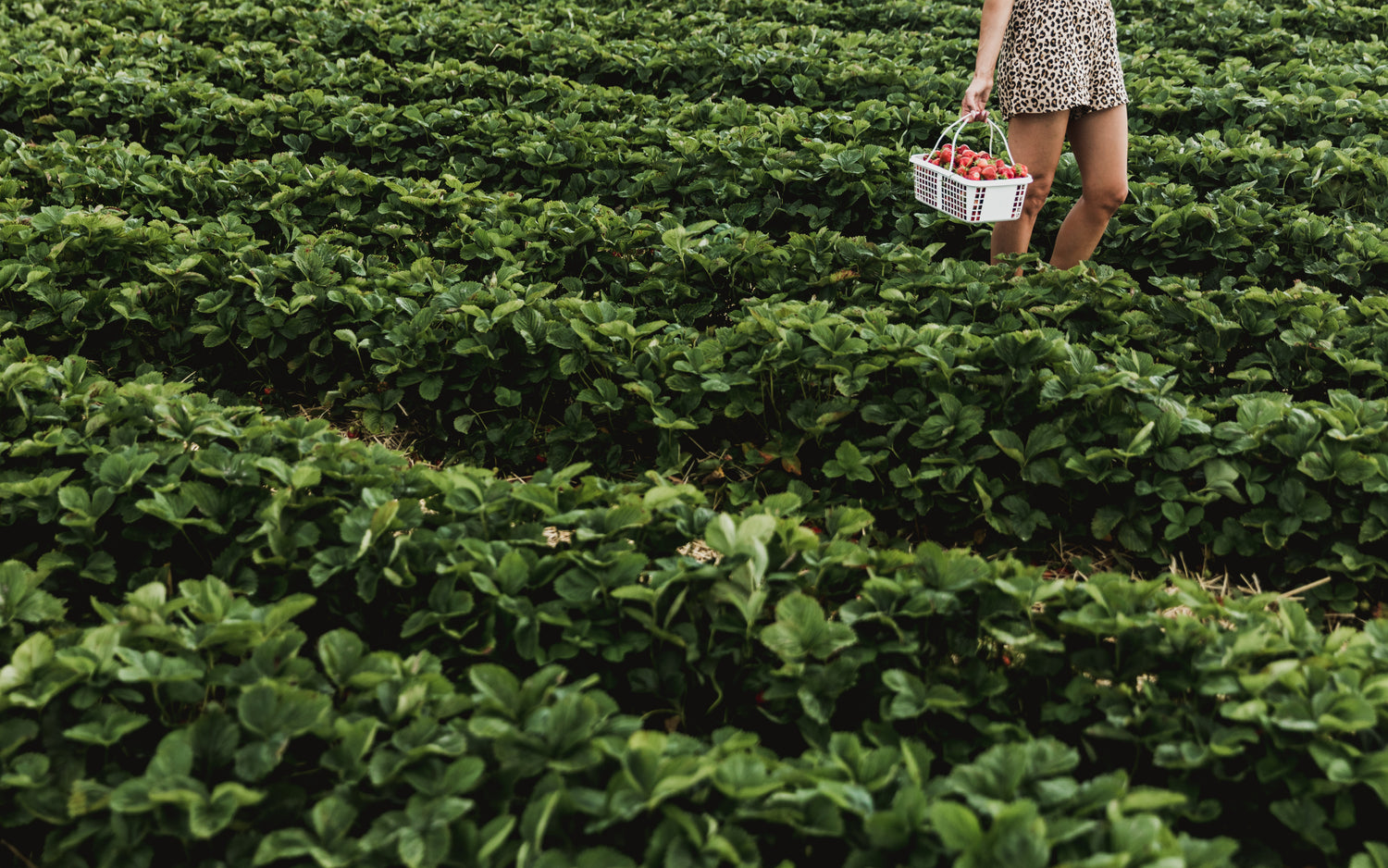 We're here to help
For the past 4 decades, we did not just supply some of Western Canada's best crop nutrition products - we also have been supplying advice to farmers who needed it. We are in the business of supporting local growers, and we don't just try to upsell something. It is in our best interest that the professional growers do well, and we do whatever we can to support them with qualified advice and recommendations.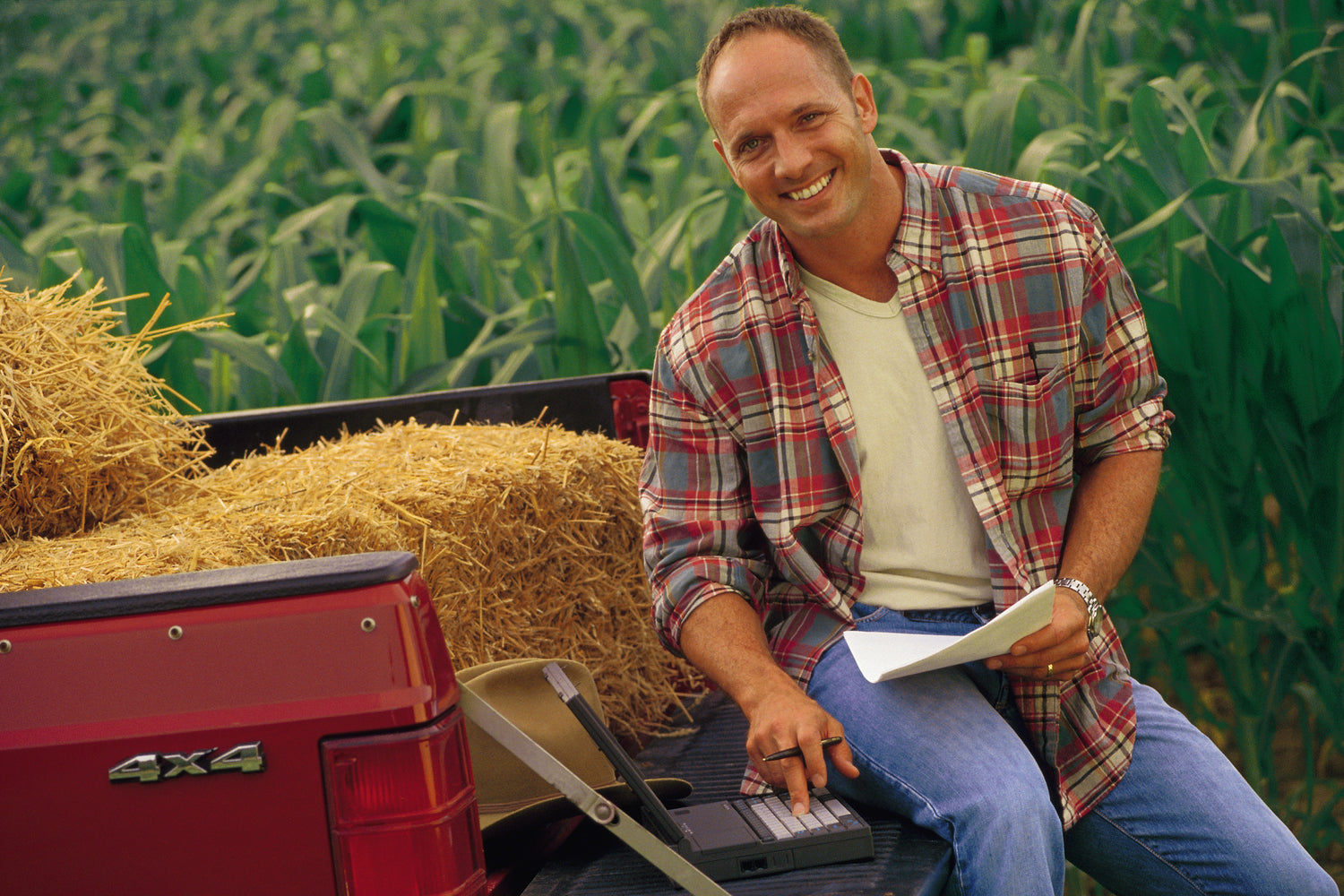 If you are a small berry farmer or have a multi-million greenhouse growing operation, you have come to the right place with your questions. Our order desk is here to take your call, and most of the time the friendly customer service representatives are able to help you right over the phone with your questions and the right product recommendations.
TerraLink also has a number of technical sales representatives that visit customers on their fields and farms and make sure that any concern is being addressed.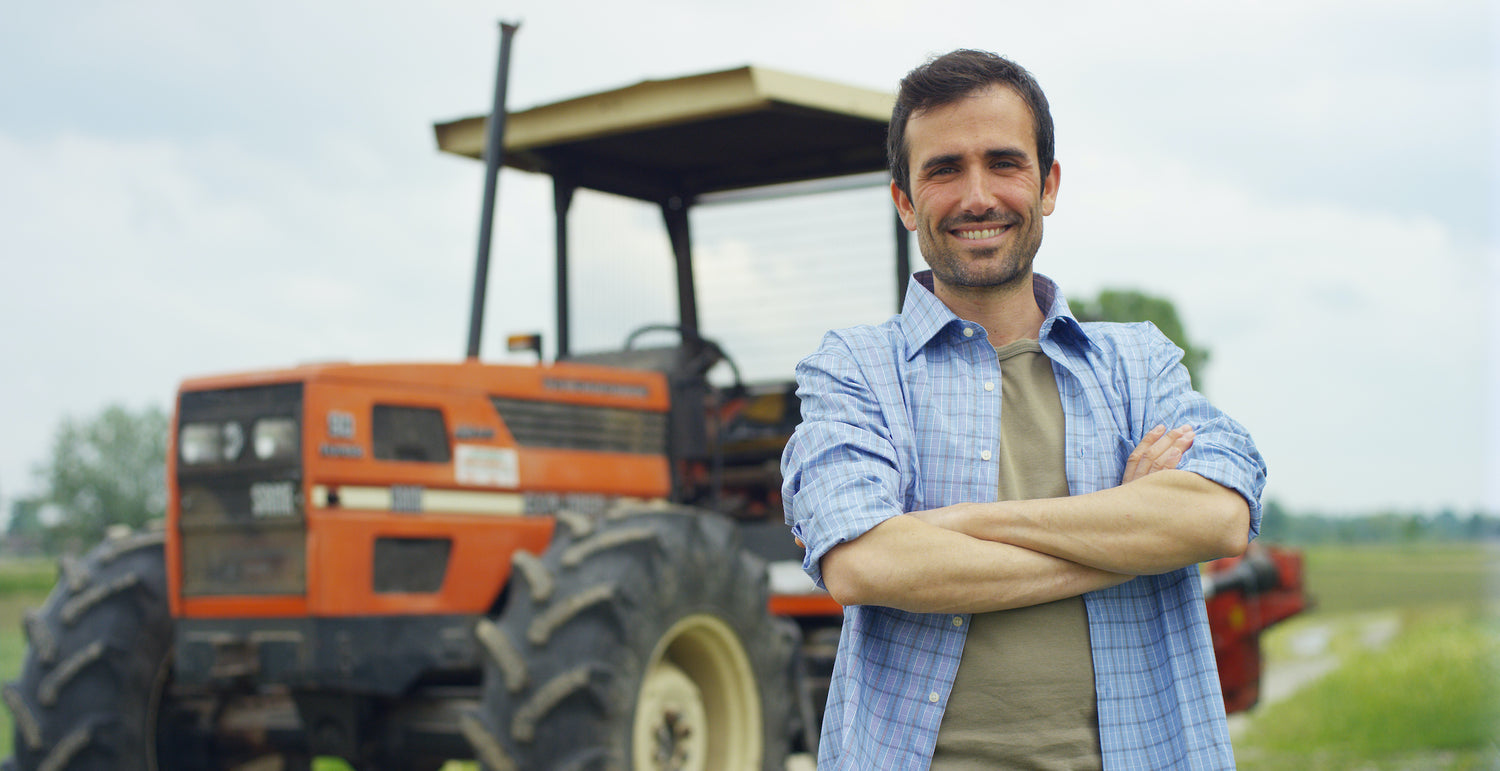 With an on-site lab, a team that's ready to point you to the right product for your needs, we are the best place to shop for crop inputs in Western Canada. We support local growers, and we are Rooted in Your Community® since 1973.
Contact us today