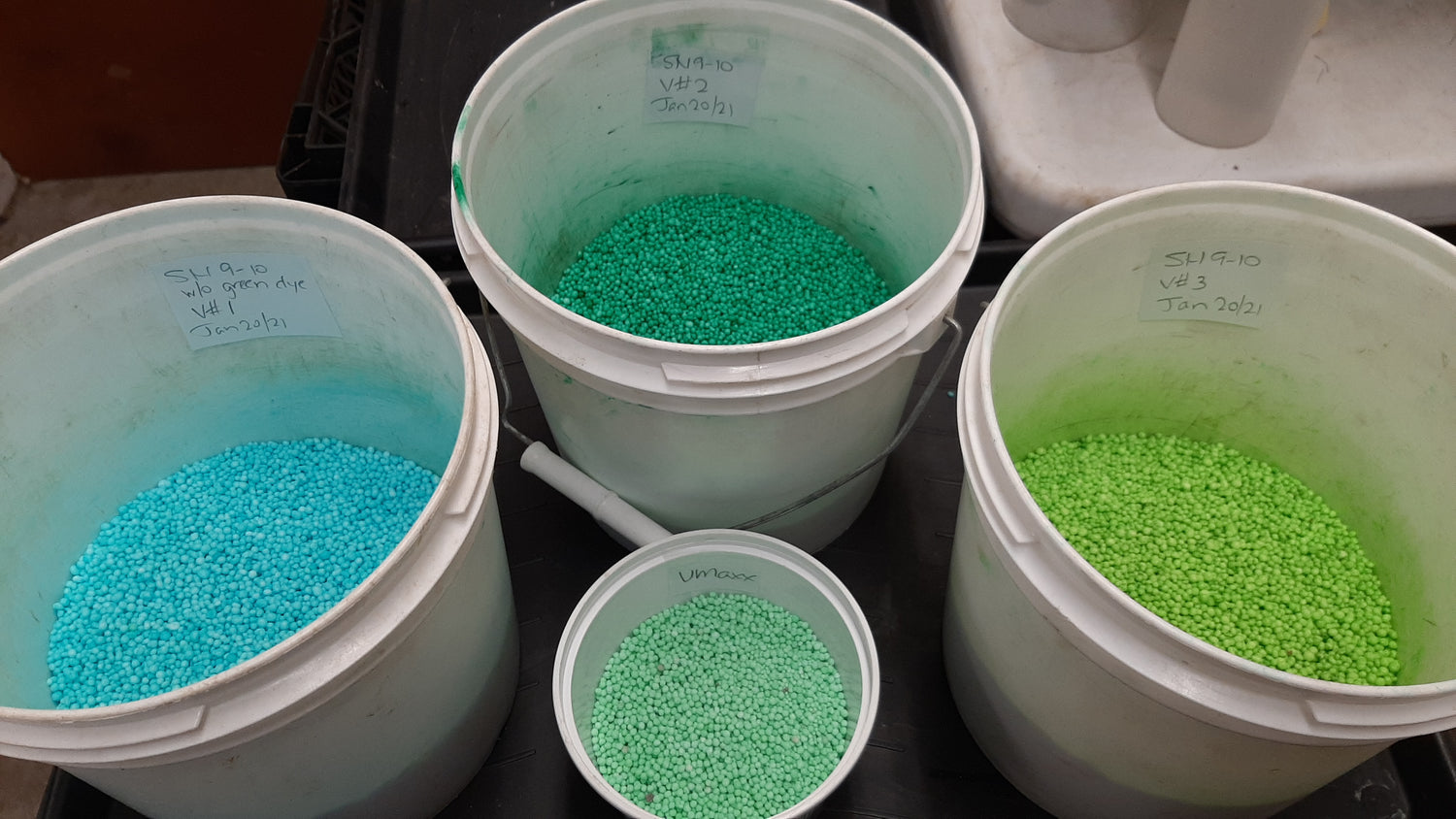 Research & Development
TerraLink is committed to manufacturing and distributing products that can help growers produce bigger, better crops. We continue to expand our understanding of fertilizer components and how to effectively apply them. We actively pursue available and new research to improve the quality and reliability of our fertilizers.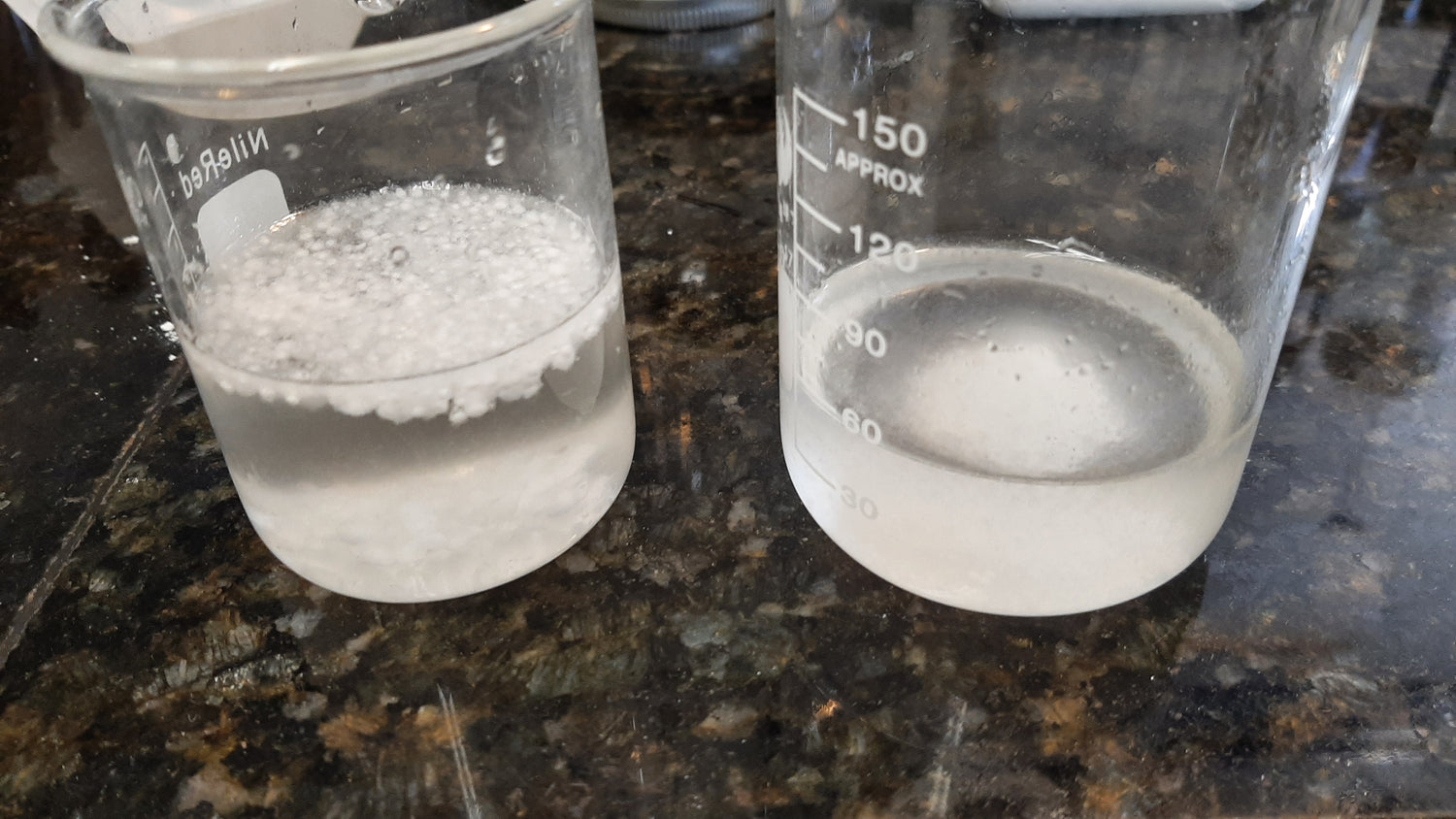 Our research work seeks to increase our knowledge of fertilizer inputs and their effects to improve the quality of existing products, and develop new products. Trials are conducted in our labs, on farms and in greenhouses. Considerable work is invested in testing the compatibility of ingredients in formulations. This enables TerraLink to create useful, innovative and shelf-stable products.
Product improvement and new product development is directed by input from TerraLink staff, our suppliers and our customers. Separately, TerraLink hosts an onsite testing lab – The Plant Science Lab – which provides fast, reliable plant tissue and soil analyses.
Focus Areas:
Development of new value-added products;
Test quality of raw materials and finished products.
Improvement of production efficiency and streamline processes.
Maintaining superior product quality and efficacy.
Be a part of it
Our field and greenhouse projects rely on our partnerships with local growers. If you are a grower and interested in participating in a research trial, we would love to hear from you!
Contact R&D