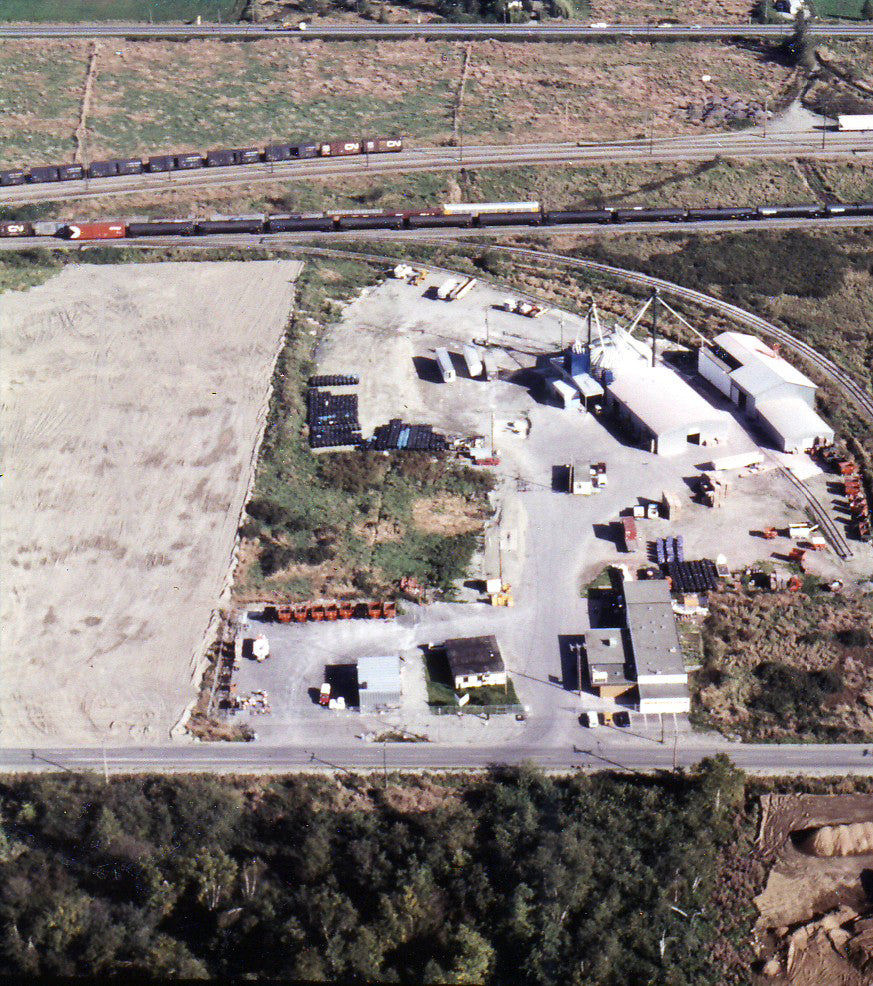 Our History
Surrounded by nothing more than farmland and rail lines, our company was born in 1973 from a need for fertilizer and crop inputs for local Abbotsford farmers.
Agro Pacific, headquartered in Chilliwack, needed an expansion for the vast Abbotsford market. Under the Coast Agri name, we quickly became an essential supplier for local farmers.
Initially, we only served the local Abbotsford farmers, but we quickly expanded to include areas West and North of Abbotsford, into Matsqui and Mission.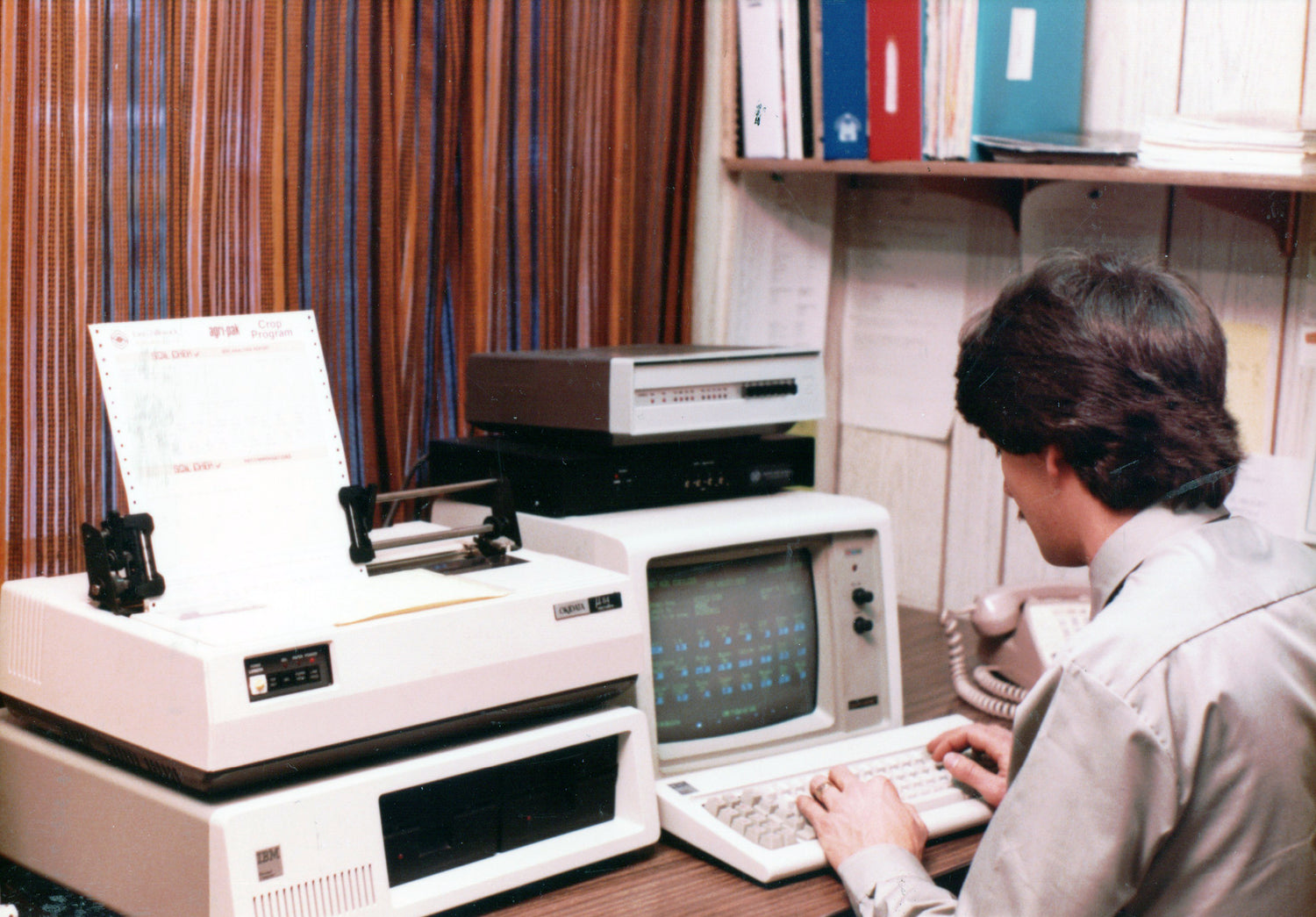 We have always been a company that appreciates the importance of traditional values but also embraces the advances of modern technologies, not only in our day-to-day business dealings, but most importantly in the quickly evolving agricultural sciences.
Coast Agri quickly grew, expanding its local operations, buildings, and staff, together with the ever growing farming community in the Fraser Valley.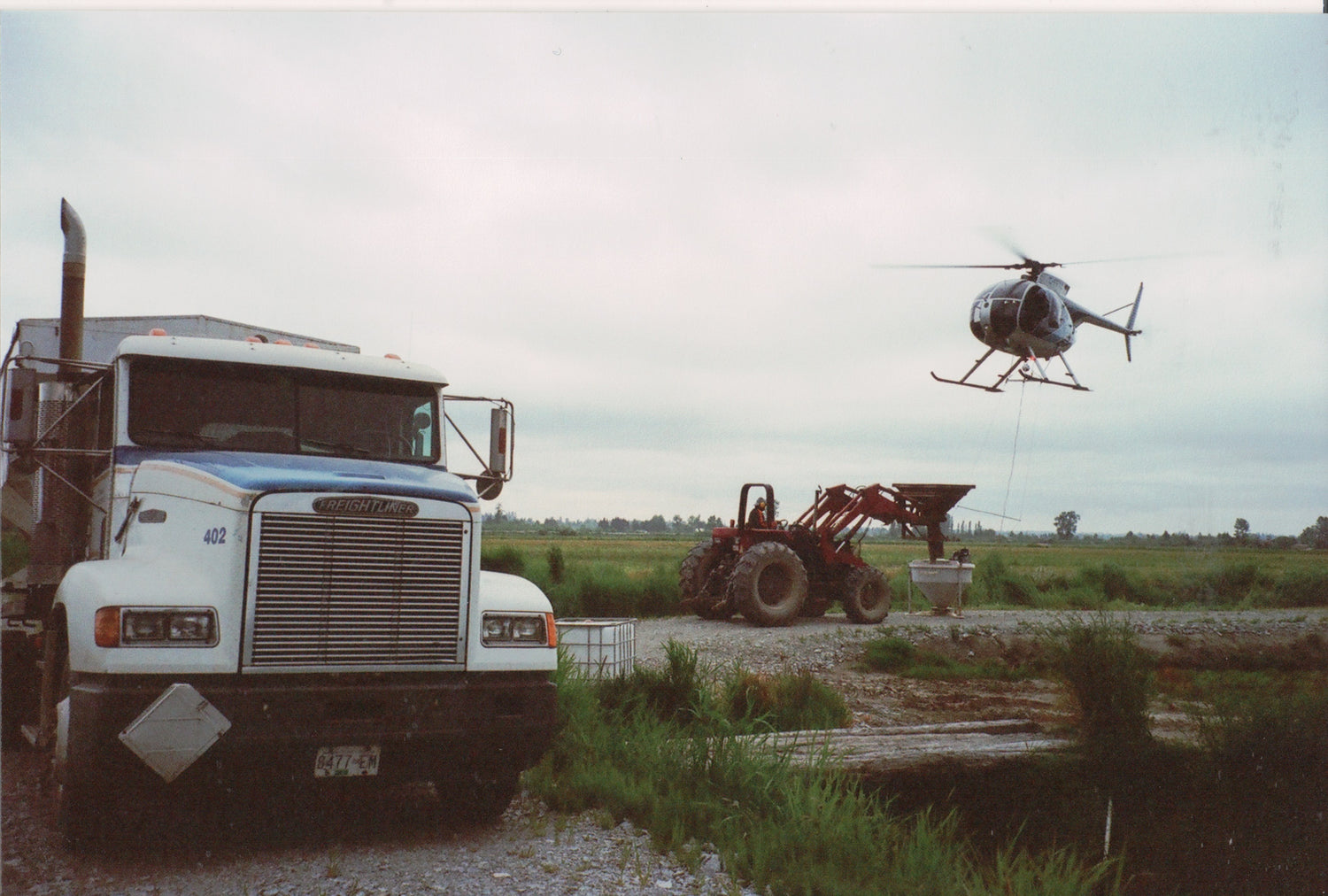 In 2000, the Abbotsford Coast Agri branch split from Agro Pacific, and TerraLink was born.
Since that time, TerraLink has become a name that is synonymous with traditional values like loyalty and honour, and a name that reflects the advances in sciences, both in the conventional and organic fertilizer sectors. We will never sit back and reflect about the old times. The world's population is growing, and the need for locally produced food and plants is bigger than ever.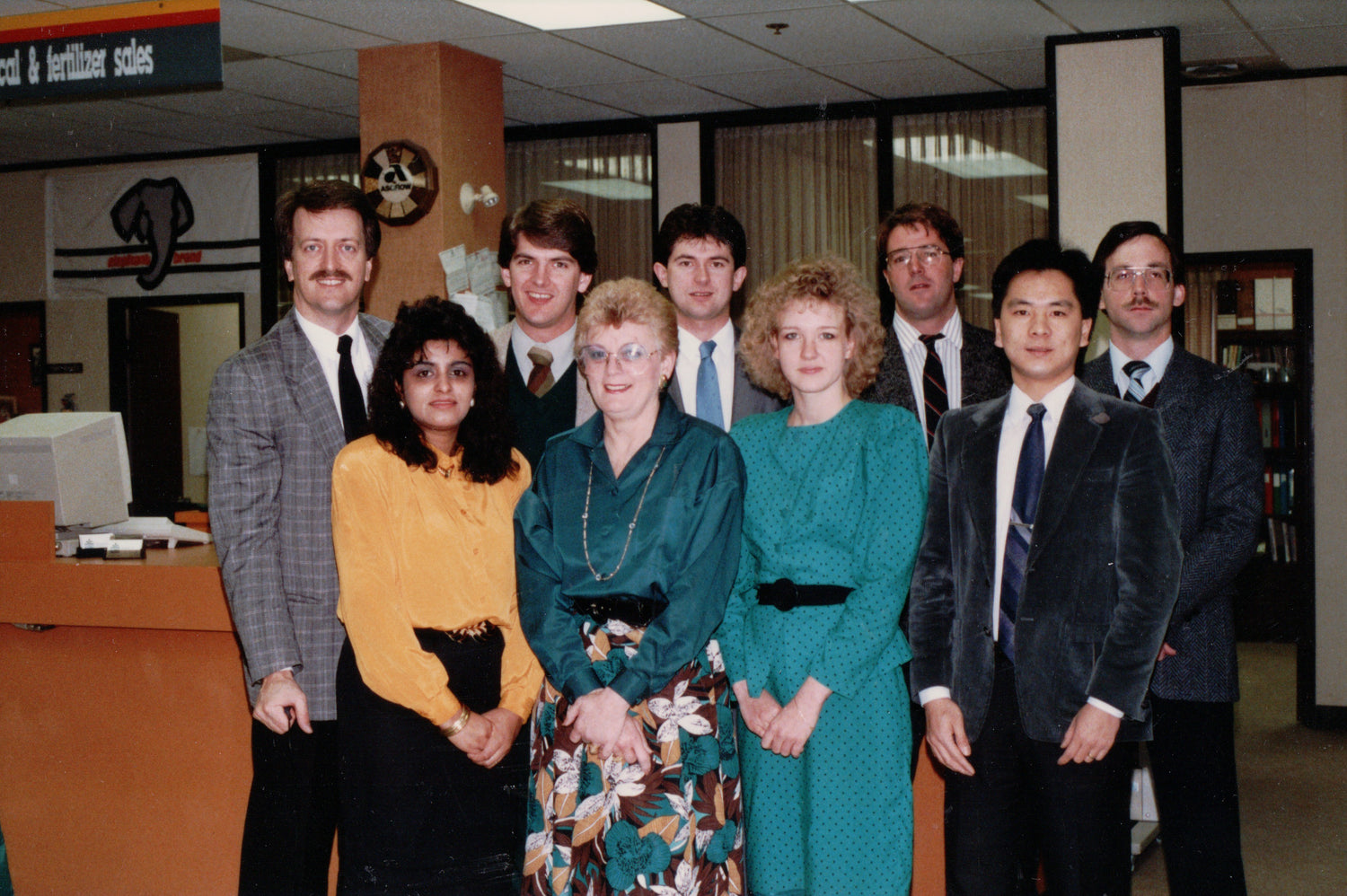 A winning team
TerraLink's history is deeply connecting with the people that make up the TerraLink team. Some of the folks in this picture have long since retired, but others are still working at TerraLink. We have been around for over 45 years, and we intend to be serving farmers and professional growers for a long time to come.
Be part of our Team