Bulk Custom Application
For over 40 years TerraLink has been custom applying bulk granular fertilizer and lime in the Fraser Valley, saving growers time and money. When you are planning your planting operations, give us a call. Custom application is less expensive than you think.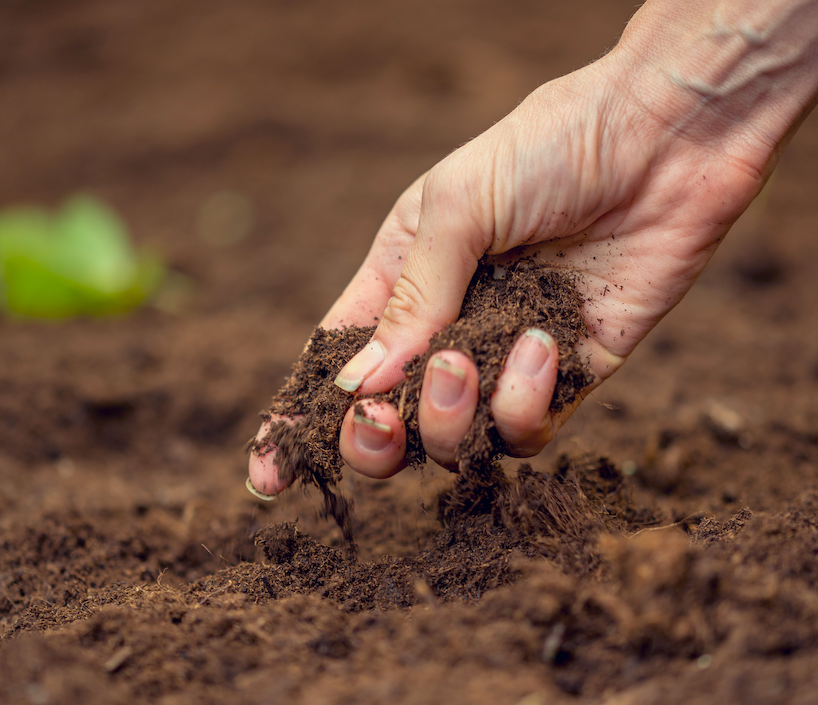 Always start with a soil test, which can be done quickly and conveniently at TerraLink's Plant Science Lab at our Abbotsford location. The test results will help you decide how much of each nutrient is required.
We spread at any location in the Fraser Valley provided the fields are disced flat. Bulk granular fertilizer is spread on farmland using TerraLink's TerraGators, equipped with floatation tires that minimize soil compaction. Our TerraGators have a Trimble GPS guidance system which means improved efficiency, reduced misses and overlaps, which makes more consistency in crop growth and development.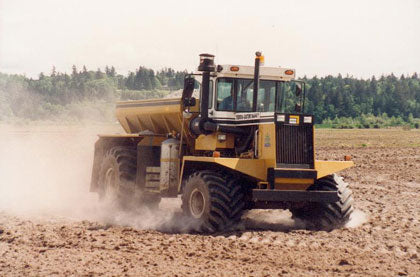 Give our friendly sales staff a call at 1-800-661-4559 and let us know how we can help you with your custom application needs. We would love to connect with you.
Email for Information