Useful Links
Industry Links
The following links may be of interest to those seeking more information related to your farm, crop or commodity or agriculture in general. You will find links for forage producers, berry, tree fruit and field vegetable growers, horse owners, landscapers, nursery and greenhouse operators, professional turf growers and golf course superintendents, organic growers and much more. If you don't see a link and think that it would be a good addition to this list, please let us know.
Industry Associations
Government
Educational Institutions
Miscellaneous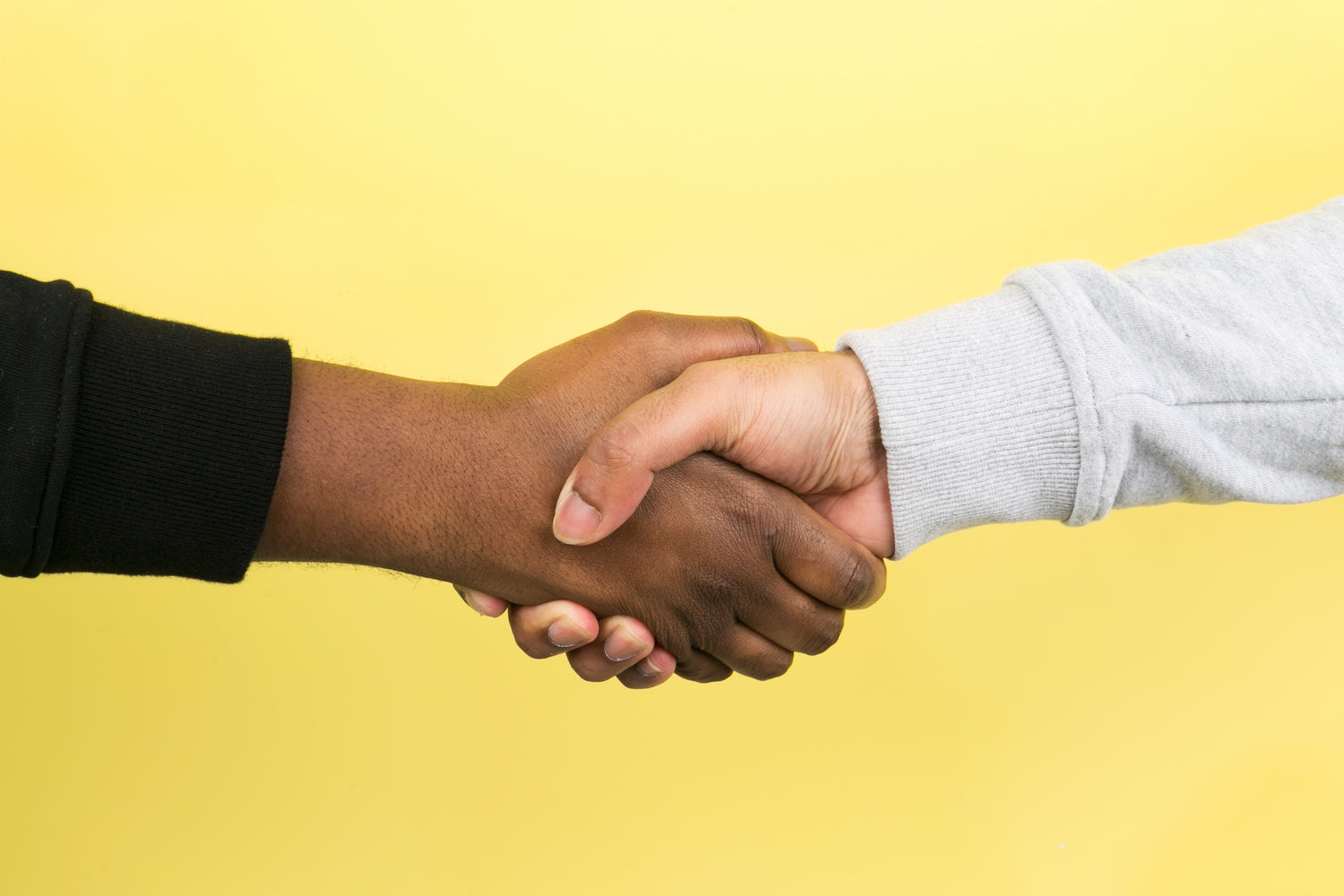 Being a TerraLink Customer has its perks!
In addition to our vast range of agricultural products, TerraLink also offers amazing and friendly service a 4 different locations in Western Canada. If you become a customer, you are part of the big TerraLink community, and if you sign up for our mailing list, we can inform you about upcoming events, special offers or rebates, new pests, and so much more.