EarthLink
Seagreen
SKU:
BF1891726
Derived from Acadian seaweed (Ascophyllum nodosum), EarthLink SeaGreen contains a wide range of naturally occurring minerals that boost vegetative and reproductive growth.
Share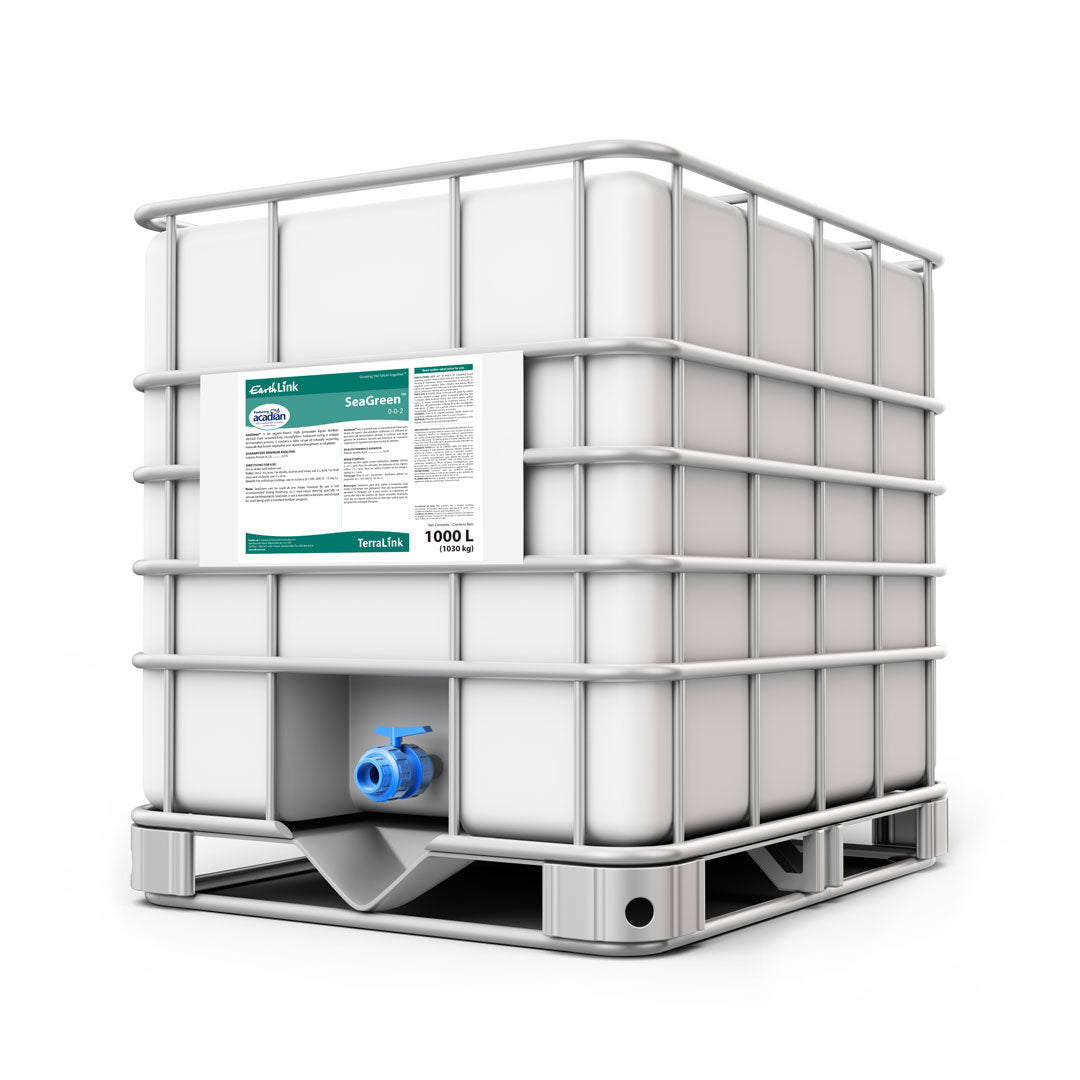 About EarthLink

EarthLink brand offers organic-based fertilizers in liquid or granular blends. We develop, manufacture and market our specialized products by adding more natural and organic-based ingredients to feed not only the plant but also to support the soil.

See the products

Ingredient Highlight

Plants depend on healthy, nutrient-rich soil conditions to thrive. Acadian Kelp™ works with all soil types to create exceptional growing conditions with nutrients that result in maximizing the yield of organically-grown, healthy and stress-resistant plants.