Aquatrols
Aquagro 2000 L
SKU:
TL03583900
AquaGro 2000 L was developed to overcome water repellency in soilless mixes so they perform at full capacity from the start of production until the plants ship out the door. Aquagro is a media surfactant that ensures easy rewetting and uniform distribution and availability of moisture in the root zone. Reduce water and fertilizer leaching Aquagro 2000L can be used in soilless growing media or regular growing media. This product is for greenhouse use only. Easy and safe to apply to a wide variety of plants. Drench over the top of bedding plants, vegetable transplants, pot crops, hanging baskets, and nursery plants.
Documentation
Share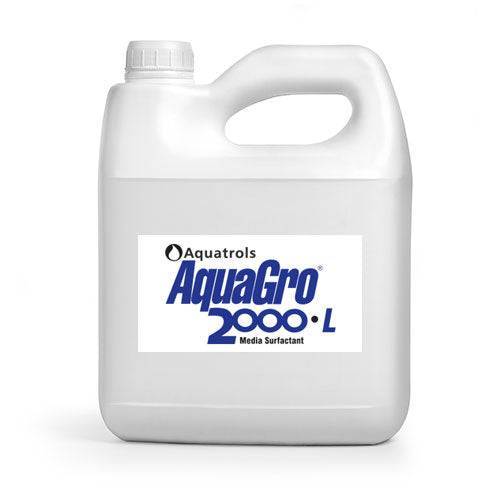 About Aquatrols

Aquatrols is the world leader in the development of cutting-edge soil surfactants and other specialty technologies that maximize the use of water and inputs in the agricultural, professional turfgrass, and horticultural markets.

Please Note:

Regulations prohibit sale of pest control products outside Canada. For more information about pest control product regulations within Canada, please refer to this summary.