BioBee
Artemia Feed
SKU:
TL06603011
Artemia cysts are a supplementary food source that help with the establishment of biocontrol agents in the crop. Research shows they are especially helpful in supporting A. swirskii, N. cucumeris, and Orius, and that they maintain their integrity longer than Ephestia eggs or pollen under greenhouse conditions. The addition of a readily available food source helps beneficial insect populations establish more quickly and successfully. Bio ArtFeed has a shelf life of at least 3 years in the fridge, and can tolerate being taken in and out of cold storage. It remains viable for up to 10 weeks after application. Due to the hygroscopic nature of the product, it holds well to the plant surface and there is little risk of it being washed off by irrigation.
Share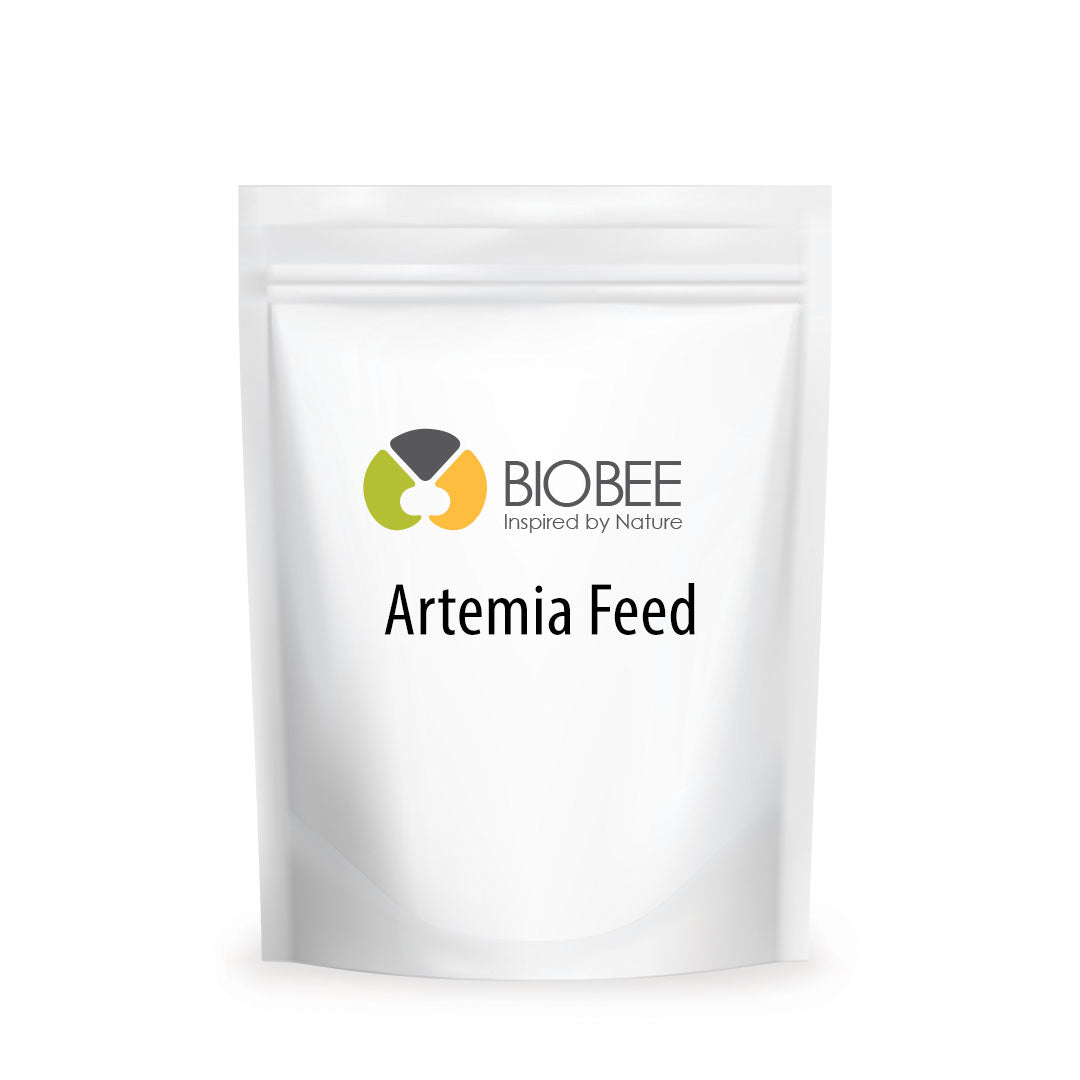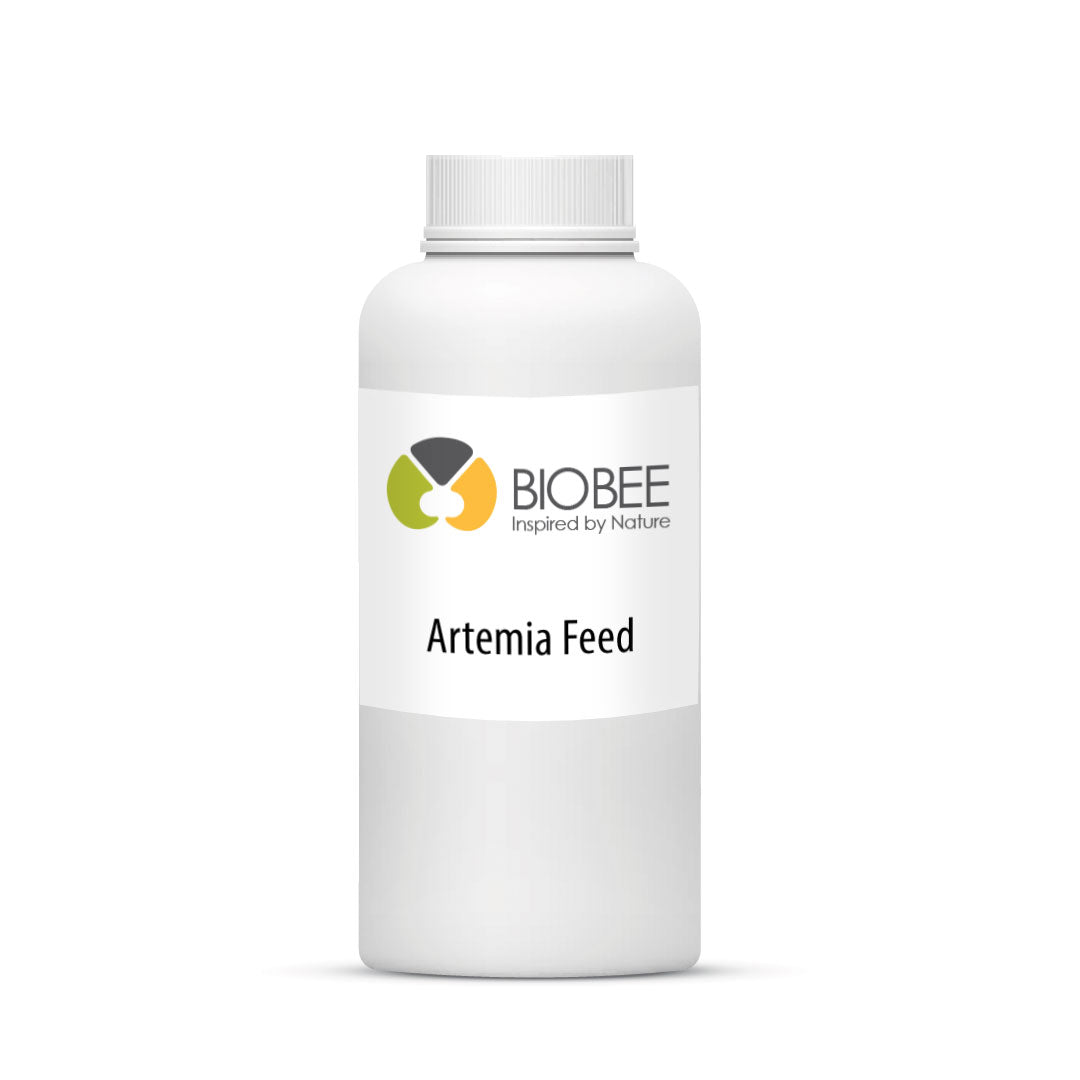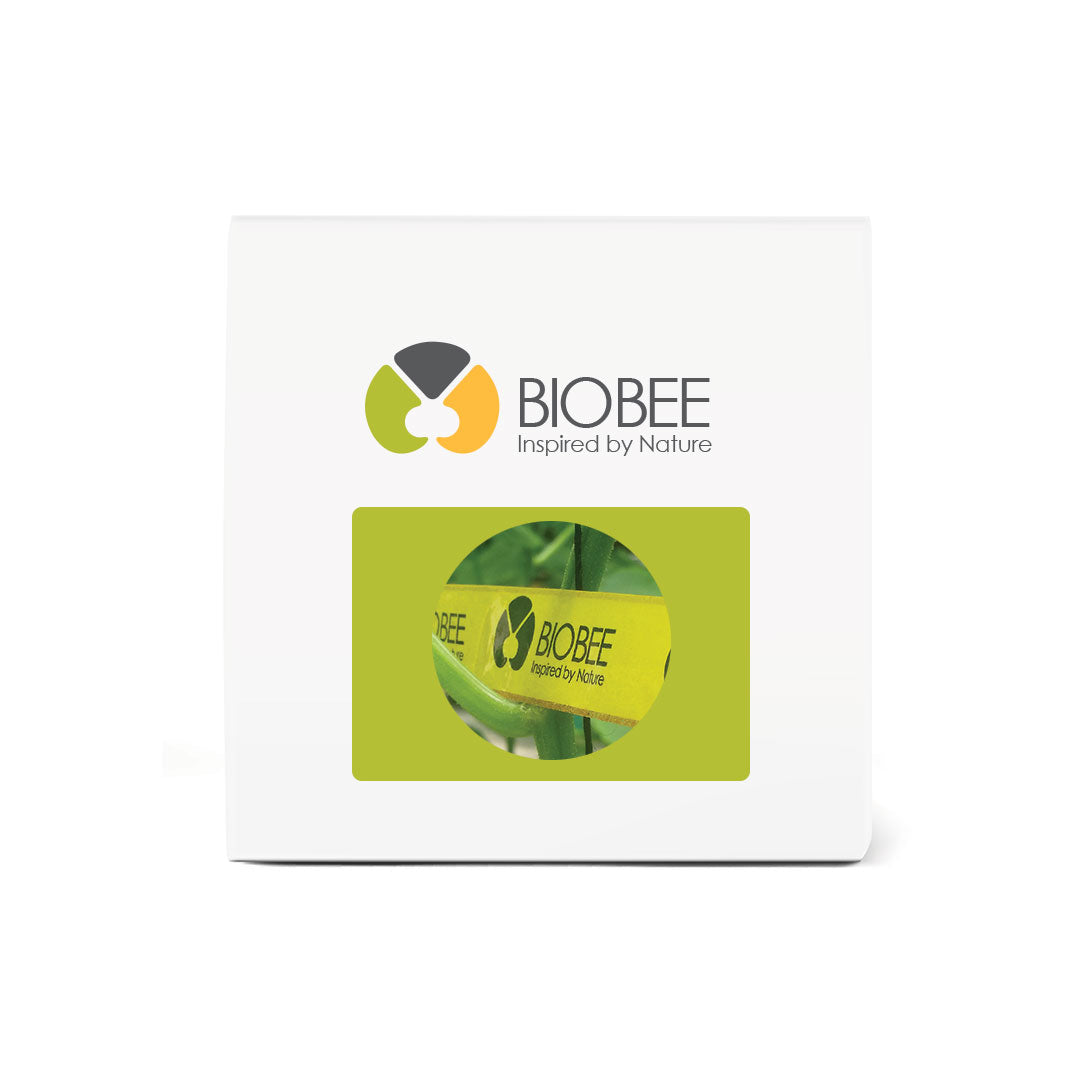 About BioBee

BioBee is a leader in production and implementation of beneficial macro-organisms in agriculture. They research and identify new microbial biocontrol agents for reinforcement of the existing natural enemies' package to constantly develop new and innovative products.

Why Use Biologicals?

One of the primary benefits of using beneficial insect release is that the process avoids chemical pest control methods such as pesticides. While pesticides are effective at controlling and eliminating pests, some plants and beneficial insects like bees can be affected negatively. Beneficial insects are a natural, organic, and environmentally sustainable way to control pests.

How to order

TerraLink orders beneficials every Tuesday morning for delivery the following week. Order cut-off time is 4:30 pm Monday. Fly parasite orders are placed every other Thursday for delivery the following Wednesday. Email your order to the TerraLink Order Desk or call 1-800-661-4559.