BioSafe
AXXE
SKU:
TL01002865
AXXE Broad Spectrum Herbicide is a non-selective, weed control for grasses and broadleaf weeds. It is formulated to deliver maximum performance and provide fast-acting results on a long list of weeds and grasses, as well as most mosses and lichens.
No toxic residuals (breaks down within a few days)

Will not migrate through soil

Non-selective weed control

Rapid burn down — Results within 24 hours

Provides up to 4+ weeks of control

Labeled for field crops, ornamentals, pastures, turf, and around livestock barns and poultry housing

Use

For contact spray control or burndown of weeds and grasses for food crops, field crops, pastures, ornamentals, turf, landscapes, interiorscapes, greenhouses, and non-crop areas on farmsteads.
For the management of crabgrass, pigweed, amaranth, carpetweed, and liverworts.
For a full list of crops and application directions, refer to the product label. Always read and follow label directions.
Active Ingredients

Ammonium Salt of Fatty Acid
Class

OMRI listed, PCPA # 32719
Documentation
Share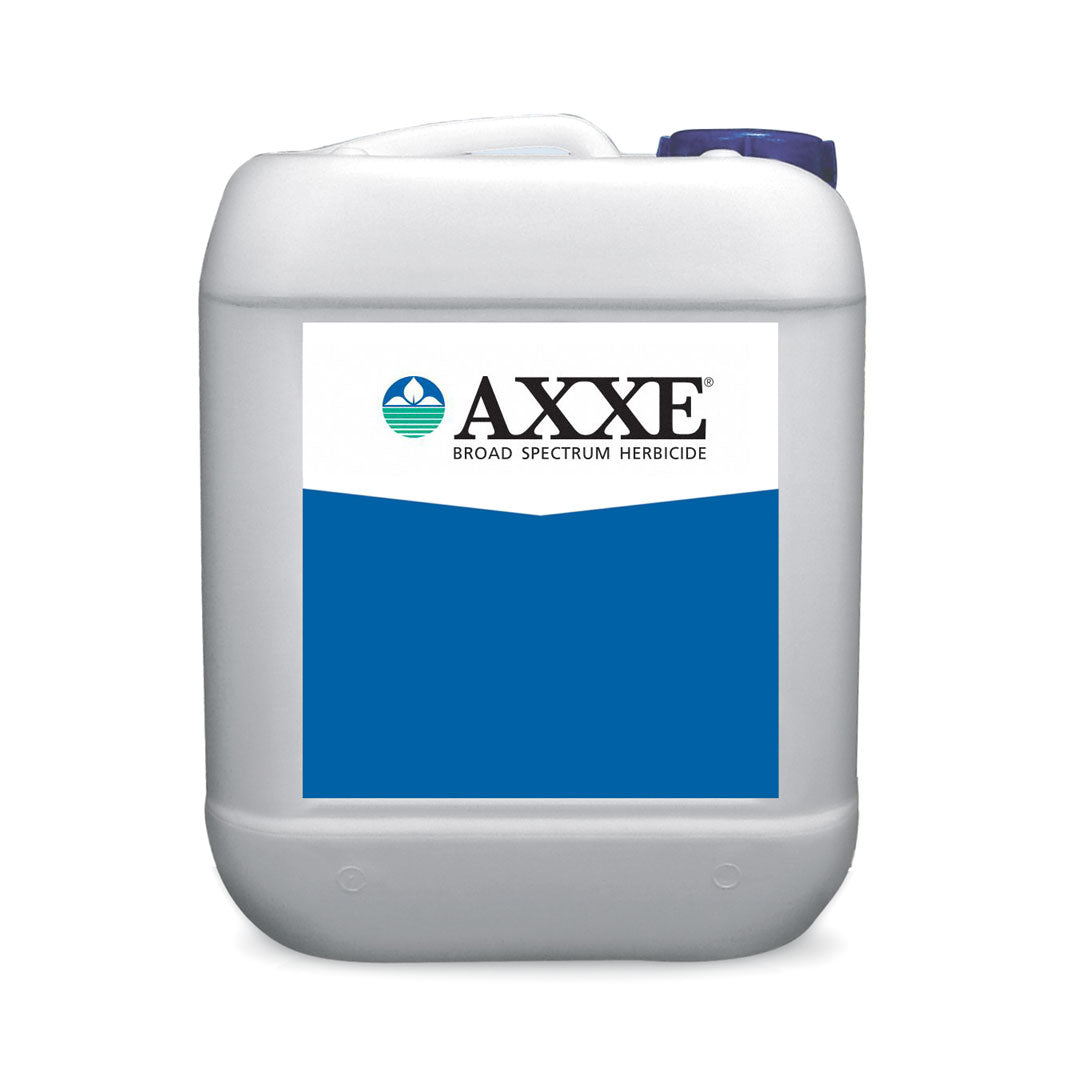 About BioSafe

BioSafe Systems is a family-owned manufacturer of biodegradable crop protection, sanitation, and water treatment products.

Please Note:

Regulations prohibit sale of pest control products outside Canada. For more information about pest control product regulations within Canada, please refer to this summary.