FMC
Beleaf 50SG
SKU:
TL0100400
Turn hungry insects away with Beleaf 50SG insecticide. Its unique anti-feeding action targets piercing and sucking pests - at both immature and adult stages - to stop feeding activity within 30 minutes of application. It has added benefits too, since it fits into any rotation plan and is IPM friendly, with low impact to honey bees and many other beneficial insects.
Apply Beleaf 50SG insecticide anytime during the season for aphid control in potatoes, alfalfa and other fruit and vegetable crops.
Translaminar movement for control on contact and ingestion.
Rainfast when it dries on the leaf surface.
Provides 14-21 days of control.
Low impact on many important beneficials such as honey bees and predator mites.
Zero PHI for vegetables and seven days for potatoes.
Use
For use on: Alfalfa, apples and pears, brassica leafy vegetables, (cabbage, cauliflower, broccoli, brussels sprouts, etc.), cucurbits (cucumbers, melons, pumpkin, squash, etc.), fruiting vegetables (peppers, tomatoes, etc.), hop, leafy vegetables (lettuce, spinach, kale, etc.), legumes, succulent and dry, except soybeans, (lupin, field beans adzuki beans, fava beans), low growing berries (lowbush blueberries, cranberries, strawberries, etc.), mint (spearmint, peppermint), ornamentals (outdoor), root vegetables (carrot, garden beet, ginseng, radish, turnip, etc.), stone fruit (cherries, nectarines, plums, peaches, etc.), strawberries, greenhouse cucumbers, greenhouse tomatoes, greenhouse ornamentals, potatoes (and other tuberous and corm vegetables).
For the control or suppression of: Aphids, thrips, whiteflies, lygus bugs, Psyllid 
For a full list of crops and application directions, refer to the product label. Always read and follow label directions.
Active Ingredient
Class
Group  29  Insecticide
PCPA # 29796
Documentation

Label    |    SDS    |   Tech Sheet



Share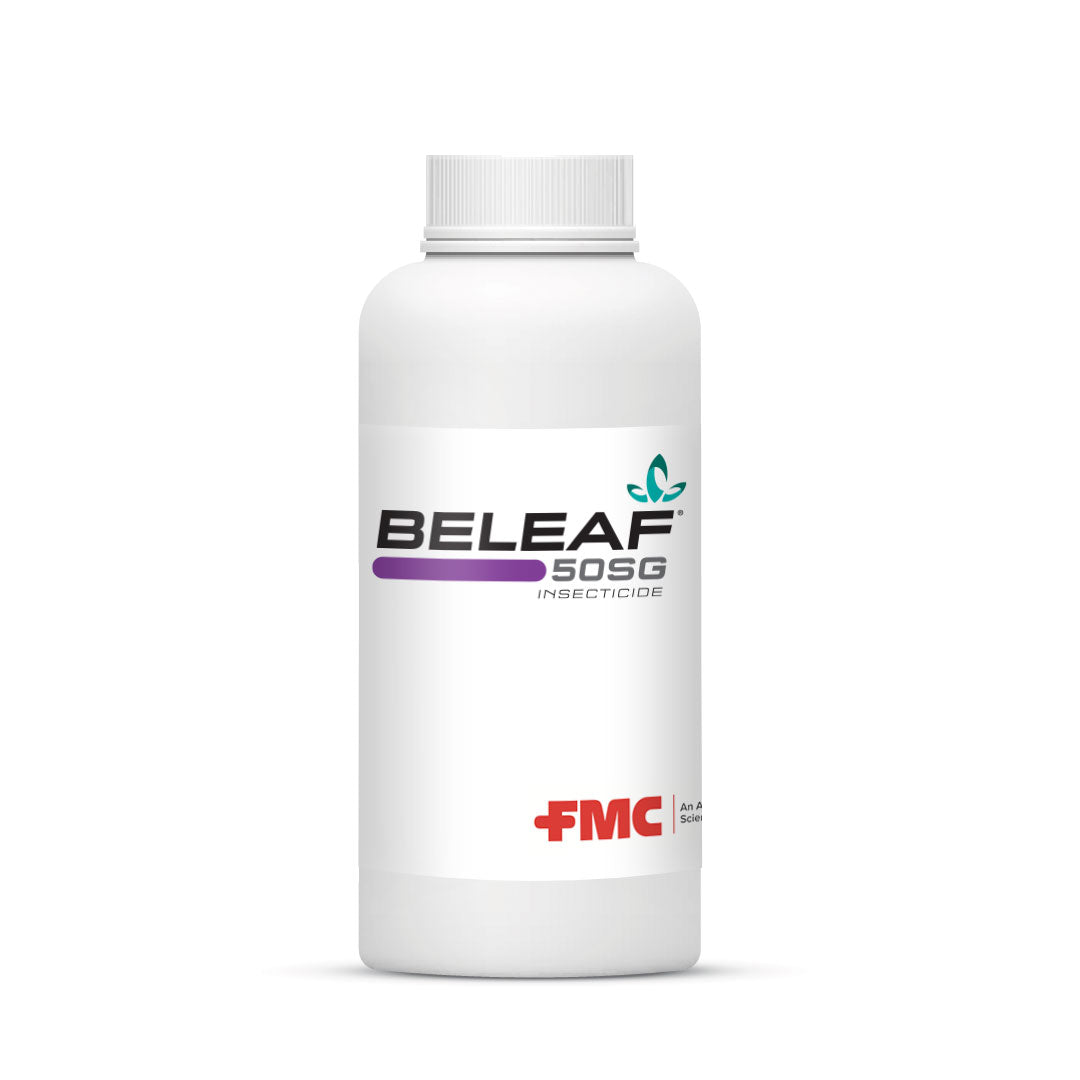 About FMC

FMC Corporation is an agricultural sciences company with a proud history of serving farmers for more than a century. Their purpose is to enhance the growth of agriculture through the sustainable protection of crops.

Please Note:

Regulations prohibit sale of pest control products outside Canada. For more information about pest control product regulations within Canada, please refer to this summary.