BioFert
BioFish 2-1-0
SKU:
BF01890146
BioFert BioFish 2-1-0 is an organic liquid fertilizer for all crops. Besides drenching, BioFish can be used in drip and foliar applications because of its unique formulation. In addition to providing nutrients, BioFish also enhances microbial activity in soil and increases nutrient availability for plants.
Suitable for use in organic farming according to the Canadian Organic Standard - Inspected by EcoCert Canada.
Share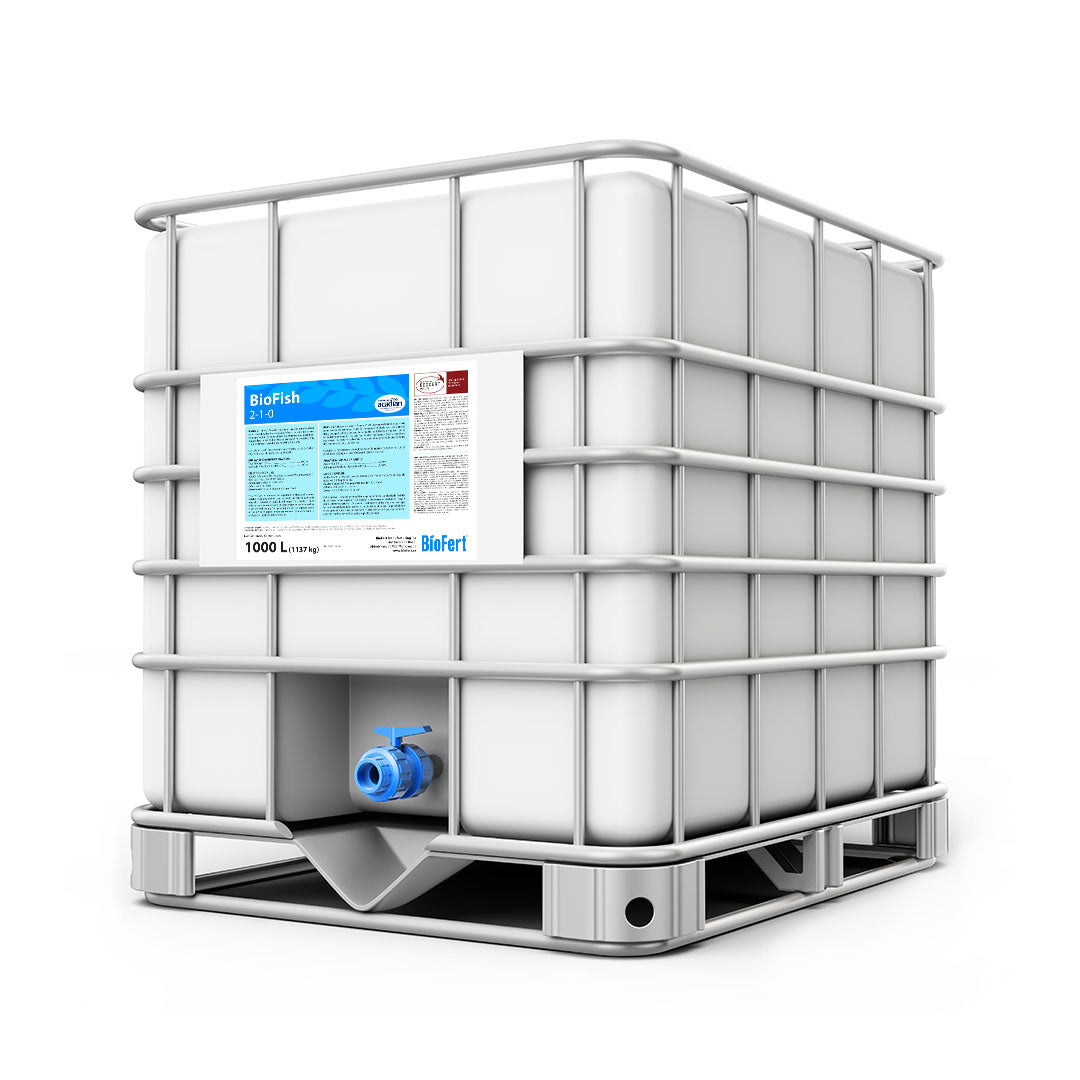 About BioFert

BioFert is TerraLink's organic brand. BioFert products are manufactured locally in TerraLink's organically certified manufacturing plant. If you are an organic grower, or if you are looking to add more natural products to your growing routine, look no further than BioFert.

Ingredient Highlight

Fish fertilizers offer a source of burn-free nitrogen, along with the other primary nutrients of phosphorus and potassium. They are an all-natural way to supply an abundance of minerals and vitamins to your plants.