Loveland
Blue Trax
SKU:
TL03580780
Blue Trax is a temporary spray indicator used to show where and how spray applications have been made. This highly concentrated liquid can be used in boom, handgun and spot spraying applications.
New high-concentration liquid formulation disperses rapidly

Economical marker for all spray equipment

Mixes with water-soluble pesticides and fertilizers

Promotes precise applications

Indicates spray volume and drift

Safe and non-toxic

Washes up with soap and water
Share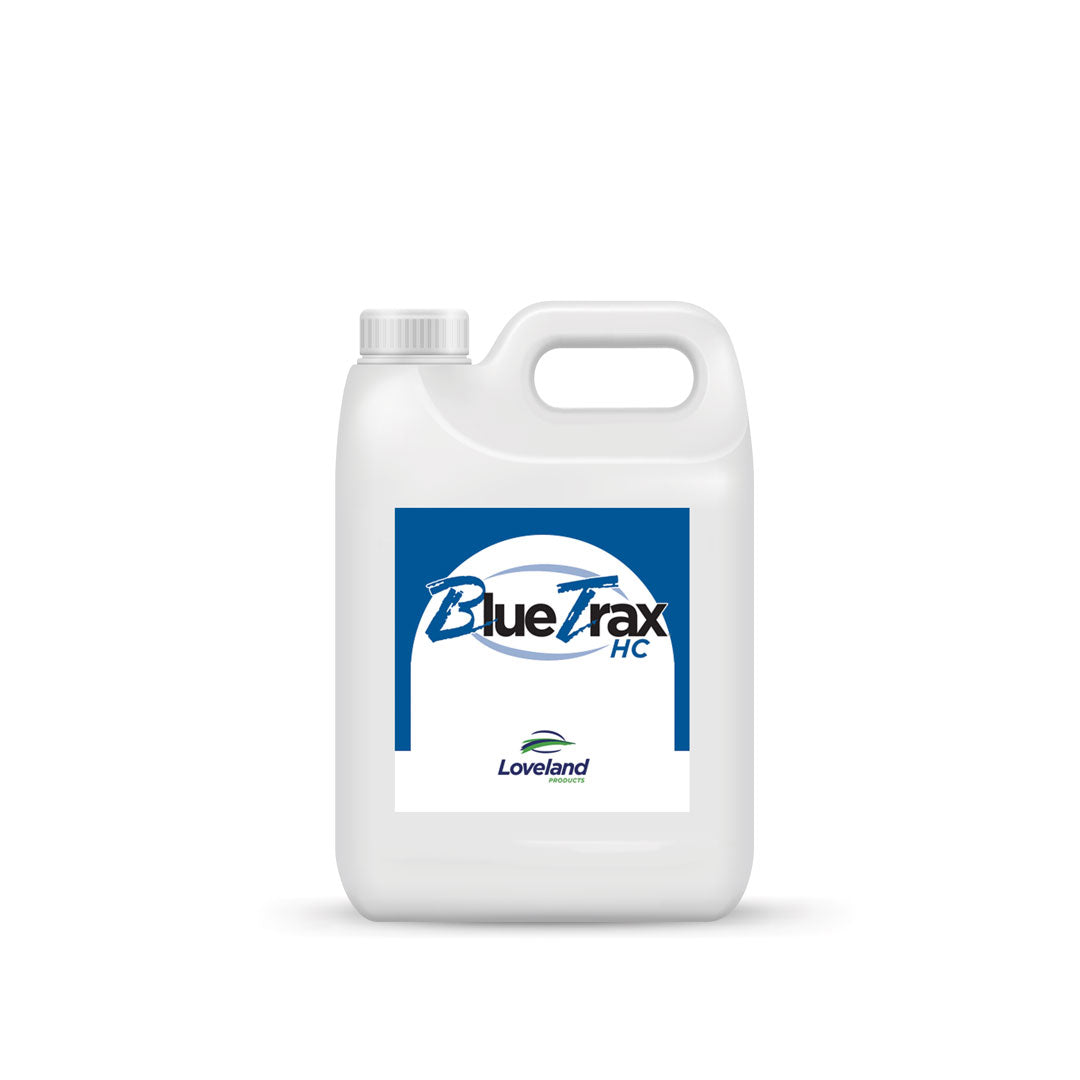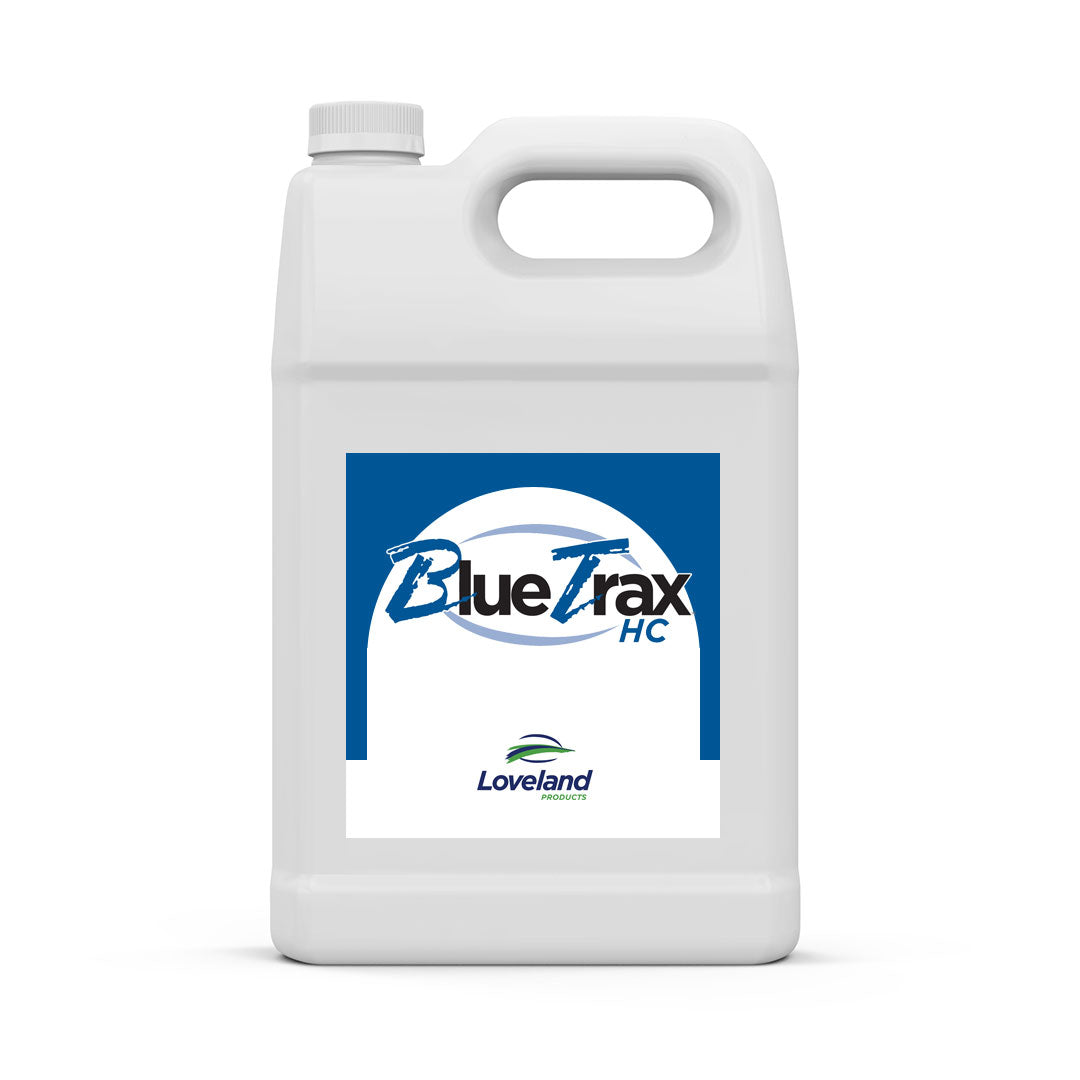 Please Note:

Regulations prohibit sale of pest control products outside Canada. For more information about pest control product regulations within Canada, please refer to this summary.