Syngenta
Bravo ZN
SKU:
TL01004470
Bravo ZN is a broad-spectrum, protectant fungicide for dependable foliar disease control. Bravo ZN fungicide with WeatherStik® technology sticks and stays. The patented WeatherStik technology from Syngenta maximizes the ability of Bravo ZN to stick to plant surfaces, even during heavy rainfall or irrigation.
Product Benefits
Can be used on a wide variety of crops
Multi-site activity ensures that there is low risk of resistance development, even when used in multiple application programs year after year
Liquid formulation means no dust, no bags and no plugged nozzles
Sticks and stays thanks to WeatherStik technology
Rainfast in 30 minutes
Use
Registered for use on: Carrots, parsnips, potatoes, onions, cole crops, broccoli brussel sprouts, cauliflower, cabbage, chickpeas, peas (dry) lentils, tomatoes, asparagus, highbush blueberries, cherries, sweet corn, peaches, nectarines, cranberries, filberts (hazelnuts), wheat.
For the management of: Cercospora leaf blight, Alternaria leaf blight, root canker, late blight, early blight, botrytis vine rot, pythium leak, pink rot, Botrytis leaf blight, Alternaria leaf spot, downy mildew, ascochyta blight, anthracnose, septoria leaf spot, powdery mildew, scab, blossom blight, brown rot, cherry leaf spot, black knot, peach leaf curl, anthracnose fruit rot, Alternaria fruit rot, phomopsis canker, botrytis fruit rot, twigleaf blight, upright dieback, stagnospora glume blotch, tan spot, common rust, dry bubble, Eastern filbert blight, purple spot.
For a full list of crops and application directions, refer to the product label. Always read and follow label directions.
Active Ingredient

Chlorothalonil

Class
Group  M5  fungicide
PCPA # 28900
Documentation
Share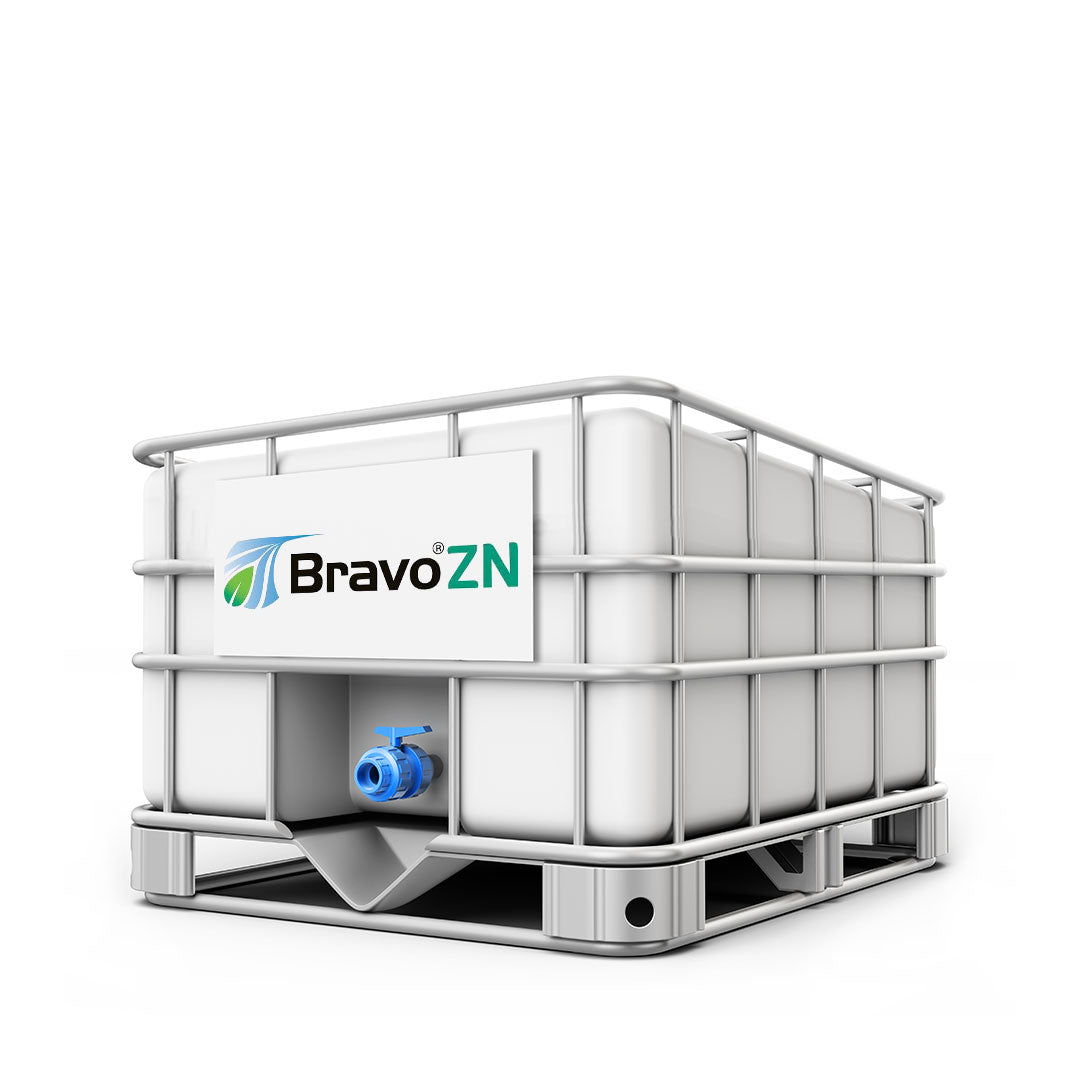 About Syngenta

Syngenta is a leading science-based agtech company. We help millions of farmers around the world to grow safe and nutritious food, while taking care of the planet.

Please Note:

Regulations prohibit sale of pest control products outside Canada. For more information about pest control product regulations within Canada, please refer to this summary.