BASF
Cevya
SKU:
1005470
Powered by Revysol®, an innovative new active ingredient, Cevya® is a systemic fungicide from BASF that provides fast and continuous pre- and post-infection control of key diseases.
Fast and continuous control of key diseases in fruits and vegetables
Preventative and post-infection control
Unique, new binding activity to control biotypes that may have developed resistance to other Group 3, 7, 9 and 11 fungicides
Use
In grapes: Powdery mildew


In pome fruit: Apple scab, Powdery mildew

In potatoes: Early blight, Black dot, Brown spot 

In stone fruit: Brown rot and blossom blight, Powdery mildew 
For a full list of crops and application directions, refer to the product label. Always read and follow label directions.
Active Ingredient
Class
Group  3  fungicide
PCPA # 33405
Documentation

Share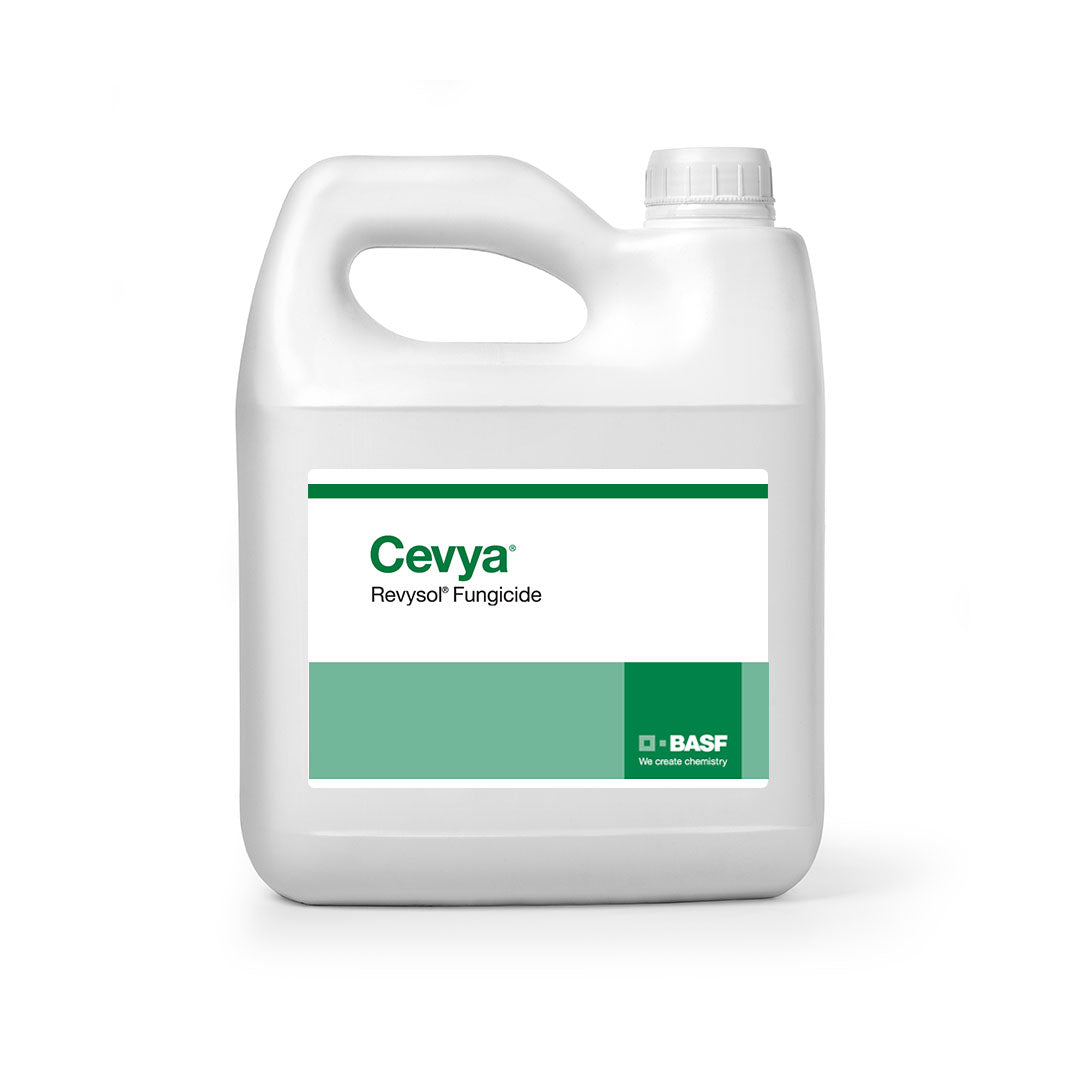 About BASF

At BASF, constant innovation is at the core of what they do. They are dedicated to providing the products, support and resources growers need to overcome agronomic challenges and get the most out of every acre.

Please Note:

Regulations prohibit sale of pest control products outside Canada. For more information about pest control product regulations within Canada, please refer to this summary.