Loveland
Lime Sulphur
SKU:
1105150
LIME SULPHUR solution for fungus, insect and mite problems on fruit trees and small fruit. This product is OMRI registered.
Use
For a full list of crops and application directions, refer to the product label. Always read and follow label directions.
Active Ingredient
Class
Group  M  Miticide/Fungicide/Insecticide
PCPA # 16465
Documentation
Share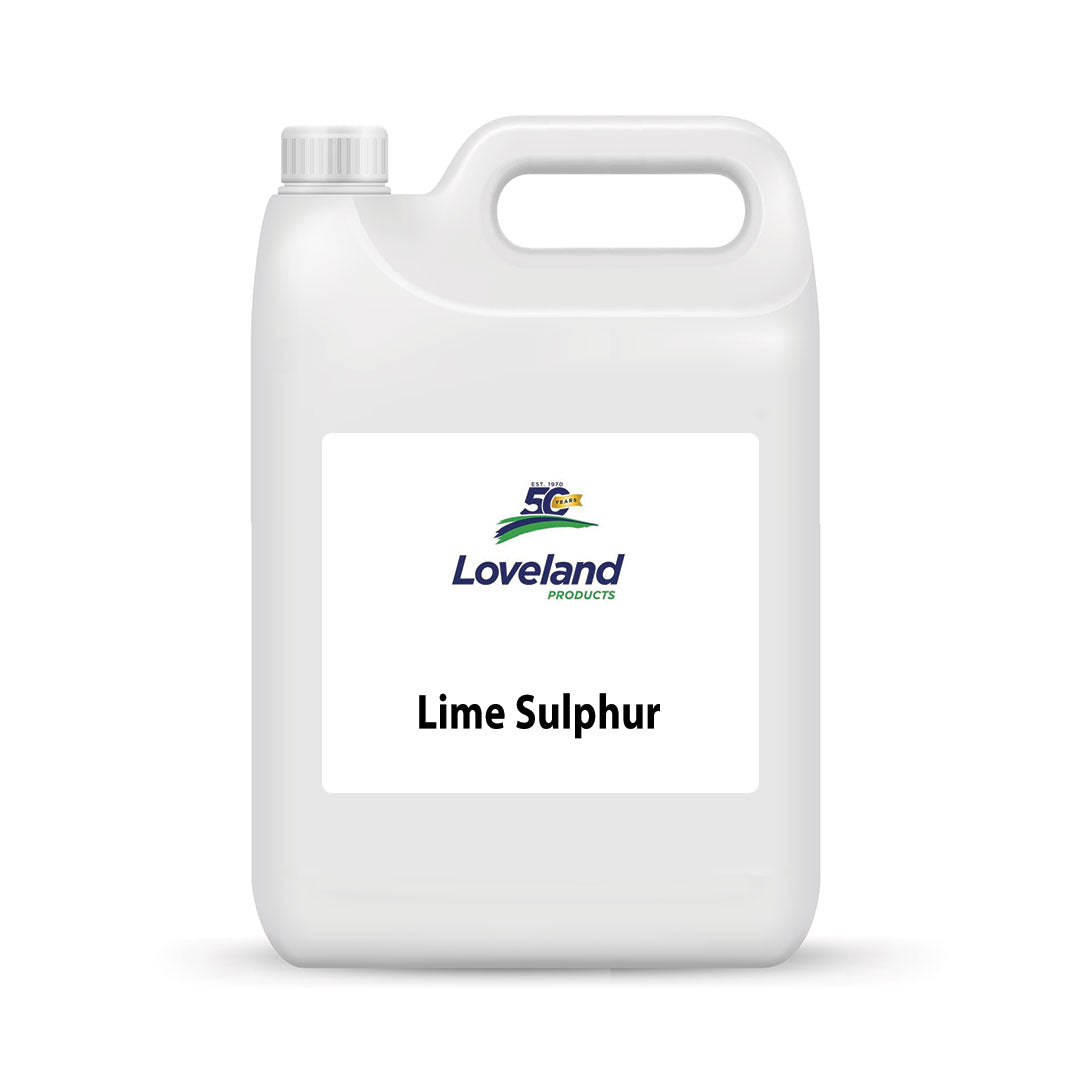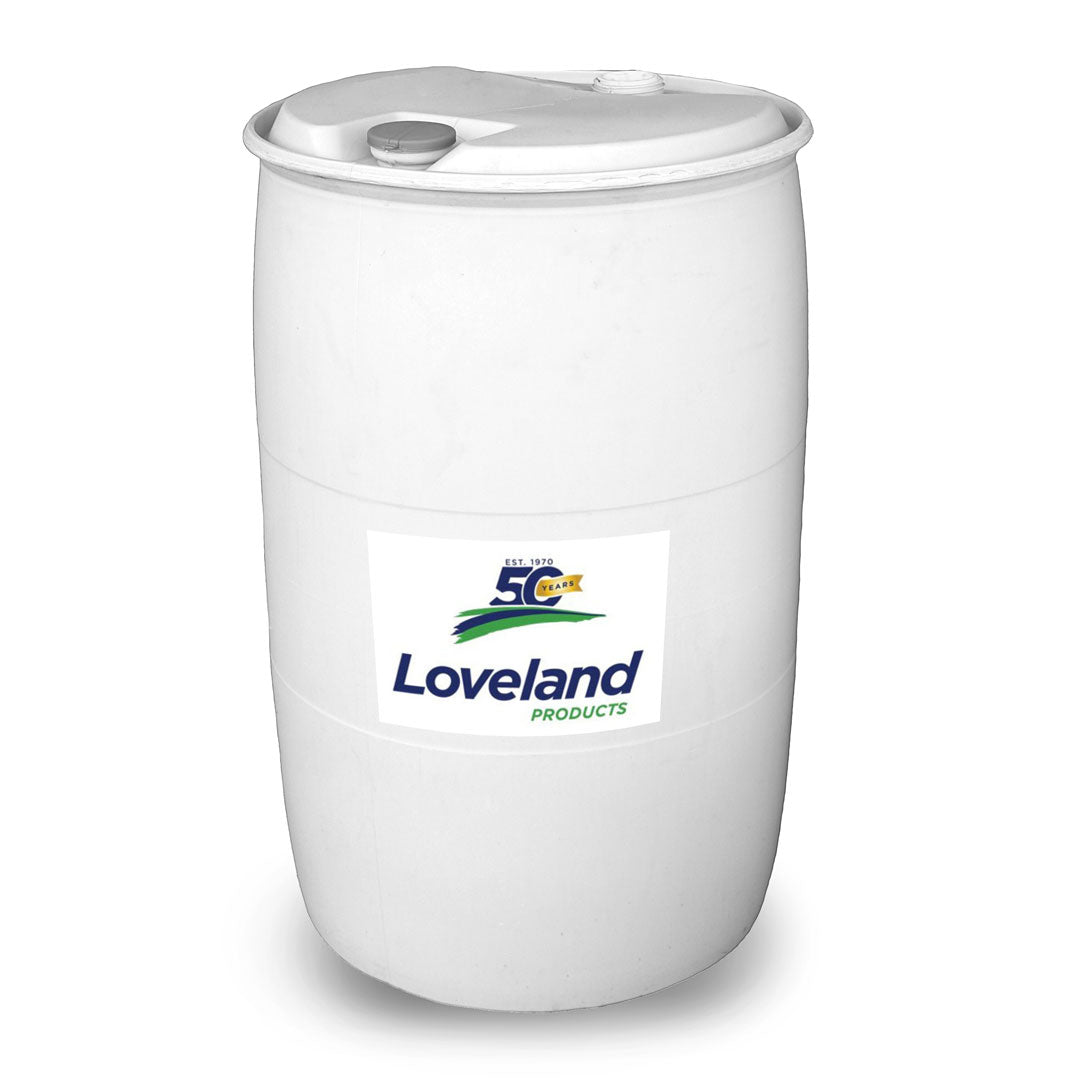 About Loveland

Loveland Products Canada offers a complete line of high performance crop input products including seed treatment, plant performance, nutritionals, adjuvant and crop protection products. We bring new, unique chemistries to the marketplace to provide innovative solutions to problems across the agricultural and professional non-crop industries.

Please Note:

Regulations prohibit sale of pest control products outside Canada. For more information about pest control product regulations within Canada, please refer to this summary.