BioFert
General Purpose 4-3-9
SKU:
BF7604273
BioFert General Purpose 4-3-9 is an organic, granular formulation which can be used as a fertilizer for organic production in soil/soil-less medium for all plants. It is enriched with added calcium, sulphur and a wide range of minerals including humic acids. All nutrients are in their naturally occurring form to provide continuous slow release nutrition. Ideal fertilizer for seedlings and as an additive for soil-less mixes.

Suitable for use in organic farming according to the Canadian Organic Standard - Inspected by EcoCert Canada.
Share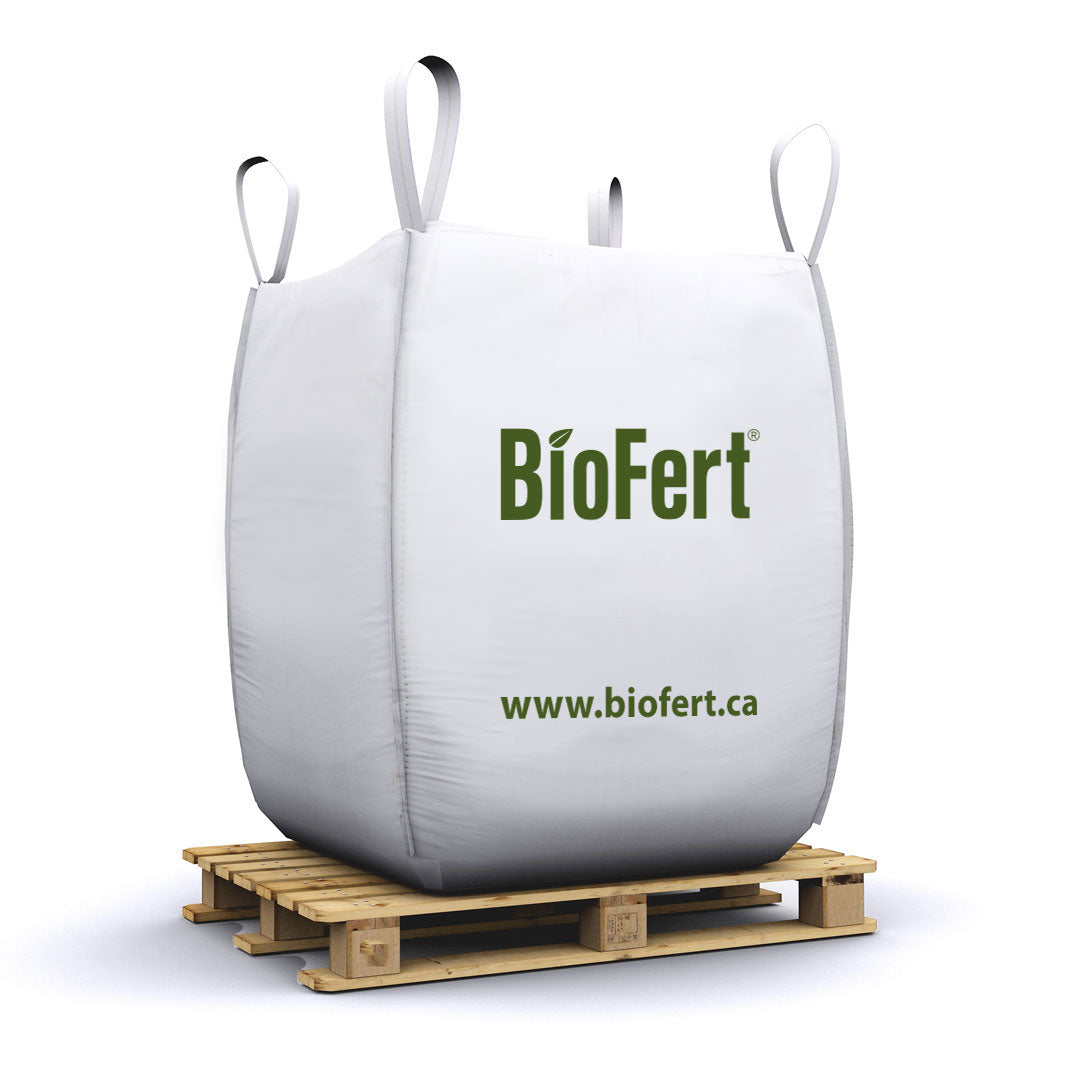 About BioFert

BioFert is TerraLink's organic brand. BioFert products are manufactured locally in TerraLink's organically certified manufacturing plant. If you are an organic grower, or if you are looking to add more natural products to your growing routine, look no further than BioFert.

Ingredient Highlight

Humic and acid promotes rooting for maximum nutrient uptake, and helps in chelation of nutrients in the rhizosphere, which increases root growth in plants and establishes dense root structure from early stages.