Adama
Cormoran
SKU:
1005795
A foliar applied ovicide/larvicide that provides both knockdown & residual control & keeps a broad range of damaging insect pests from invading key crops.
Rapid knockdown action combined with extended residual control




Dual modes of action for resistance management




Controls all damaging stages of target insects including immatures and adults




Two distinct modes of action provide excellent control




Excellent rotational product



Use
For the management of:
Spotted-wind drosophila
Oriental fruit moth
Codling moth
Tarnished plant bug
Armyworm
Aphid
Maggot - Apple
Maggot - Blueberry
Cabbage looper
Colorado potato beetle
Dogwood borer
European apply sawfly
European corn borer
Green fruitworm
Gypsy moth
Japanese beetle
Leafhopper
Leafminer
Lesser appleworm
Mullein bug
Plum curculio
Strawberry clipper weevil
Registered for use on
Apples
Cherries
Blueberries
Apricots
Brassica Leafy Greens Vegetable Group
Brassica Head & Stem Vegetable Group
Cranberries
Nectarines
Peaches
Peppers
Potatoes
Plums
Prunes
Strawberries
For a full list of crops and application directions, refer to the product label. Always read and follow label directions.
Active Ingredient

Acetamiprid + Novaluron
Class
Group  4 | 15  Insecticide
PCPA # 33353  

Documentation

Download Label   |   Download SDS   |   Download Tech Sheet

Share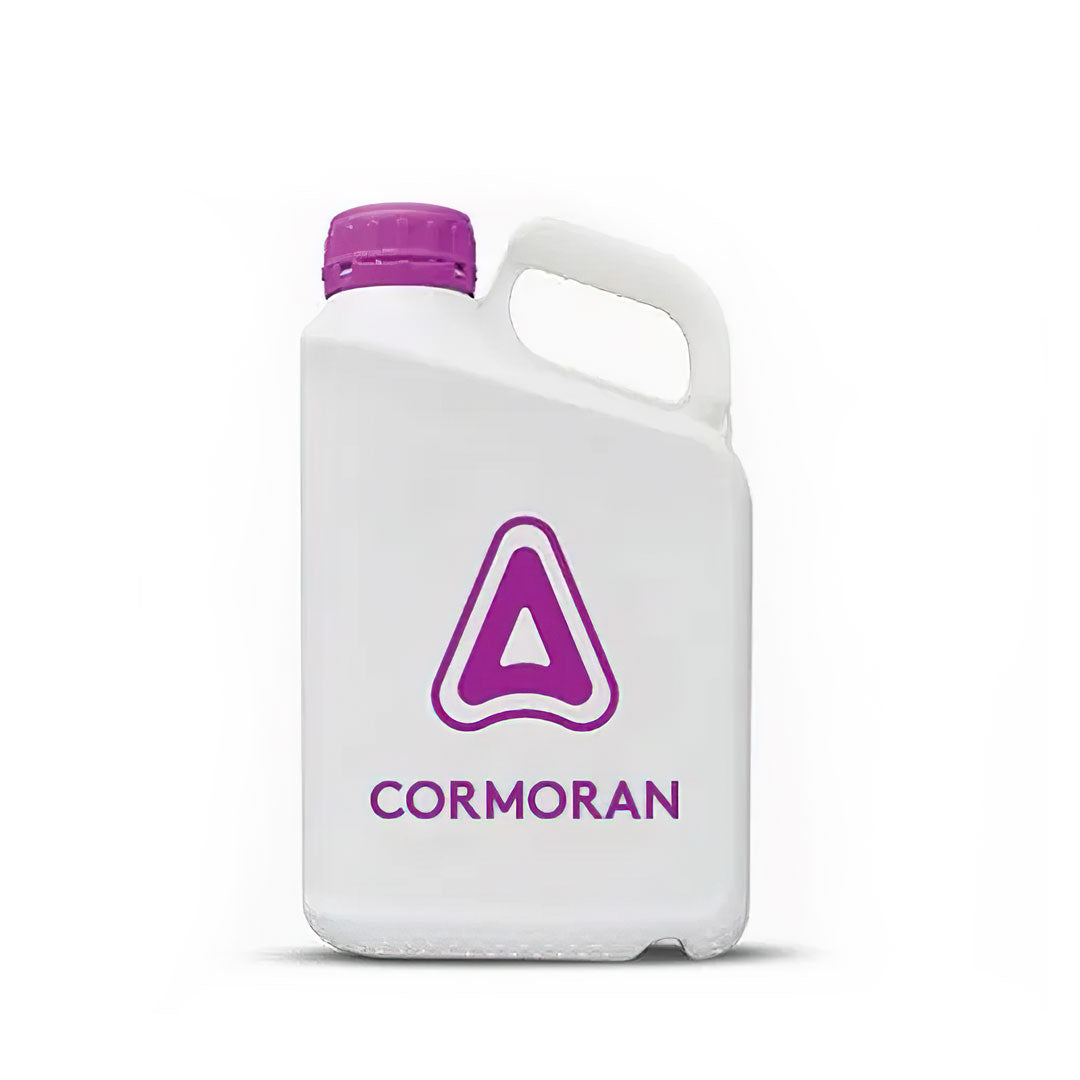 About Adama

ADAMA is a leading global crop protection company, providing solutions to combat weeds, insects and disease, so farmers can do what they do best: feed the world.

Please Note:

Regulations prohibit sale of pest control products outside Canada. For more information about pest control product regulations within Canada, please refer to this summary.