Nufarm
Credit Xtreme
SKU:
1005946
Credit® Xtreme is a patented glyphosate formulation containing Dual-Salt Technology®. Its high-load formulation (540 g/L) provides fast and complete control of troublesome weeds.
Patented Dual-Salt Technology is a first of its kind innovation

Provides broad-spectrum weed control through systemic activity

More active ingredient in less volume – concentrated product means handling less

Works quickly and mixes easily to make your job easier

Excellent compatibility with tank-mixes

Treats up to 60 acres with just one case (30 acres at standard rate)
Use
Registered on: Apples, apricots, asparagus, blueberries, cherries, cranberries, ginseng.
For the management of: Wild oats, Green foxtail, Volunteer Wheat, Volunteer Barley, Lady's-thumb, Stinkweed Volunteer canola, Wild mustard, Kochia, Flixweed, Downy brome, Giant foxtail, Persian darnel, Cleavers, Lamb's quarters, Redroot Pigweed, Hempnettle, Russian thistle, Volunteer flax, Common ragweed, Flixweed, Canada fleabane, Wild buckwheat, Narrowleaf hawksbeard, Crabgrass, Annual bluegrass, Prickly lettuce, Shepherd's purse, Annual sowthistle, Narrow leaved vetch.
For a full list of crops and application directions, refer to the product label. Always read and follow label directions.
Active Ingredient
Glyphosate, present as isopropylamine and potassium salt
Class
Group  9  herbicide
PCPA # 29888
Documentation

Share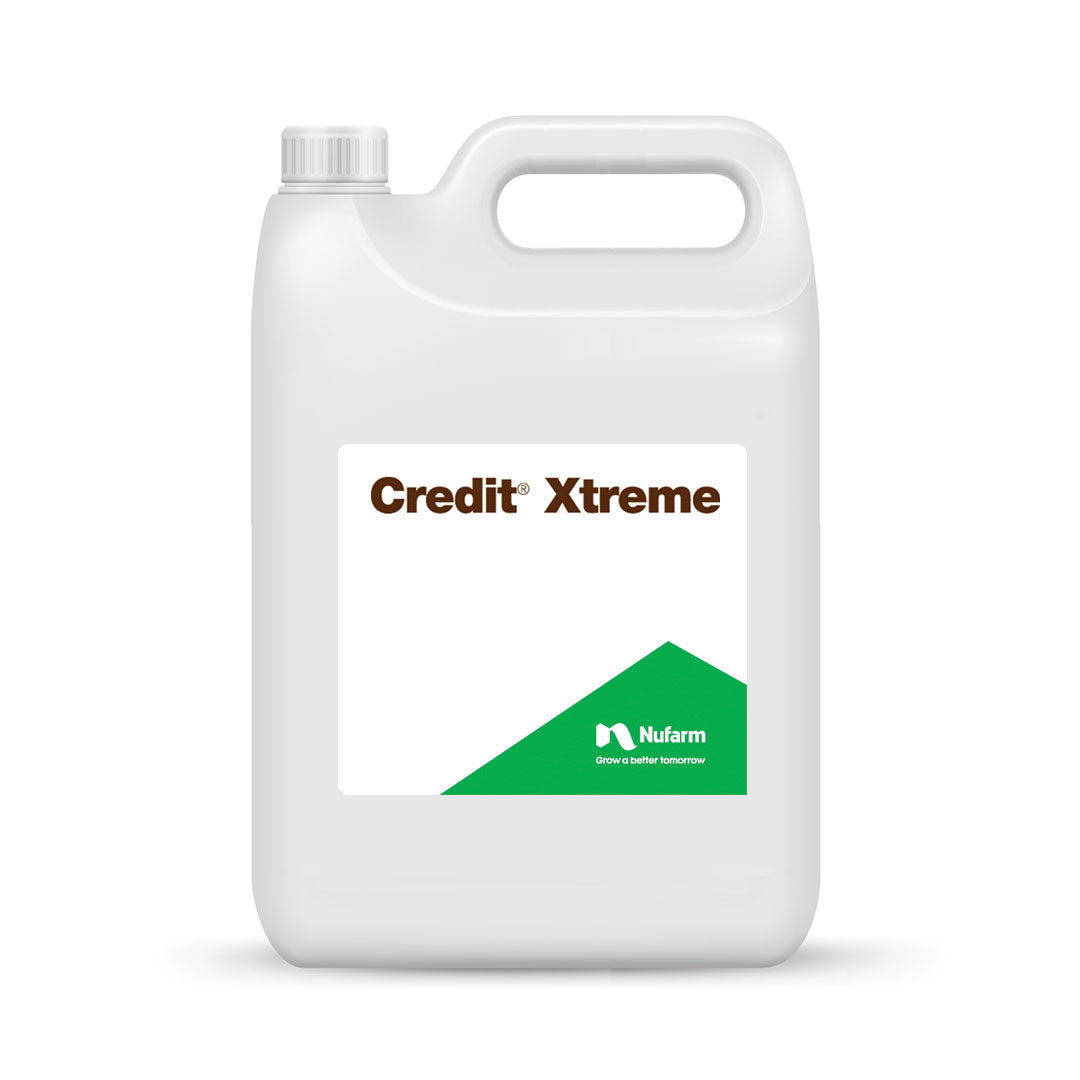 About Nufarm

You can be assured that the Nufarm products you have purchased are manufactured to the highest quality standards and when applied according to the label instructions will perform as stated on the label. That is the Nufarm promise.

Please Note:

Regulations prohibit sale of pest control products outside Canada. For more information about pest control product regulations within Canada, please refer to this summary.