Corteva
Curzate
SKU:
1005960
For potato growers, Curzate™ fungicide is the heart of an effective preventative late blight program. It's highly effective because of its preventative, post-infection and antisporulant activity. Curzate delivers unique kick-back action and deals with disease at the point of infection.
Use
Registered for use on potatoes. 
Curzate Fungicide is a highly active, locally systemic fungicide recommended for the control of Late Blight (
Phytophthora infestans
) on potatoes.
For a full list of crops and application directions, refer to the product label. Always read and follow label directions.
Active Ingredient

Cymoxanil

Class
Group  27  Fungicide
PCPA # 26284
Documentation
Share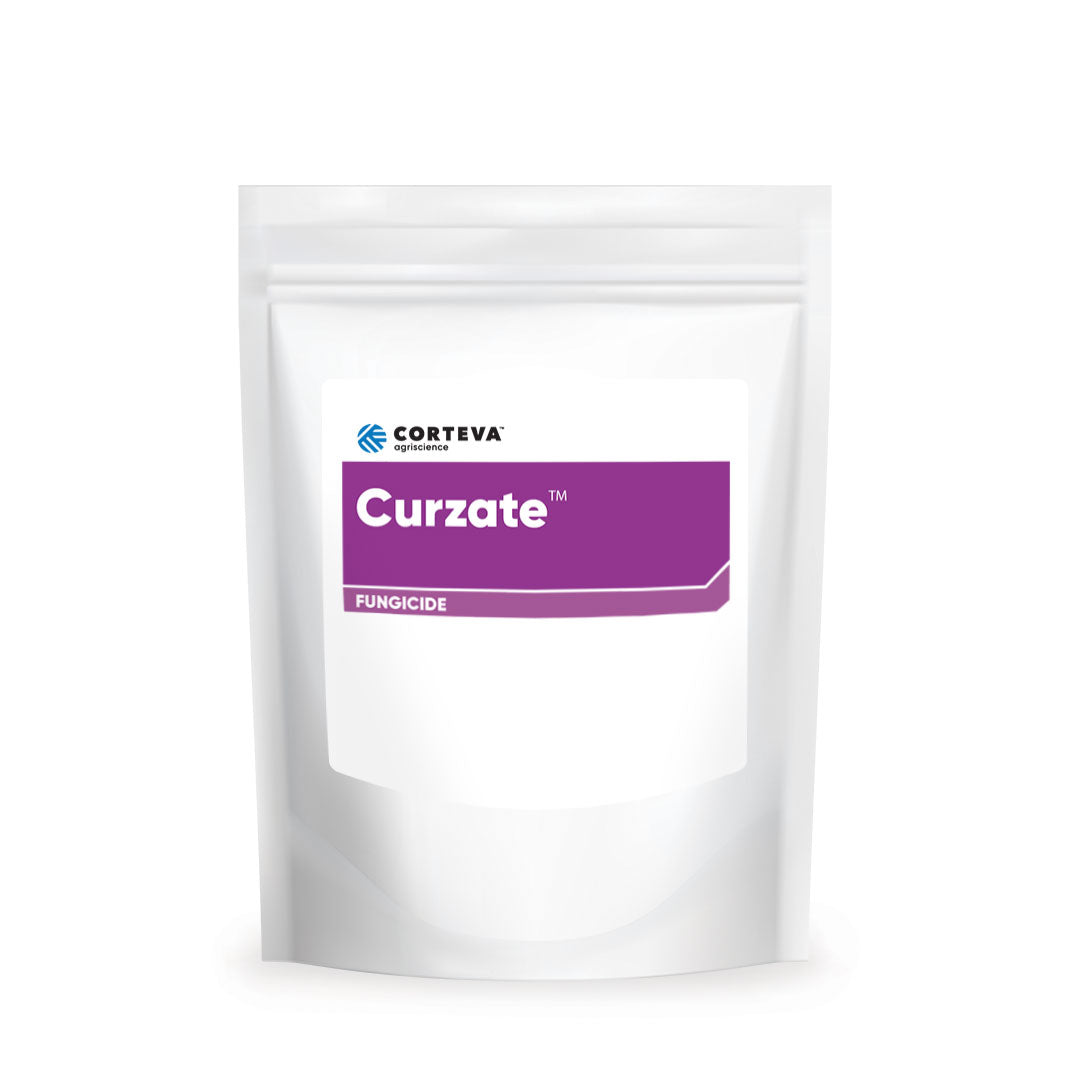 About Corteva

Corteva Agriscience™ is the only major agriscience company completely dedicated to agriculture. By combining the strengths of DuPont Pioneer, DuPont Crop Protection and Dow AgroSciences, we've harnessed agriculture's brightest minds and expertise gained over two centuries of scientific achievement.

Please Note:

Regulations prohibit sale of pest control products outside Canada. For more information about pest control product regulations within Canada, please refer to this summary.