AEF Global
Cyclone
SKU:
1006190
Cyclone is a fungicide and bactericide for use on green house tomatoes, cucumbers, roses, ornamentals including cut flowers and cannabis (marihuana) produced commercially indoors. It offers effective protection against Powdery mildew, Black spot and Bacterial canker.
Zero days to harvest, allows to keep control of diseases and maintain quality
One of the few registered pesticides approved for use on cannabis
Safe for use with beneficial and pollinators *

Minimum risk of resistance due to the multiple modes of action

Perfect integration in your IPM program

Approved for organic agriculture

Use

For suppression of powdery mildew on greenhouse cucumbers, field cucurbits – Crop Group 9B (including cucumbers, squashes and pumpkins, greenhouse and field mint, on hemp, on cannabis (marihuana) produced commercially indoors and field-grown, and on greenhouse ornamentals including cut flowers; downy mildew on greenhouse cucumbers bacterial canker on field and greenhouse tomatoes; and powdery mildew and black spot on greenhouse roses.
For a full list of crops and application directions, refer to the product label. Always read and follow label directions.
Active Ingredient
citric & lactic acid (present as fermentation products of Lactobacillus casei strain LPT-111)
Class
PCPA # 30459
Documentation

Label   |   SDS   |   Tech Sheet


Share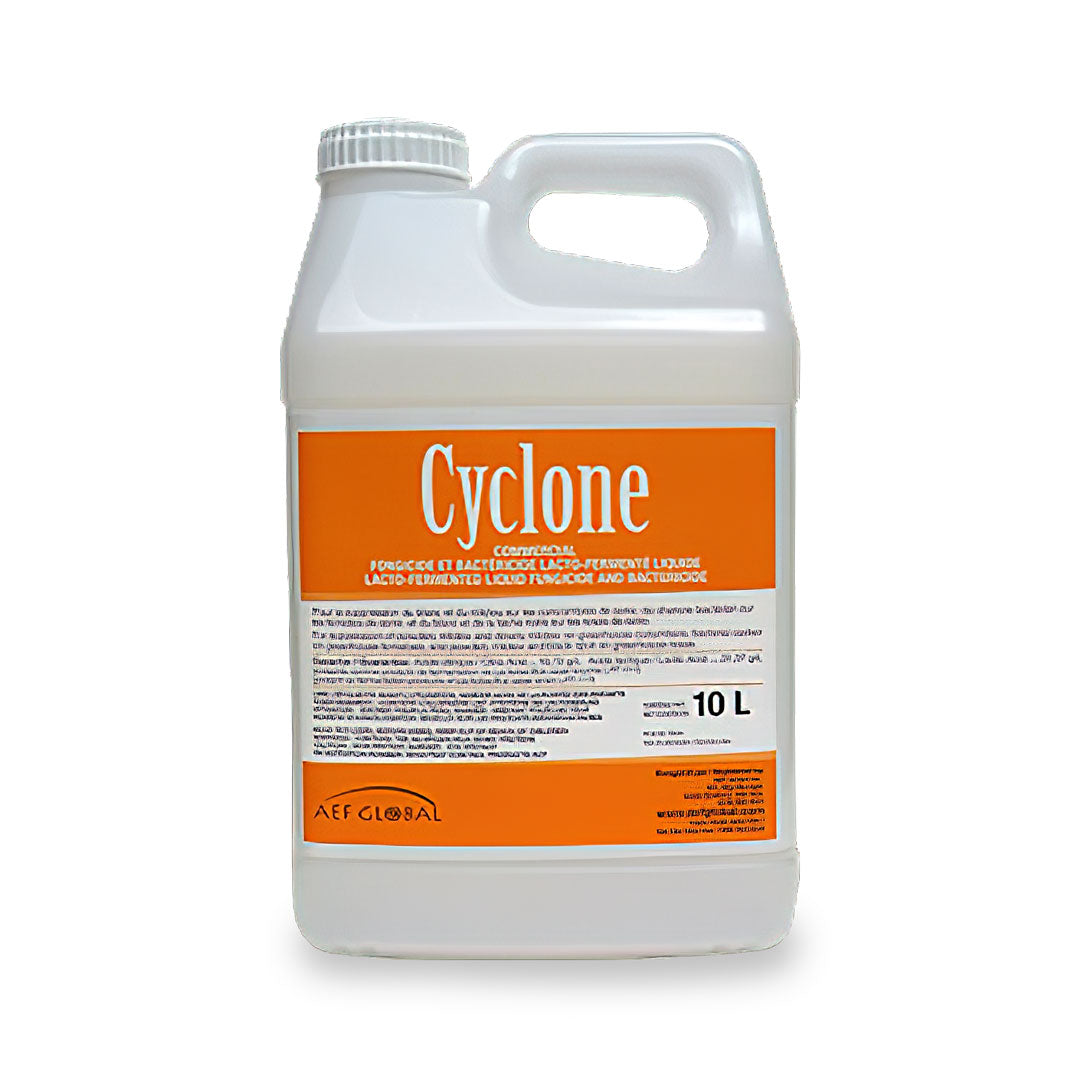 About AEF Global

AEF Global is a Canadian company specializing in the manufacture and marketing of biopesticides, which are increasingly used in IPM strategies for agriculture, forestry and ornamental horticulture.

Please Note:

Regulations prohibit sale of pest control products outside Canada. For more information about pest control product regulations within Canada, please refer to this summary.