BASF
Cycocel Extra
SKU:
1006010
Cycocel® Extra
is a plant growth retardant that enhances the aesthetic appearance of geranium and poinsettia. Treated plants are more compact with shorter internodes, stronger stems and smaller darker green leaves.
Active Ingredient
Class
PCPA # 17001
Documentation



Share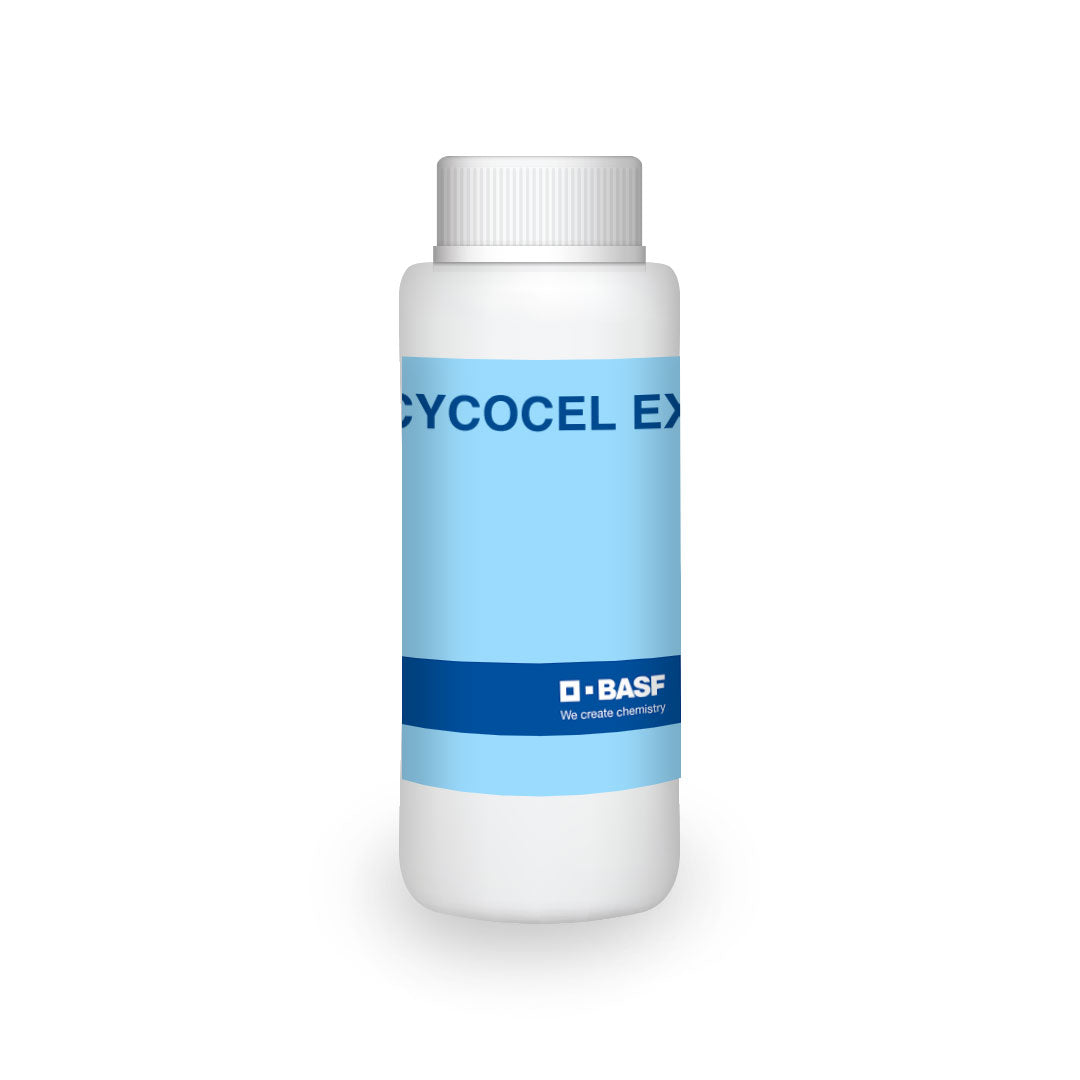 About BASF

At BASF, constant innovation is at the core of what they do. They are dedicated to providing the products, support and resources growers need to overcome agronomic challenges and get the most out of every acre.

Please Note:

Regulations prohibit sale of pest control products outside Canada. For more information about pest control product regulations within Canada, please refer to this summary.