Nufarm
Danitol
SKU:
1006810
Danitol® insecticide is an effective option to control spotted wing drosophila (SWD), as well as other tough insects in horticulture crops.
Trusted product for control of tough insects including spotted wing drosophila
Broad label of insects controlled on multiple crops
Tank-mix flexibility with several products
Uses
Registered on:
Bushberry
Caneberry
Cucurbit vegetables
Fruiting vegetables
Pome fruit
Stone fruit
Succulent peas
Tree nuts
For the control or suppression of:
Cherry Fruitworm

Japanese Beetle

Leafhoppers

Plum Curculio

European Red Mite

Twospotted Spider Mite

Spotted Wing Drosophila

Armyworm

Tomato Fruitworm

Spotted Wing Drosophila

Stink Bugs (excluding Brown Marmorated Stink Bug)

Tomato Hornworm

Apple Maggot

Codling Moth

Obliquebanded Leafroller
Oriental Fruitmoth
Redbanded Leafroller
Spotted Tentiform Leafminer

Tufted Apple Budmoth

Codling Moth

Peach Twig Borer
Tarnished Plant Bug 

Weevils
Spotted Lantern Fly
For a full list of crops and application directions, refer to the product label. Always read and follow label directions.
Active Ingredient
Class
Group  3  Insecticide
PCPA # 33817
Documentation
Label   |   SDS   |   Tech Sheet
Share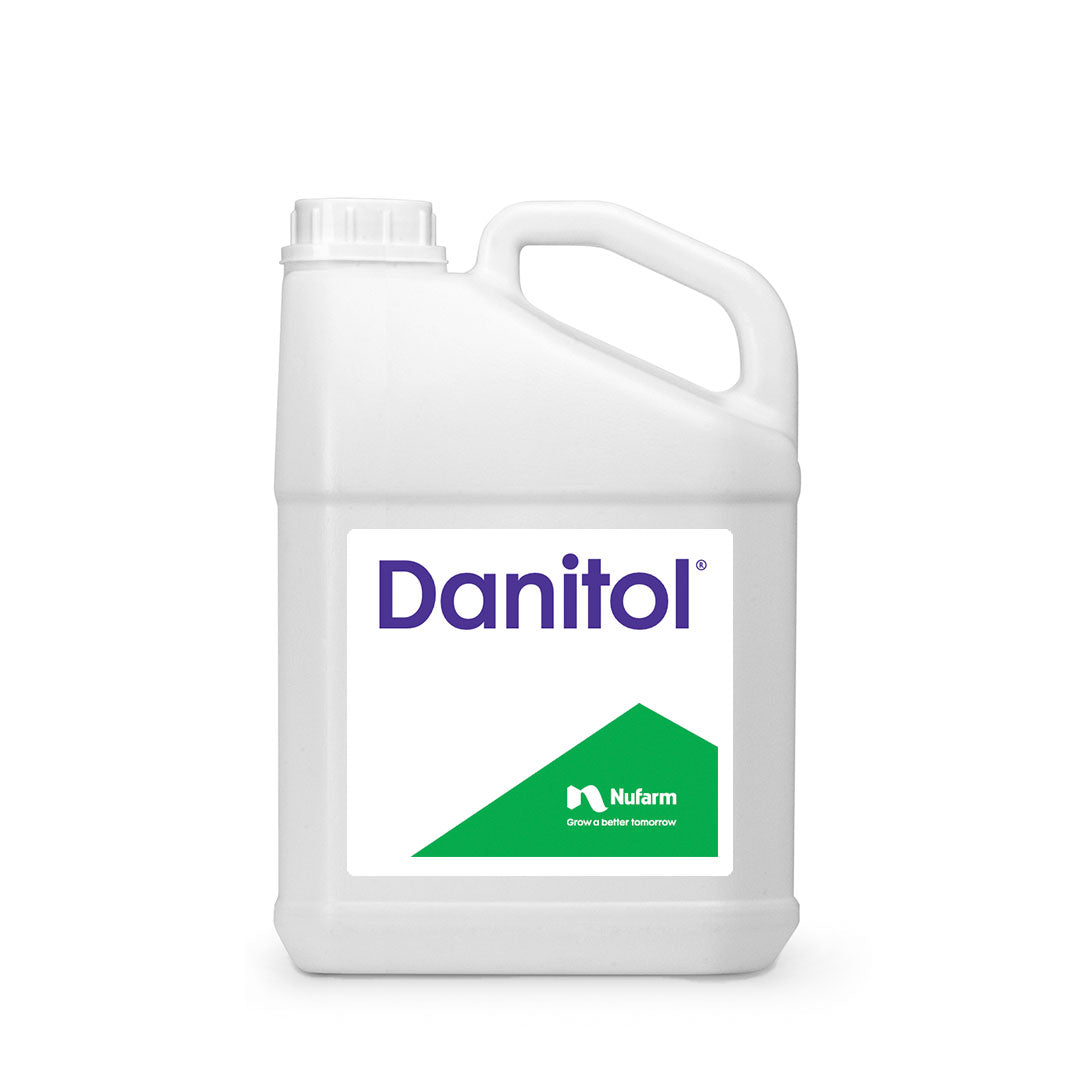 About Nufarm

You can be assured that the Nufarm products you have purchased are manufactured to the highest quality standards and when applied according to the label instructions will perform as stated on the label. That is the Nufarm Service Promise.

Please Note:

Regulations prohibit sale of pest control products outside Canada. For more information about pest control product regulations within Canada, please refer to this summary.