Envu
Deltagard SC
SKU:
1007070
DeltaGard® SC is a highly effective, fast-acting contact insecticide used at very low rates to control ants, chinch bugs, cutworm, sod webworm, and ticks in turf. DeltaGard SC contains the active ingredient deltamethrin, a third-generation pyrethroid insecticide.
Deltamethrin's mode of action is different from organophosphates and carbamates. It affects the nervous system of insects by changing the solubility of the nerve cell membrane but does not bind to cholinesterase and is not a cholinesterase inhibitor; DeltaGard SC affects the insect's transmission of messages sent from the brain by blocking nerve impulses and causing paralysis, which leads to fast knockdown through both contact and ingestion.
Use
For the management of chinch bug, cutworm, sod webworm, ants, ticks.
For a full list of crops and application directions, refer to the product label. Always read and follow label directions.
Active Ingredient
Group  3  Insecticide
PCPA # 28791
Documentation

Share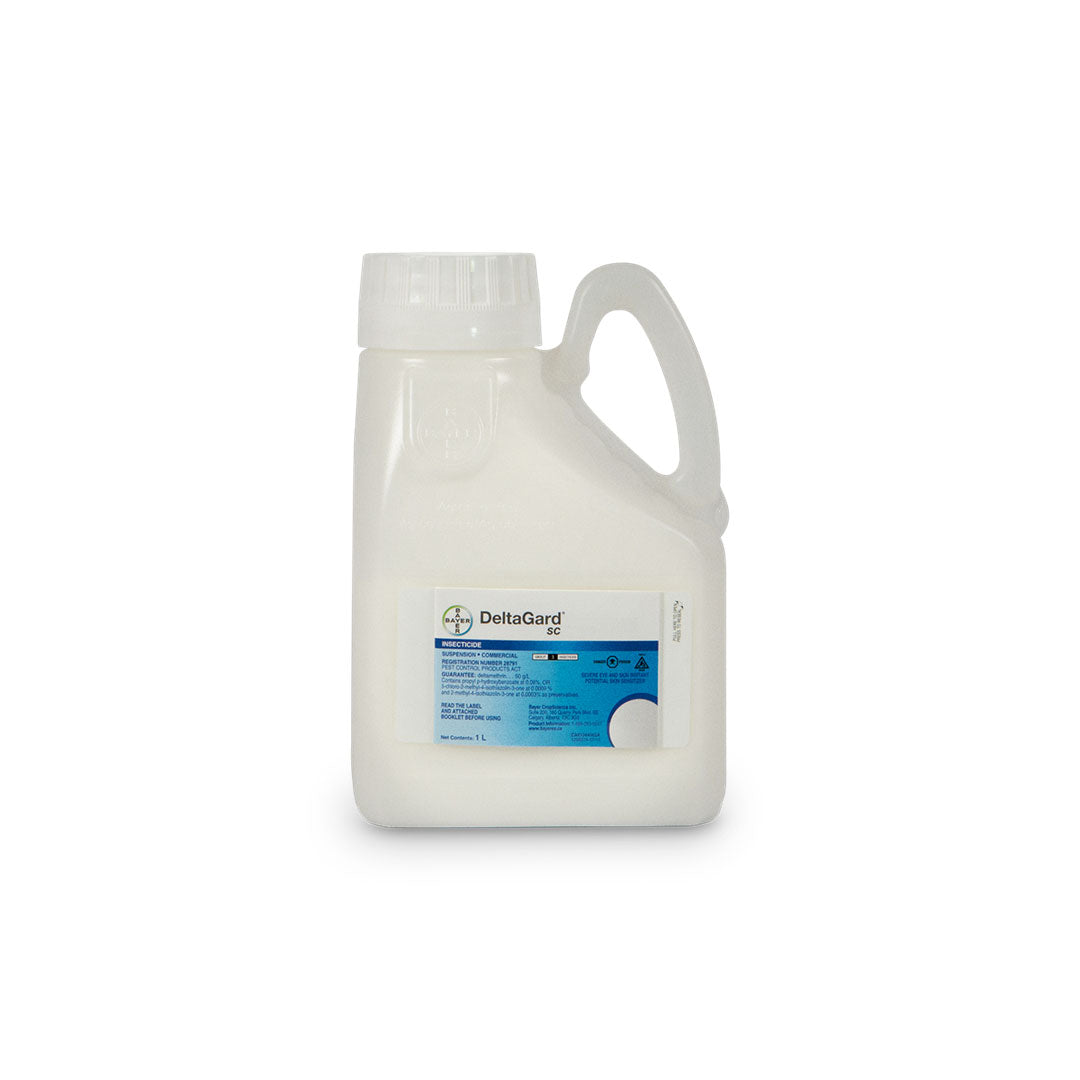 About Envu

Across each of our lines of business, Envu focuses their work in chemistry and beyond, collaborating with their customers to come up with innovative solutions that will work today and well into the future.

Please Note:

Regulations prohibit sale of pest control products outside Canada. For more information about pest control product regulations within Canada, please refer to this summary.