Orgunique®
Diatomaceous Earth
SKU:
BF7603553
Diatomaceous Earth can be used as a soil amendment to increase water and nutrient uptake and improve soil structure. Results in healthier roots and more vigorous plants.
Directions
For use in planters, garden beds, or prior to seeding turf or laying sod.
Planters: Apply 30 g (2 tbsp) per 20 cm (7-8") pot. Lightly scratch into soil and water well.
Garden Beds/Turf: Add 200 g (1 cup) to each m2 (10 sq.ft) of soil as a soil amendment prior to planting.
Barcode
7 77960 00058 5
Share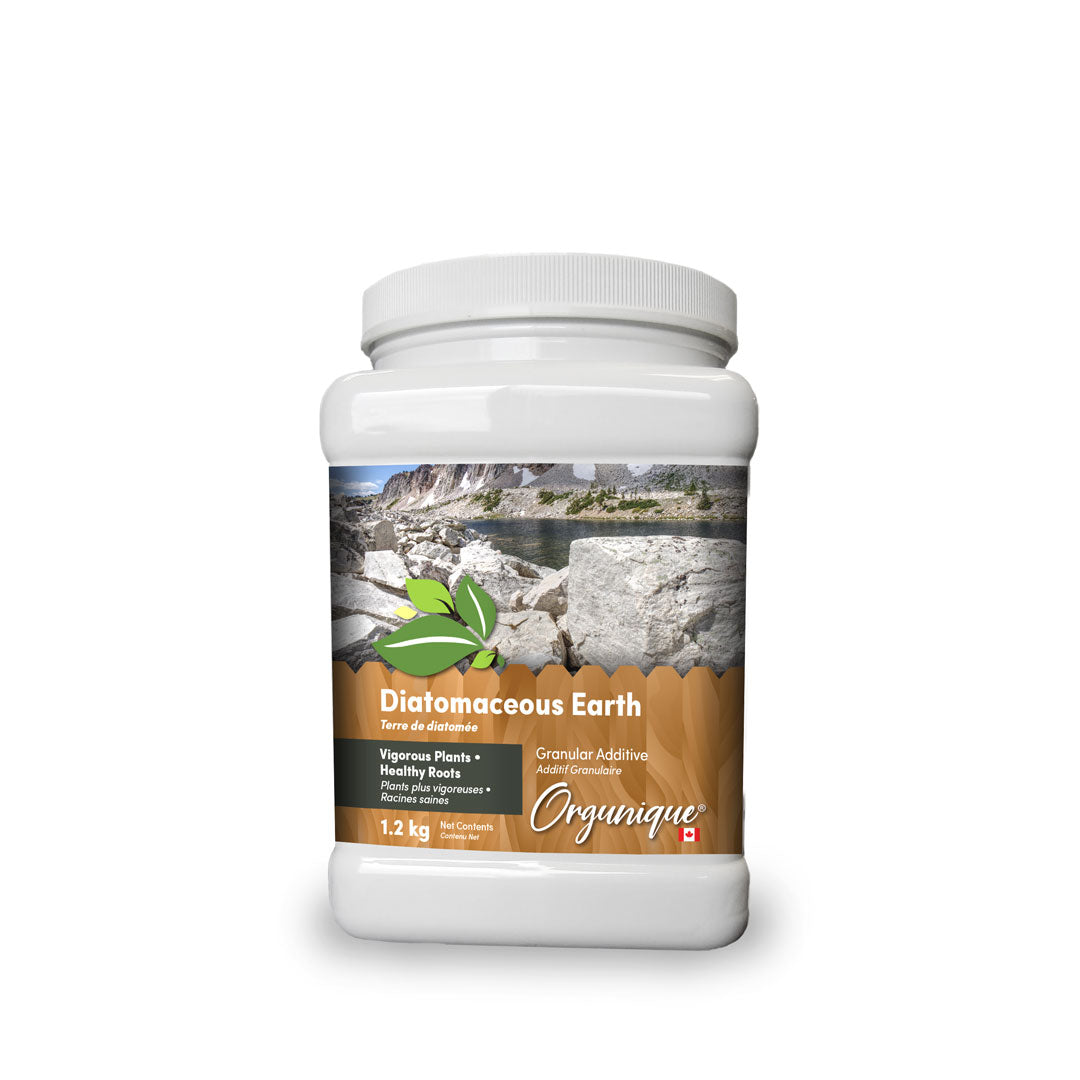 About Orgunique®

Orgunique® is TerraLink's organic brand for Home & Garden Products. Orgunique® products are manufactured locally in TerraLink's organically certified manufacturing plant. They have been tailor-made to satisfy the high demands of even the most discerning homeowners and garden enthusiasts.