Nufarm
Enhance
SKU:
1100470
Enhance is a designer non-ionic adjuvant replacing many of the older adjuvants.
Reduces surface tension of water droplets improving spreading

Excellent leaf wetter

Proven performance in the field

Flexibility, tank mixable with numerous fungicides

Active Ingredient
triglyceride ethoxylate 10 POE
Class
PCPA # 29952
Documentation

Label   |   SDS   |   Tech Sheet
Share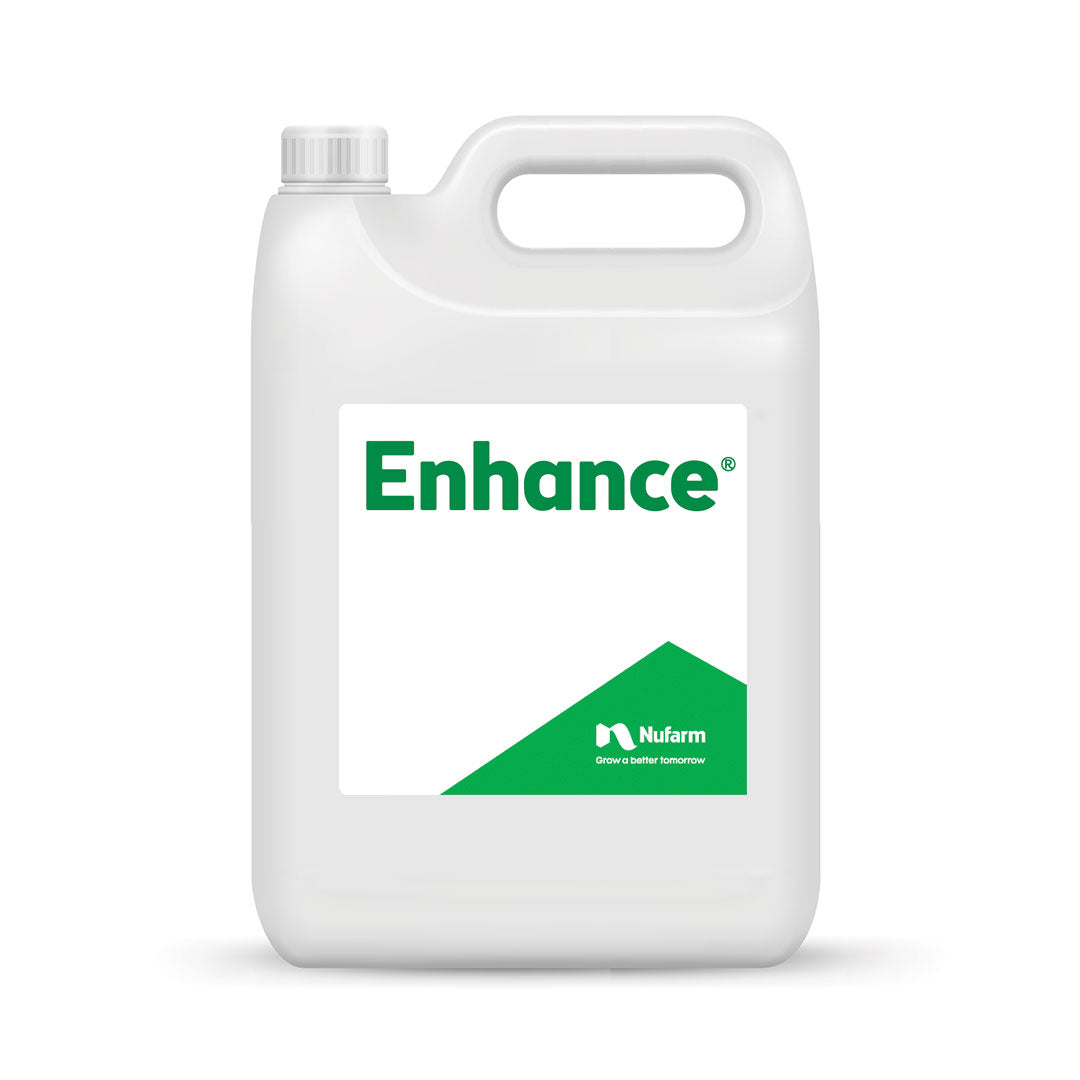 About Nufarm

You can be assured that the Nufarm products you have purchased are manufactured to the highest quality standards and when applied according to the label instructions will perform as stated on the label. That is the Nufarm promise.

Please Note:

Regulations prohibit sale of pest control products outside Canada. For more information about pest control product regulations within Canada, please refer to this summary.