Bayer
Ethrel
SKU:
1100900
Ethrel® is a growth regulator used in major horticultural crops and cereals. It promotes ripening in tomatoes, reduces curing time and promotes colour development in flue-cured tobacco, accelerates fruit maturity in apples and blueberries and loosens mature fruit from the stem in cherries for easier harvesting. In cereals, Ethrel is used to reduce lodging.
Use

For use on apples, blueberries, cherries, tobacco, tomatoes and wheat.
Active Ingredient
Class
PCPA # 11580
Documentation

Share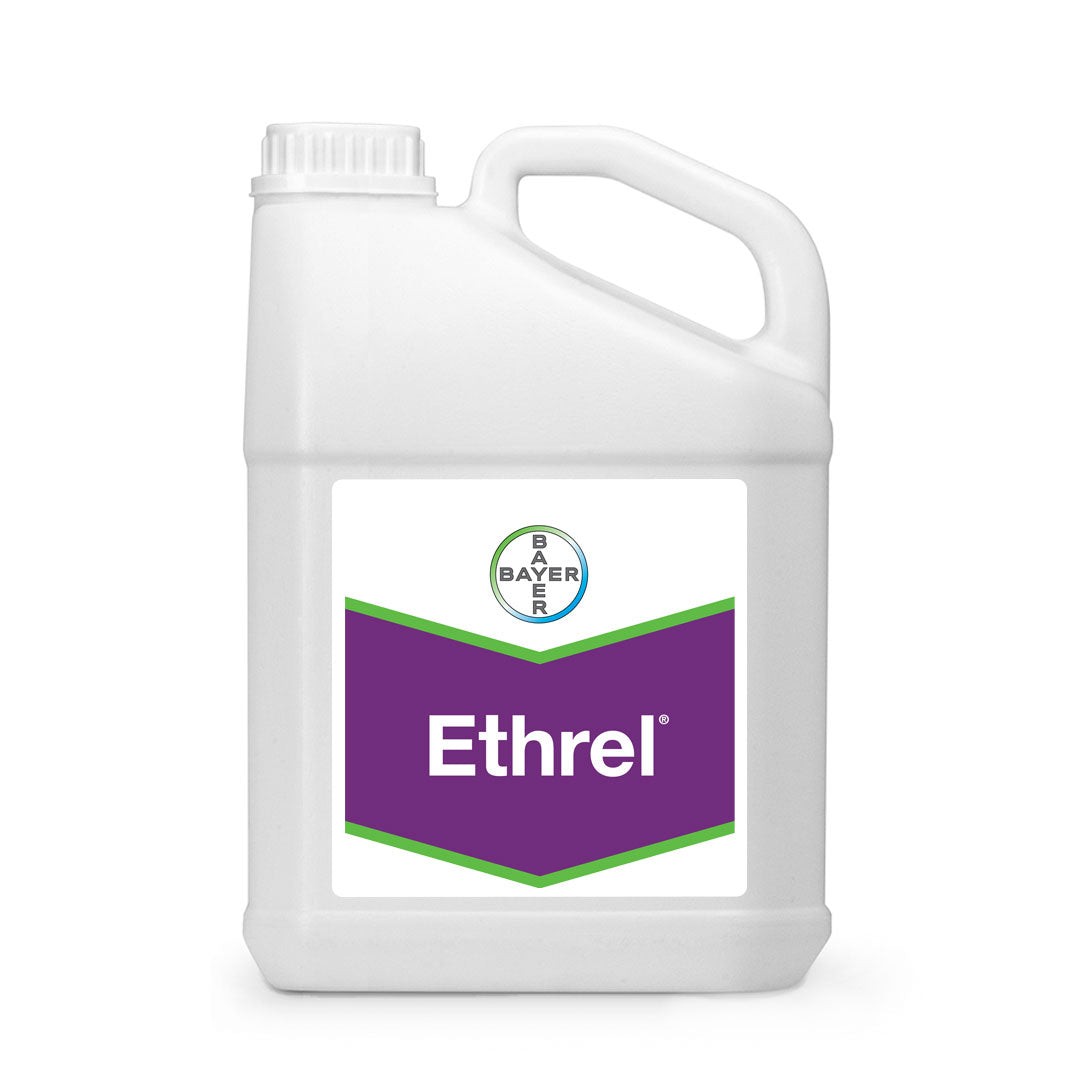 About Bayer

Bayer is harnessing the spirit of innovation to shape what's possible for farmers, consumers, and the planet. Using the creative spark that comes from human ingenuity, Bayer seeks to deliver world-class innovation, set new standards in sustainability, and drive digital transformation.

Please Note:

Regulations prohibit sale of pest control products outside Canada. For more information about pest control product regulations within Canada, please refer to this summary.