GardenPRO®
Evergreen & Citrus 30-10-10 Water Soluble
SKU:
A highly available 3:1:1 NPK ratio plus micronutrient package recommended for potted citrus and acid-loving plants.
Directions
Outdoors: 10 mL (2 tsp) per 4 L of water. Apply every 2 weeks during the growing season for citrus and every 2-4 weeks for all other plants.
Barcodes

1.2 kg: 7 77960 45060 1
400 g: 7 77960 45050 2
Share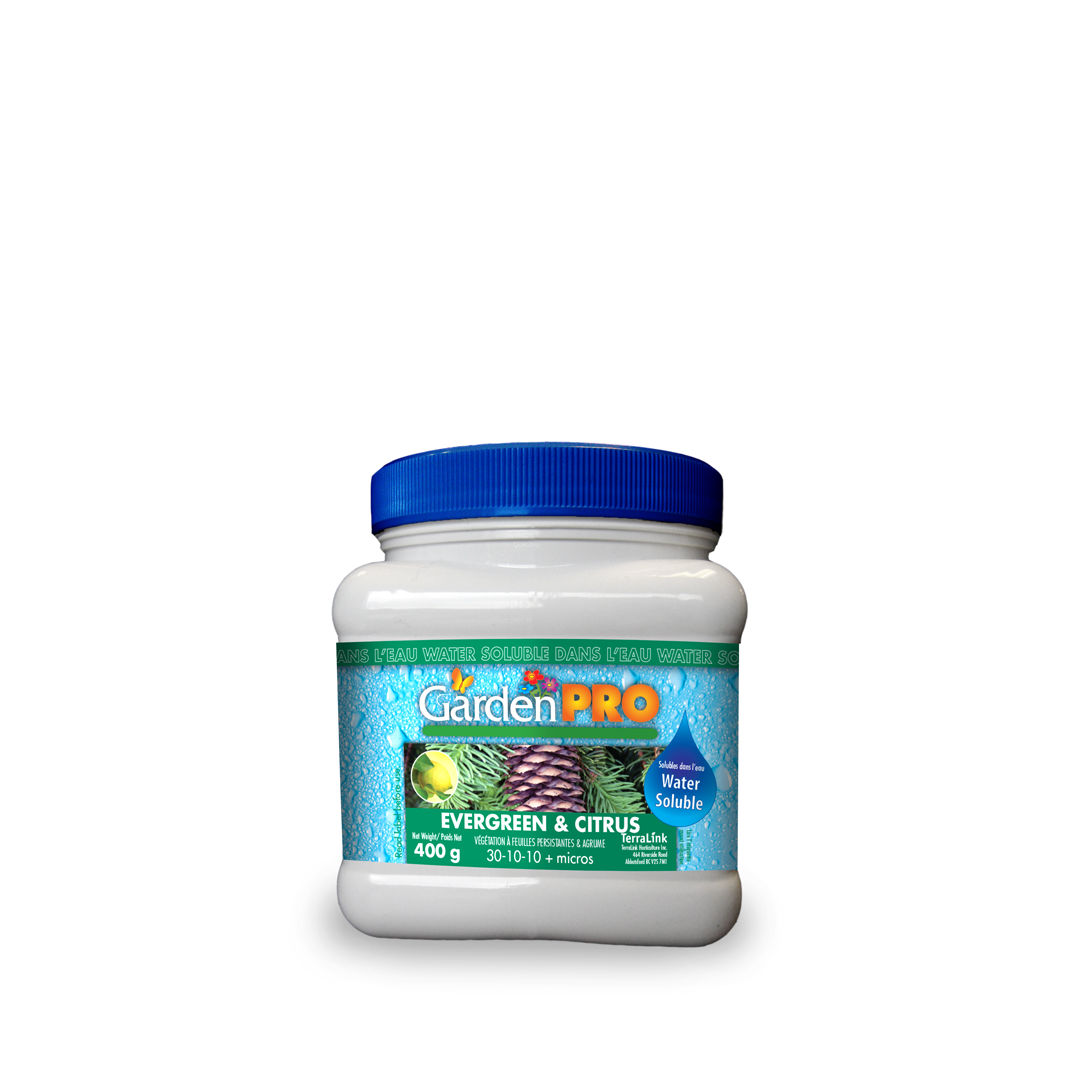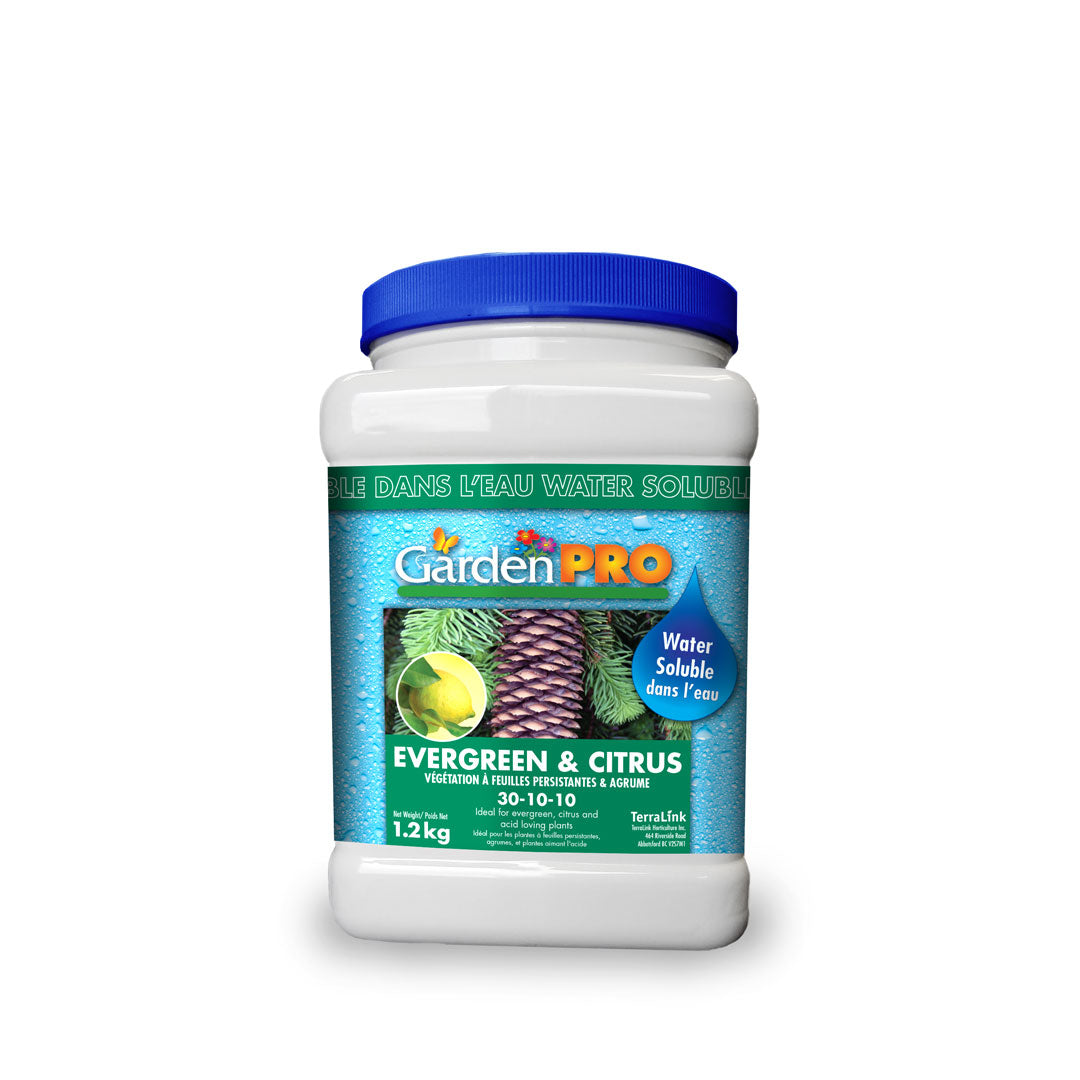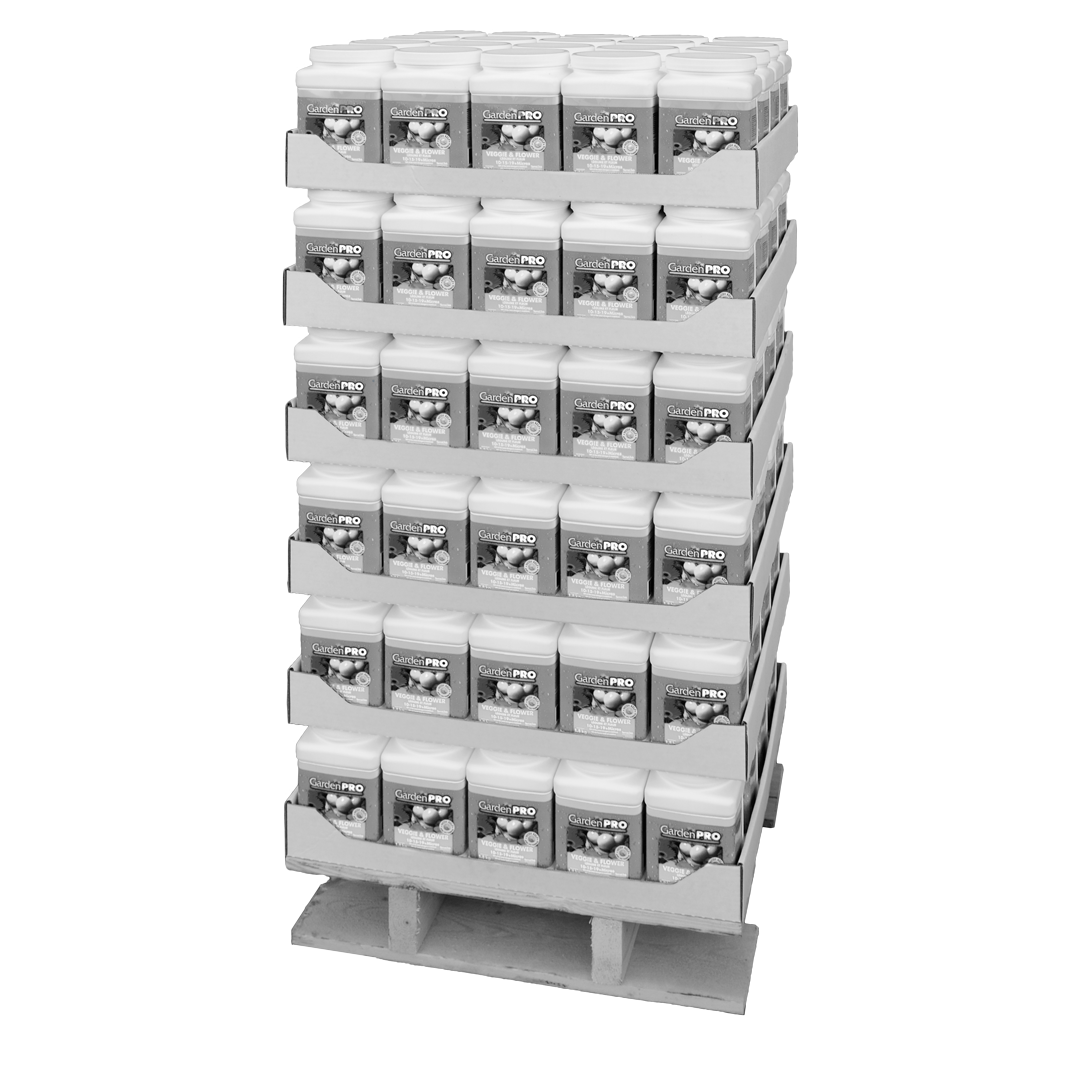 About GardenPRO®

GardenPRO® is TerraLink's original brand for home & garden products. GardenPRO® products are manufactured locally in TerraLink's 100% Canadian owned manufacturing plant. They have been tailor-made to satisfy the high demands of even the most discerning homeowners and garden enthusiasts.