Nufarm
Excel 70
SKU:
3583005
Excel 70 is a non-ionic surfactant based formulation improves wetting, deposition on leaf surfaces, and penetration into plants for better efficacy. (2/case)
Excel 70 can reduce driftable fines by up to 50%

Low Viscosity, easy to emulsify formulation

No change in solution viscosity or spray angle

Great for glyphosate

Class
PCPA # 33392
Share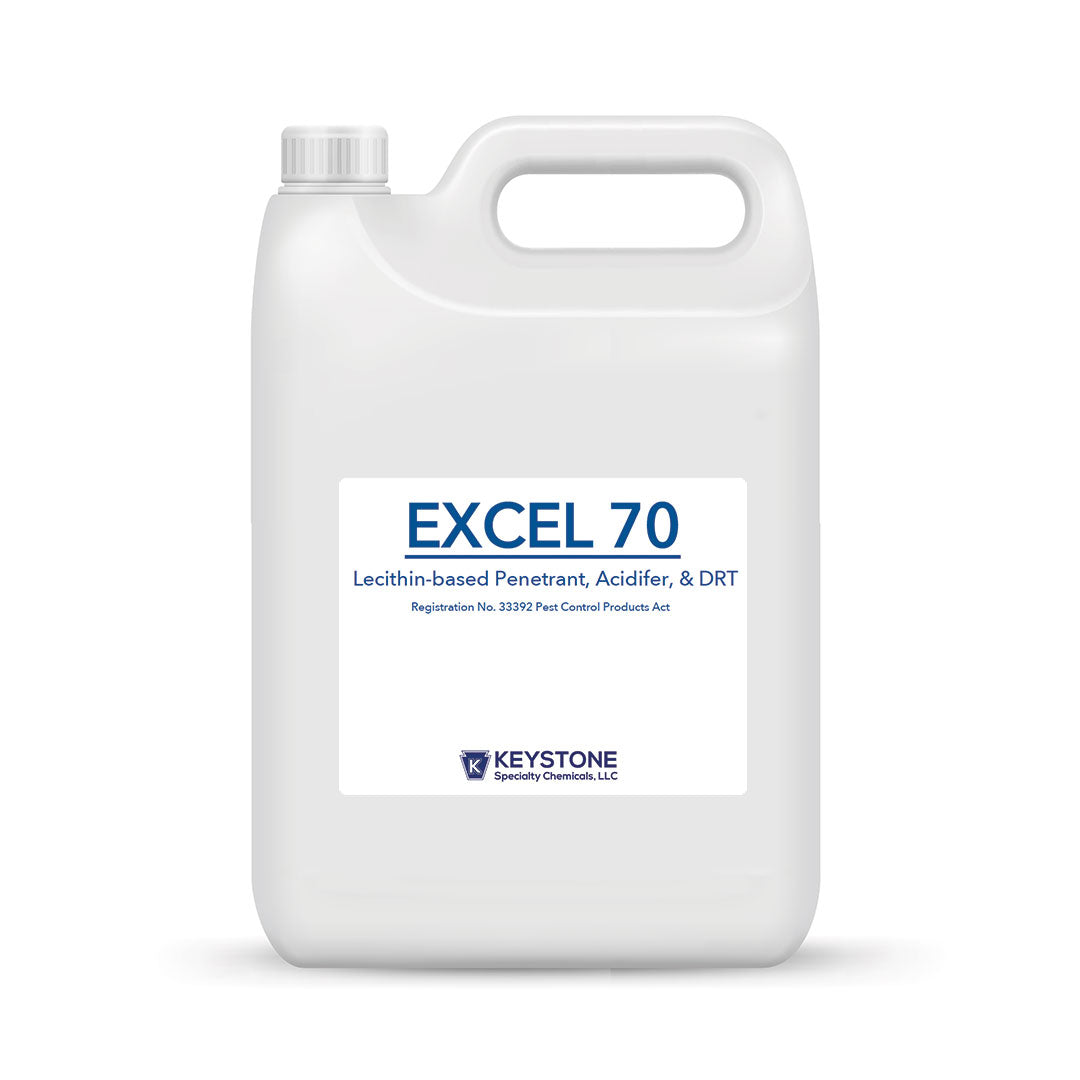 About Nufarm

You can be assured that the Nufarm products you have purchased are manufactured to the highest quality standards and when applied according to the label instructions will perform as stated on the label. That is the Nufarm promise.

Please Note:

Regulations prohibit sale of pest control products outside Canada. For more information about pest control product regulations within Canada, please refer to this summary.