FMC
Exirel
SKU:
1101160
Stronger crops mean better harvests - and better profitability. Exirel insecticide protects and strengthens crops by bringing outstanding foliar protections against a cross-spectrum of sucking and chewing pests, including cabbage looper, armyworm, and spotted wing drosophila in stone fruit and blueberries. What's more, it does this while providing excellent crop safety, making it a highly effective part of any Integrated Pest Management (IPM) strategy.
Conserves beneficial arthropods to help in pest control.
New mode-of-action for thrips, spotted wing drosophila and sucking insects.
Convenient, group 28, single-active formulation powered by Cyazypyr® active.
Use
For use on pome fruit group, stone fruit group (apples, cherries, peaches), tree nuts group, corm and tuberous vegetables (potatoes), root vegetables (except sugar beet), bulb vegetables, leafy vegetables, cucurbit vegetables, brassica vegetables, legume vegetables, fruiting vegetables, bush berries (blueberries), low growing berries (strawberries, cranberries), greenhouse tomatoes, peppers, eggplants, cucumbers and lettuce, caneberries (raspberries).
Controls or suppresses Japanese beetle, Spotted wing drosophila, Blueberry gall midge, Blueberry maggot*, Black vine weevil adults, Cranberry fruitworm, obliquebanded leafroller, blueberry aphid, Colorado potato beetle, Cabbage looper, Armyworm, European corn borer, Aphids and many other pests. Please check label for more information. 
For a full list of crops and application directions, refer to the product label. Always read and follow label directions.
Active Ingredient
Class
Group  28  Insecticide
PCPA # 30895
Documentation



Share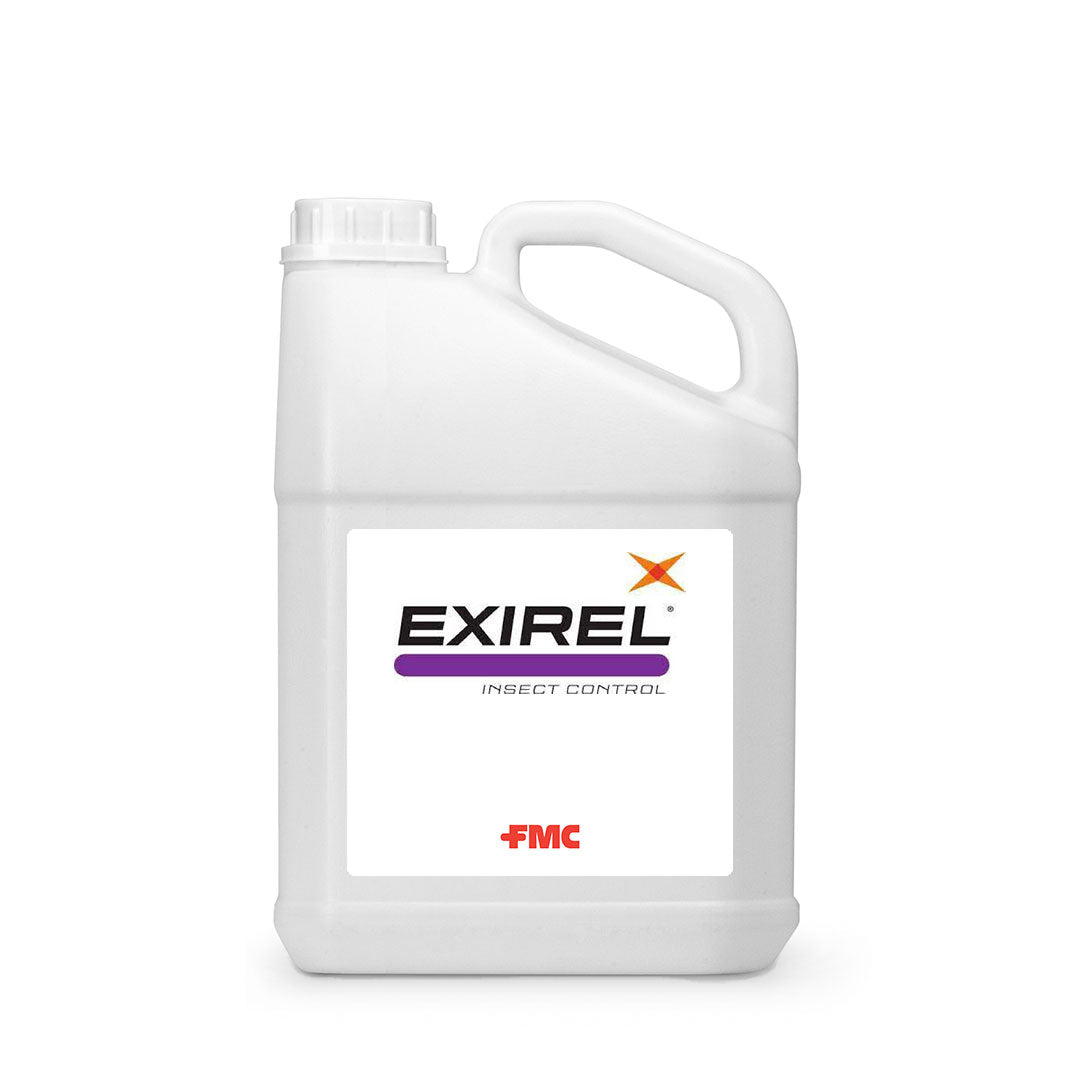 About FMC

FMC Corporation is an agricultural sciences company with a proud history of serving farmers for more than a century. Their purpose is to enhance the growth of agriculture through the sustainable protection of crops.

Please Note:

Regulations prohibit sale of pest control products outside Canada. For more information about pest control product regulations within Canada, please refer to this summary.