BASF
Forum
SKU:
1101860
Forum fungicide has protectant, systemic and anti-sporulant activity against labeled diseases on labeled crops. 
Use
On Potatoes: Late blight, Tuber blight

On Greenhouse ornamentals, including: Azalea, begonia, chrysanthemum, cordyline, dianthus, dieffenbachia, ficus, geranium, gerbera, iberus (candytuft), impatiens, lisianthus, pansy, periwinkle, Persian violet, phlox primula, rose (hybrid tea, miniature), spathiphyllum, stock and verbena, viola; Outdoor grown ornamentals, herbaceous perennial and annual plants: Downy mildew 
On Outdoor, container and field-grown ornamental plants (including conifers) in nurseries and landscape plantings: Suppression of sudden oak death* (Phytophthora ramorum)
On Brassica vegetables, such as Broccoli, Brussel sprouts, Cabbage, Cauliflower, Kohlrabi; Bulb vegetables such as Garlic, Leek, Onion, Shallot; Cucurbit vegetables including all types and hybrids of Cantaloupe, Cucumber, Edible gourds, Gherkin, Pumpkin, Summer squash, Watermelon, Winter squash, Zucchini, Momordica spp. (such as balsam apple, balsam pear, bitter melon, Chinese cucumber): Suppression of Downy mildew
On Fruiting vegetables group such as Tomato, Eggplant, Ground cherry (Physalis spp.),  Pepper (all varieties), Pepino, Tomatillo: Late blight, Phytophthora blight
On Grapes, Hops, Lettuce: Downy mildew
For a full list of crops and application directions, refer to the product label. Always read and follow label directions.
Active Ingredient

Class
Group  40  fungicide
PCPA # 32026
Documentation

Label   |   SDS   |   Tech Sheet Potatoes


Share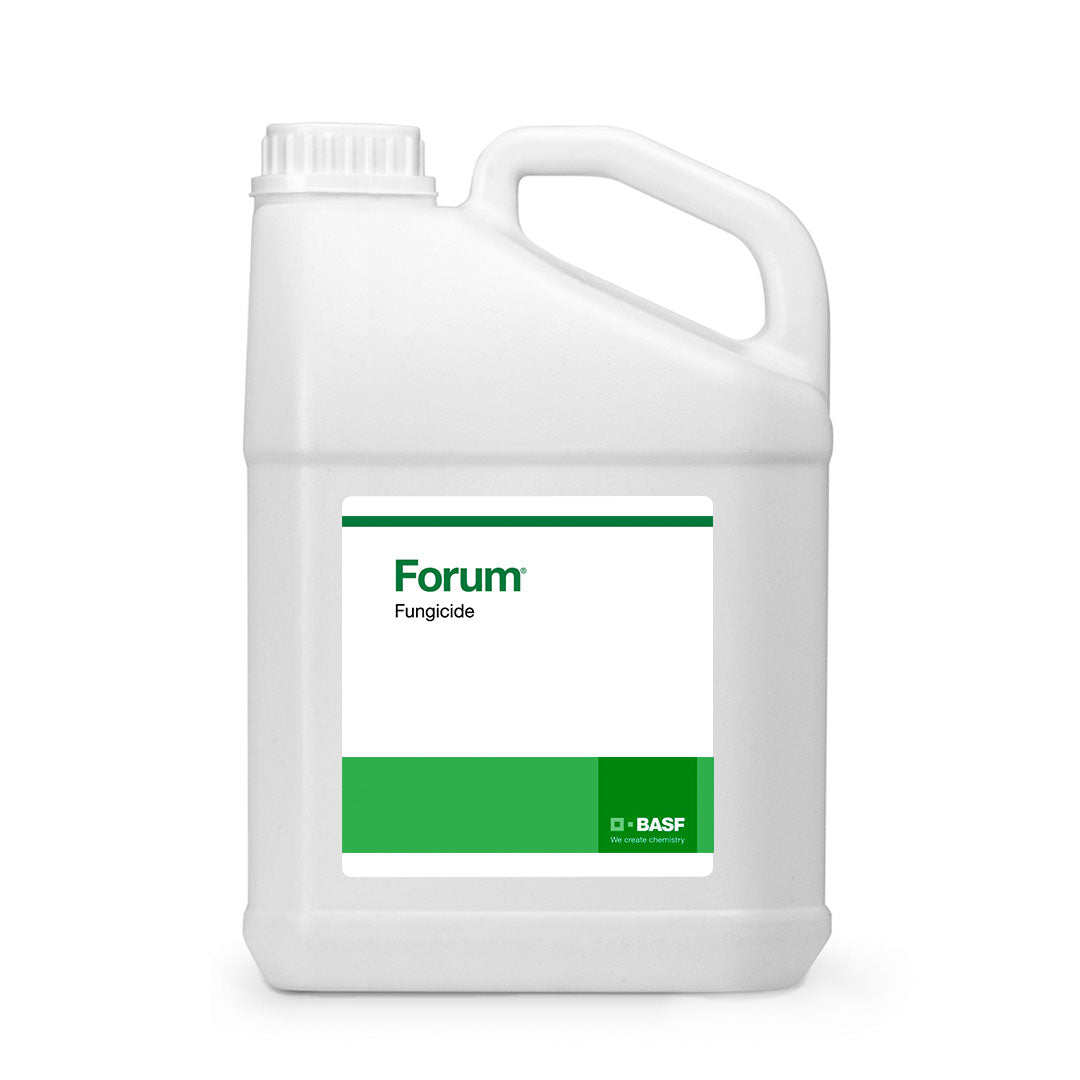 About BASF

At BASF, constant innovation is at the core of what they do. They are dedicated to providing the products, support and resources growers need to overcome agronomic challenges and get the most out of every acre.

Please Note:

Regulations prohibit sale of pest control products outside Canada. For more information about pest control product regulations within Canada, please refer to this summary.