Univar
Guardsman Dormant Spray Oil
SKU:
1009050
Guardsman Dormant Spray Oil is one of the safest insecticides you can use. It is not a poisonous chemical to animals, birds, or humans; but it is deadly to insects.
Most trees and shrubs will benefit from dormant spray. 
Use
The main insects you can control with dormant spray are; aphids, spider mites, blister mites, bud mites, scale, pear psylla, peach twig borers, and many other insect's eggs.
For a full list of crops and application directions, refer to the product label. Always read and follow label directions.
Active Ingredient
Class
PCPA # 23370
Documentation
Share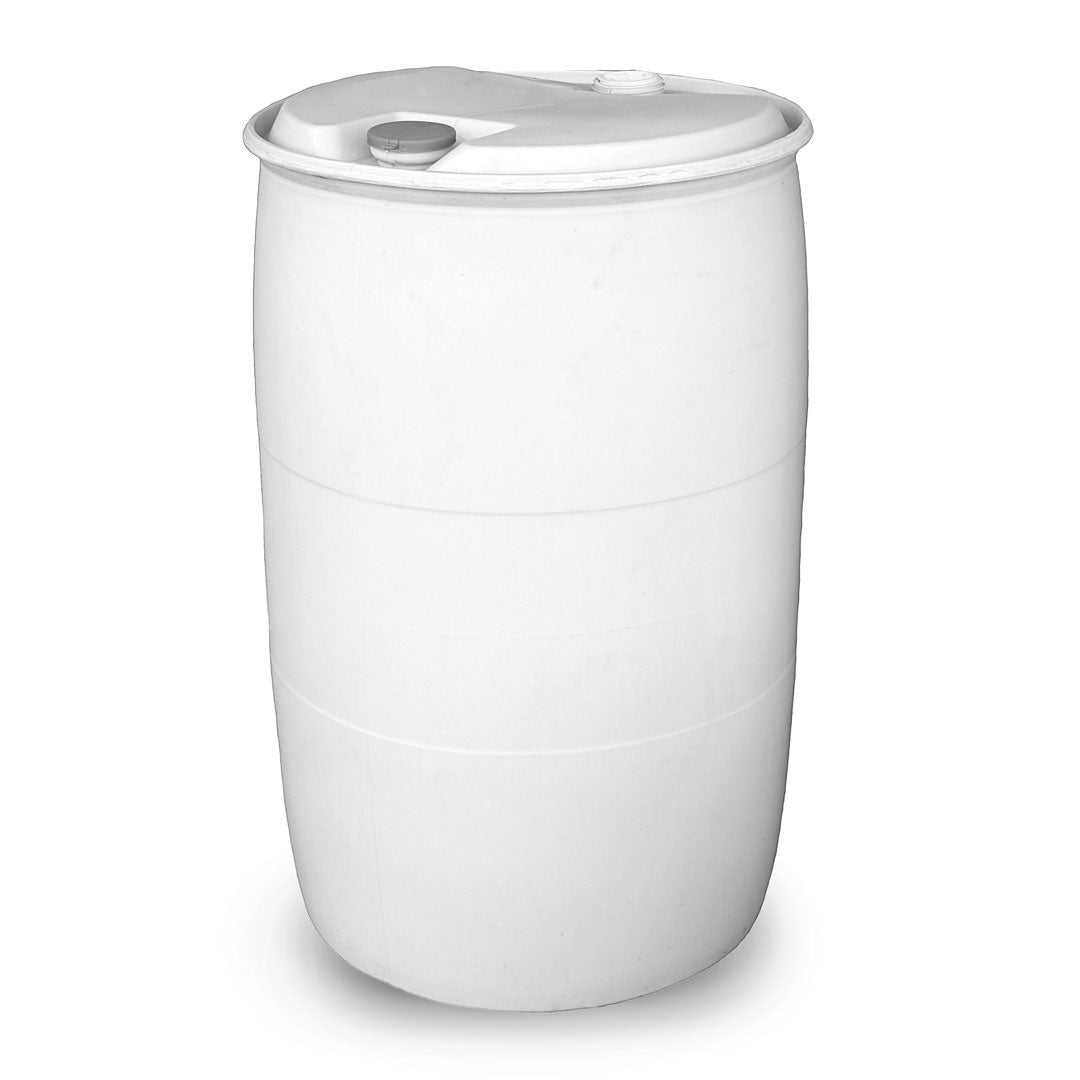 About Univar

Univar Solutions is a global partner for the value-added distribution of chemistry and related products and services.

Please Note:

Regulations prohibit sale of pest control products outside Canada. For more information about pest control product regulations within Canada, please refer to this summary.