Corteva
Halt
SKU:
3582800
Prevent foaming beore it happens with Halt. Neutral antifoaming agent for use with herbicide spray mixtures. Many tank mixes foam considerably when spray mixtures are prepared. A few drops of Halt added to the spray tank will stop foaming. Halt may be added to the spray tank during or after filling.
Share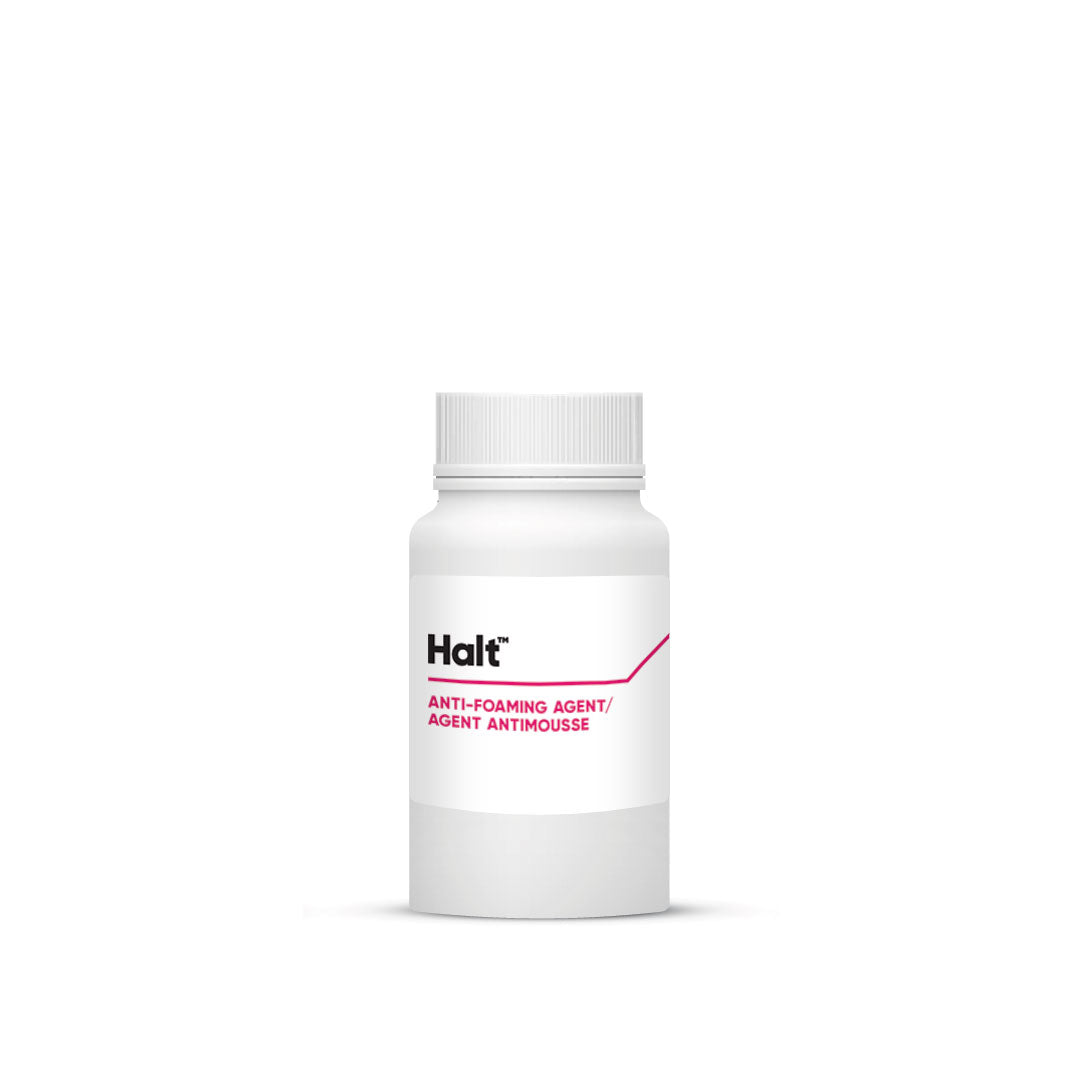 About Corteva

Corteva Agriscience™ is the only major agriscience company completely dedicated to agriculture. By combining the strengths of DuPont Pioneer, DuPont Crop Protection and Dow AgroSciences, we've harnessed agriculture's brightest minds and expertise gained over two centuries of scientific achievement.

Please Note:

Regulations prohibit sale of pest control products outside Canada. For more information about pest control product regulations within Canada, please refer to this summary.