Belchim
Harvanta
SKU:
1103020
Harvanta insecticide is powered by CYCLAPRYN, the latest active ingredient in the Group 28 diamide class that provides outstanding protection against a cross-spectrum of chewing and sucking pests. Harvanta offers fast acting control against key pests through contact and ingestion, along with foliar translaminar movement that provides excellent residual protection. With less active ingredient required per acre than other diamides, and its excellent safety profile for beneficial arthropods, Harvanta is a highly effective IPM product. Unlike other diamide insecticides, Harvanta has both larvicidal and adulticidal activity against key economic pests.
Use
Registered for use on: Leafy vegetables, brassica head and stem vegetables, fruiting vegetables (tomatoes, cucumbers, peppers), potatoes, yams, lettuce, blueberries, raspberries, strawberries, cranberries, apples, pears, plums, peaches, nectarines, etc.
For the management of: Codling moth, Oblique banded leafroller, Threelined leafroller, Oriental fruit moth, Western flower thrips (suppression), Apple maggot (suppression), Plum curculio (suppression), Peach twig borer, Walnut husk fly, Threelined leafroller, Oriental fruit moth, Omnivorous leafroller (suppression), Peach twig borer, Western cherry fruit fly, Spotted wing drosophila, Western flower thrips (suppression), Beet armyworm, Bertha armyworm, Cabbage looper, Diamondback moth, Leafminers (Liriomyza species), Western flower thrips (suppression), Whiteflies (suppression) Redheaded flea beetle, Colorado potato beetle, Fall armyworm, Grape berry moth, redheaded flea beetle, etc.
For a complete list of crops and pests, please refer to the label. 
Active Ingredient
Class
Group  28  Insecticide
PCPA # 32889
Documentation
Share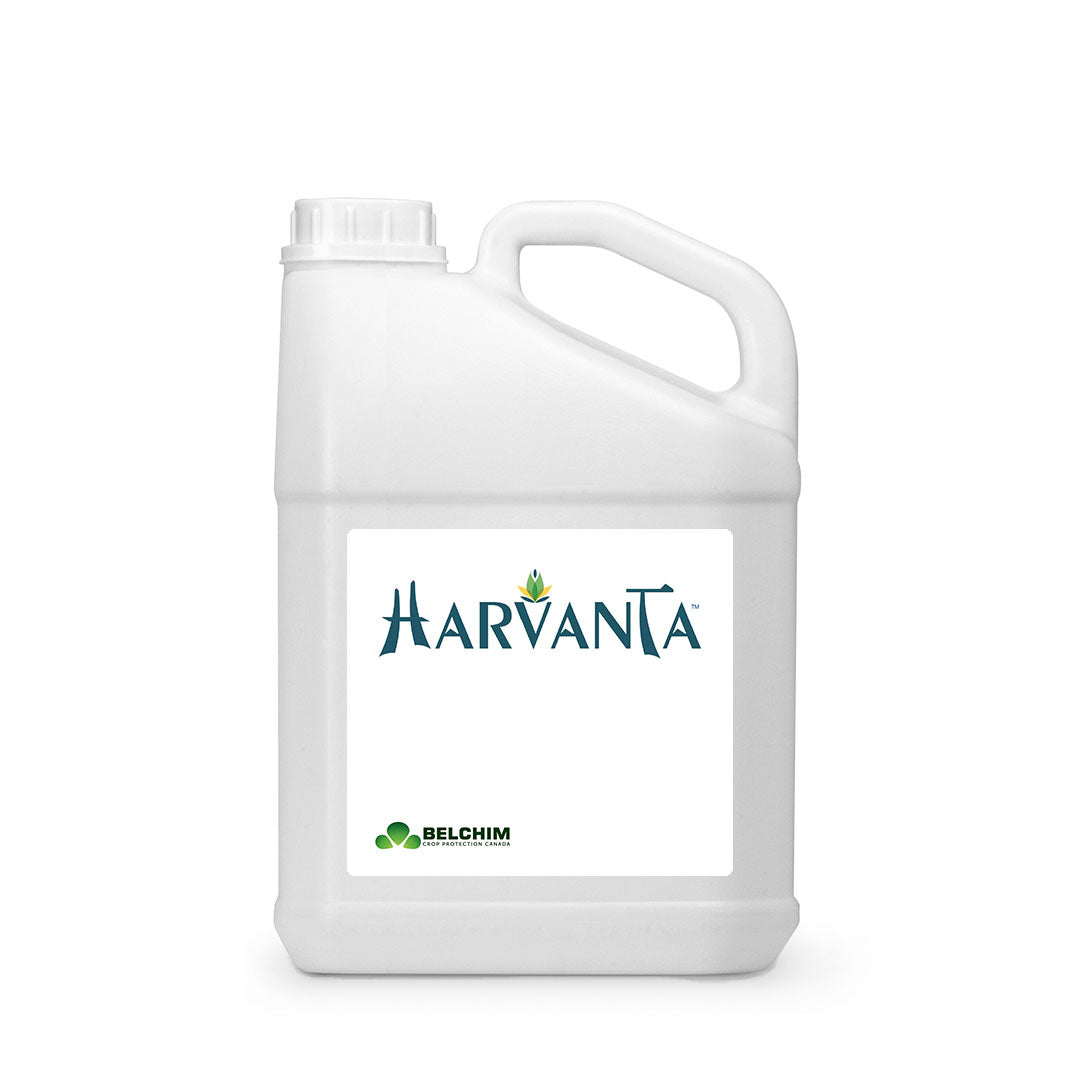 About Belchim

Belchim Crop Protection Canada develops, registers, and markets protection, nutritional and management products for agricultural crops, turf & golf courses, industrial vegetation management and forestry across Canada. We work closely with end users and supply partners to evaluate market needs, and to provide cost effective products that offer superior performance.


Please Note:

Regulations prohibit sale of pest control products outside Canada. For more information about pest control product regulations within Canada, please refer to this summary.