Syngenta
Heritage Maxx
SKU:
1003040
Heritage Maxx® fungicide is formulated to defend against both soilborne and foliar diseases without compromise. This unique strobilurin is absorbed into leaves and sheaths when applied and also moves from the soil into the roots. From there, it translocates up throughout the entire blade, providing control of turf diseases for up to 28 days.

Controls a broad spectrum of diseases including all 4 major classes of fungi.
Labelled for ten pathogens in turf.
Enhanced formulate 'ion' for faster acting activity.
Exceptionally long-lasting disease control.

Use
For controlling diseases in turf on golf courses and commercial turf farms, and greenhouse and outdoor ornamentals.
For Control Of:
Anthracnose (Colletotrichum graminicola)
Brown Patch (Rhizoctonia solani)
Fairy Rings (Basidiomycete, including Lycoperdon spp.)
Fusarium Patch (Microdochium nivale)
Grey Snow Mould (Typhula ishikariensis and T. incarnata)
Leaf Spot and Melting Out (Drechslera poae)
Pink Snow Mould (Microdochium nivale)
Pythium Blight (Pythium aphanidermatum)
Summer patch (Magnaporthe poae)
Take-all patch (Gaeumannomyces graminis var. avenae)
For a full list of crops and application directions, refer to the product label. Always read and follow label directions.
Active Ingredient

Class
Group  11  Fungicide
PCPA # 28393
Documentation
Share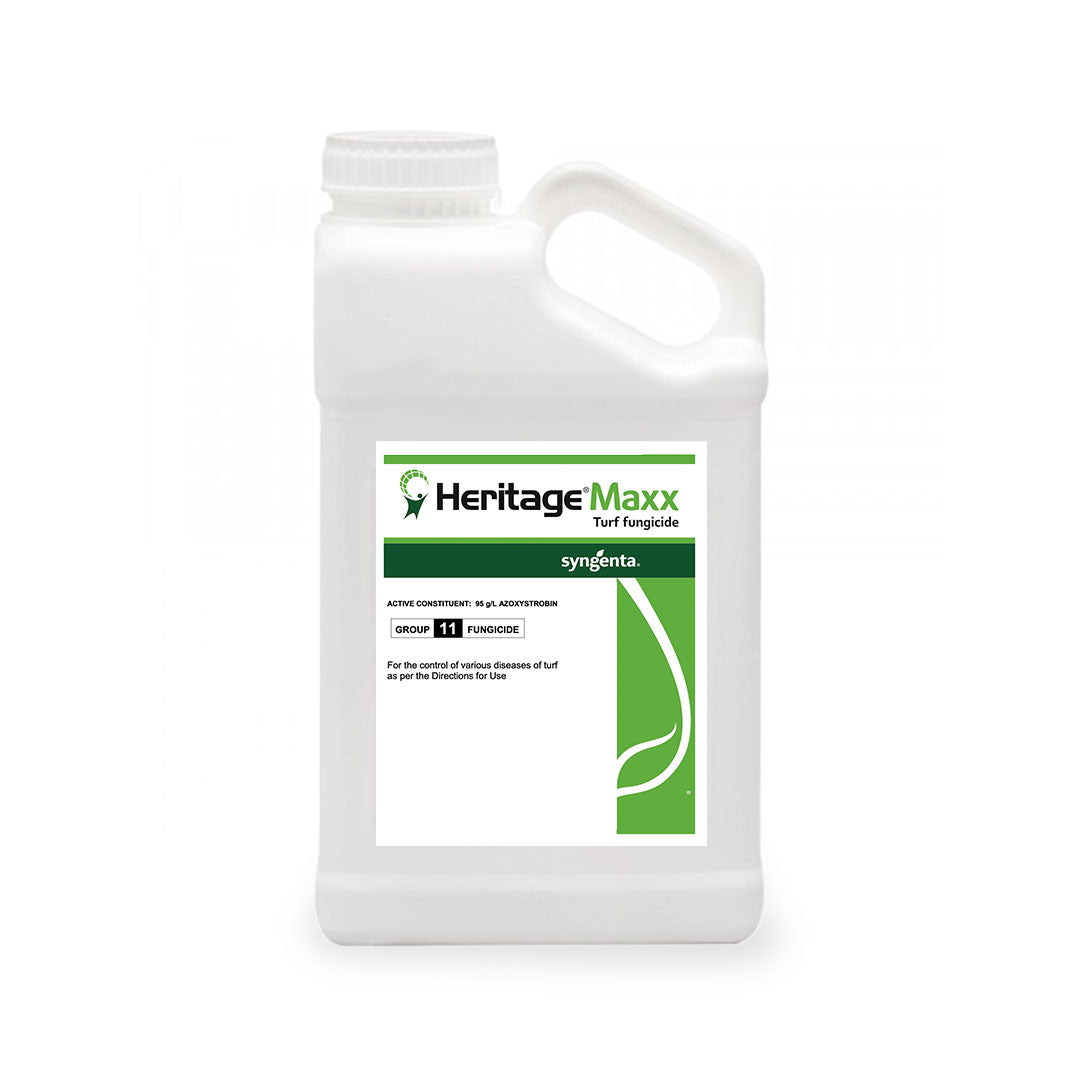 About Syngenta

Syngenta is a leading science-based agtech company. We help millions of farmers around the world to grow safe and nutritious food, while taking care of the planet.

Please Note:

Regulations prohibit sale of pest control products outside Canada. For more information about pest control product regulations within Canada, please refer to this summary.