Plant-Prod
7-11-27 HydroVeg
SKU:
TL03015380
Plant-Prod 7-11-27 HydroVeg fertilizer with 3.75% magnesium is an extremely high quality water soluble fertilizer designed to be applied with calcium nitrate to produce a complete fertilizer for rockwool, nutrient film technique and other types of hydroponic culture.
Label

SDS
Share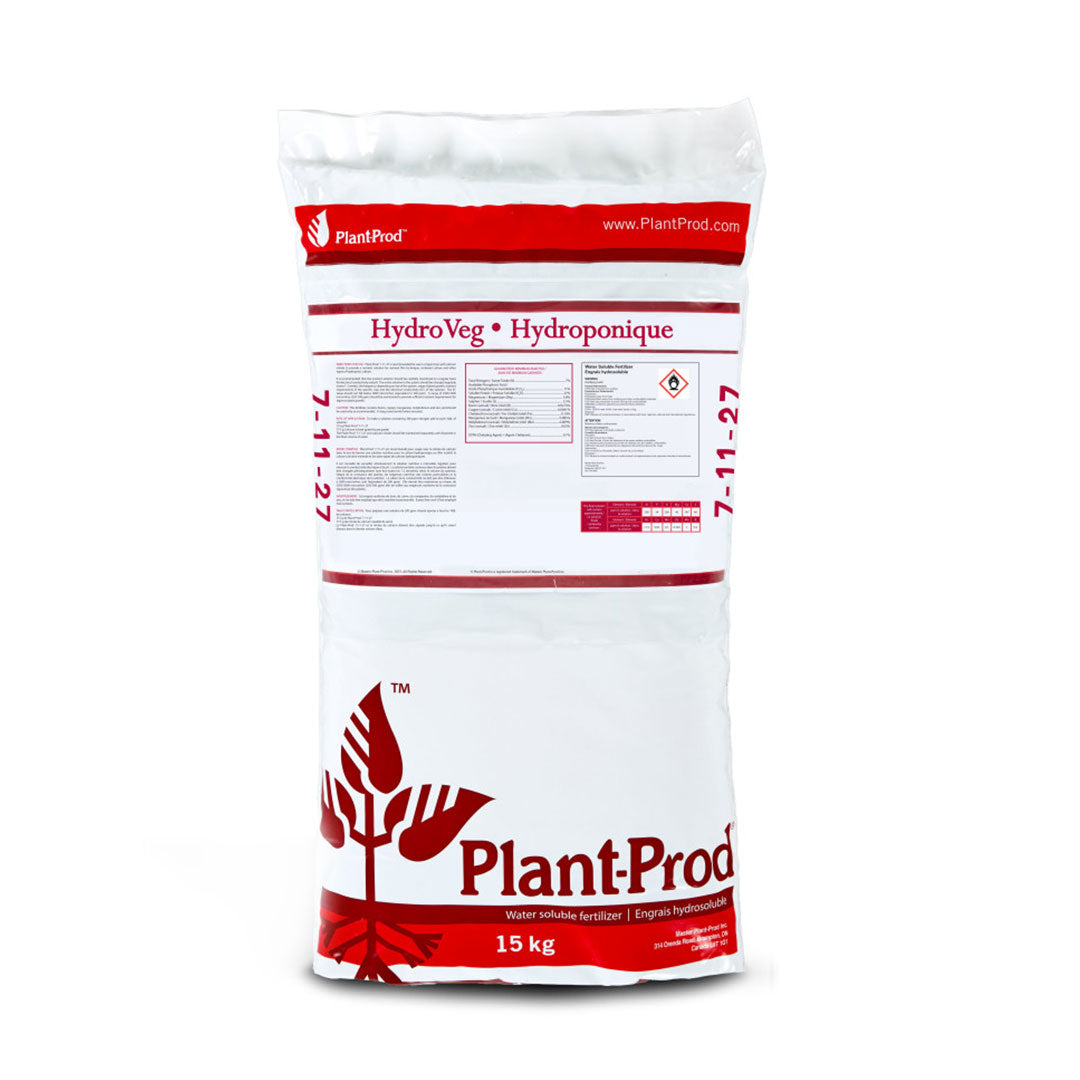 About Plant-Prod

Plant-Prod is the trading name of Master Plant-Prod Inc. with headquarters in Greater Toronto, Canada.
The company has been in business since 1945 manufacturing high quality soluble fertilizers for growers of high value crops, including the horticultural industry, greenhouse vegetables and other growers with demanding requirements. Plant-Prod's mission is to provide best in the world soluble plant nutrition.