Belchim
Kenja
SKU:
1103470
KENJA is a broad spectrum fungicide with preventative, locally systemic and curative properties for foliar and soil-borne diseases.
KENJA has a unique mode of action within FRAC Group 7 (SDHI), in that it will provide control of fungal pathogens resistant to other members in that group.
Use
Registered on Grapes, Strawberries, Blueberries, Lettuce, Stone fruit, Apples.

For the management of Botrytis bunch rot, Sclerotinia drop, Grey mold, Brown Rot and Blossom Blight, Apple scab, White Mold.
For a full list of crops and application directions, refer to the product label. Always read and follow label directions.
Active Ingredient

Isofetamid
Class
Group  7  Fungicide
PCPA # 31758
Documentation
Share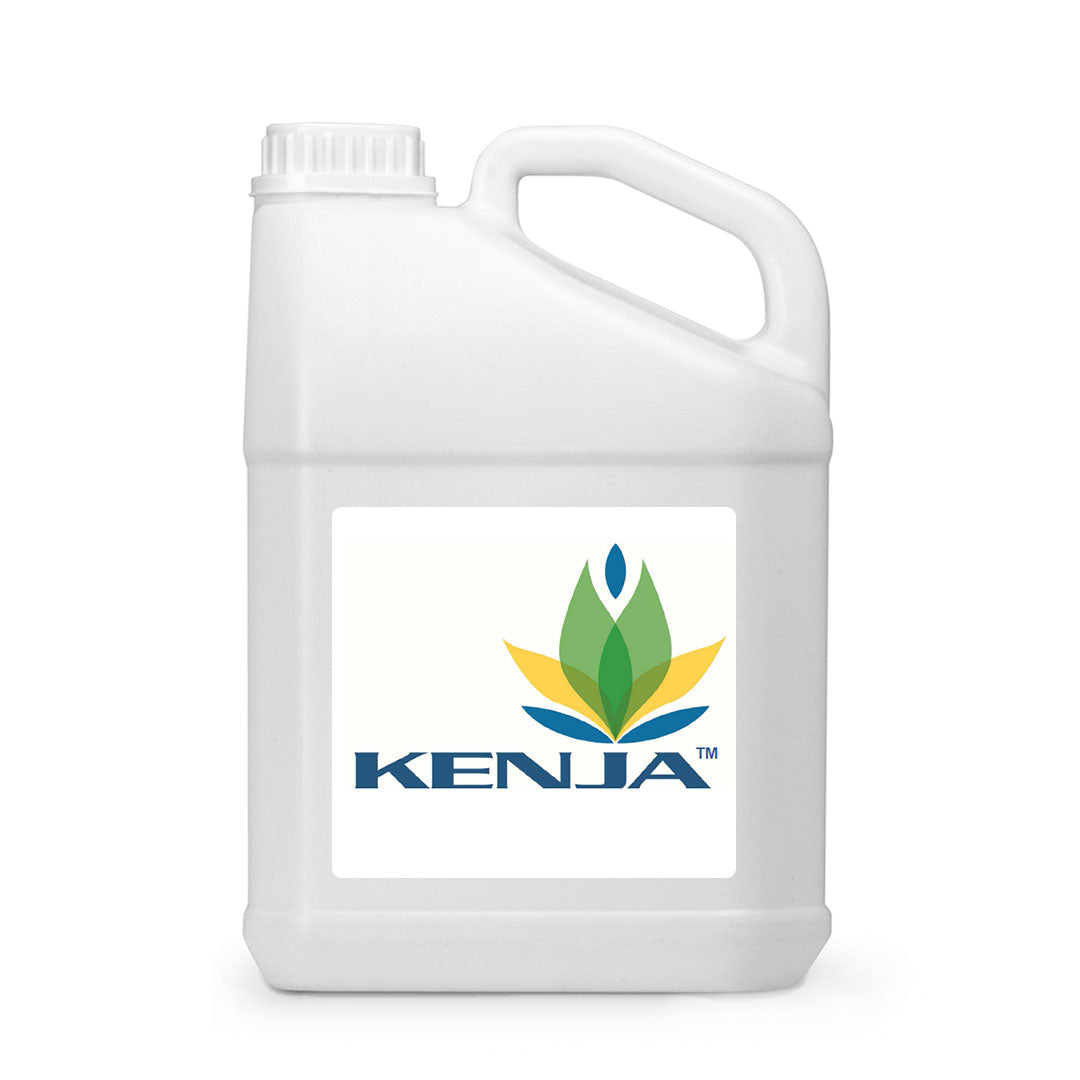 About Belchim

Belchim Crop Protection Canada develops, registers, and markets protection, nutritional and management products for agricultural crops, turf & golf courses, industrial vegetation management and forestry across Canada. We work closely with end users and supply partners to evaluate market needs, and to provide cost effective products that offer superior performance.

Please Note:

Regulations prohibit sale of pest control products outside Canada. For more information about pest control product regulations within Canada, please refer to this summary.