Dogwood
Lawn Food 12-4-8
SKU:
TL07142373
General purpose lawn food for spring, summer and fall. One 20 kg (44 lbs) bag treats 400 m2 (4,300 sq.ft.).
Directions
Apply 3 kg (6 lbs) per 100 m2 (1,000 sq.ft.) when lawn is dry. Using a fertilizer spreader, apply half the amount in one direction, and the other half at a 90º angle for even application. Water well. Apply three applications per year - in early spring, mid-summer and early fall.
Barcode

7 77960 29220 1
Share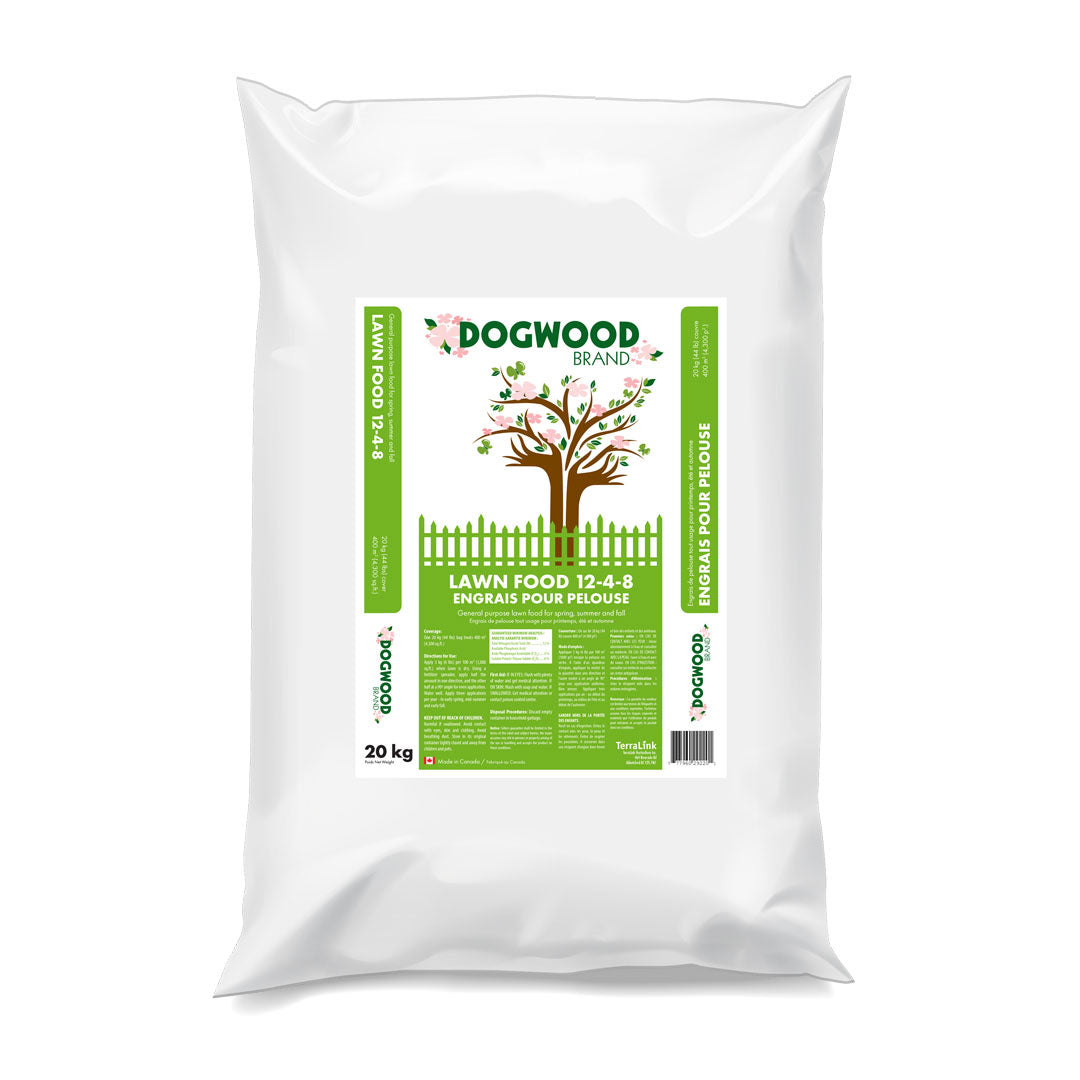 About Dogwood

Dogwood® granular fertilizers in bags are an economic line-up with familiar blends that work! Excellent flyer special products.