RichLAWN
Low Maintenance Lawn Seed
SKU:
2101050
The RichLawn Low Maintenance lawn seed mixture is for areas requiring a low-growing drought-tolerant mixture with low maintenance requirements under full sun to moderate shade.
This mixture is of fine to medium texture and performs well at a low, medium, or high height of cut.
Seeding Rate
RichLawn Low Maintenance should be seeded at 5-7 pounds per 1000 sq.ft., depending on desired growth density.
Share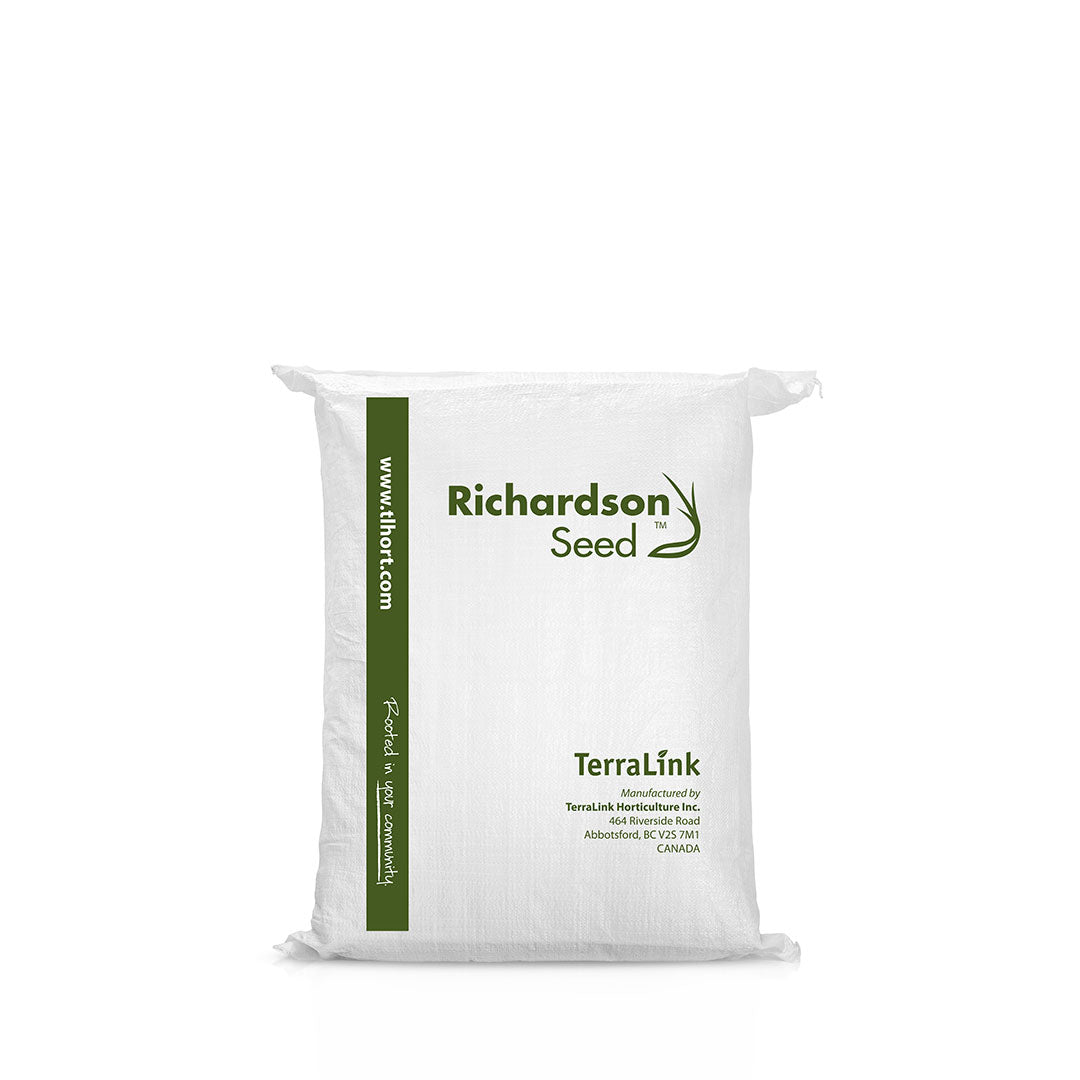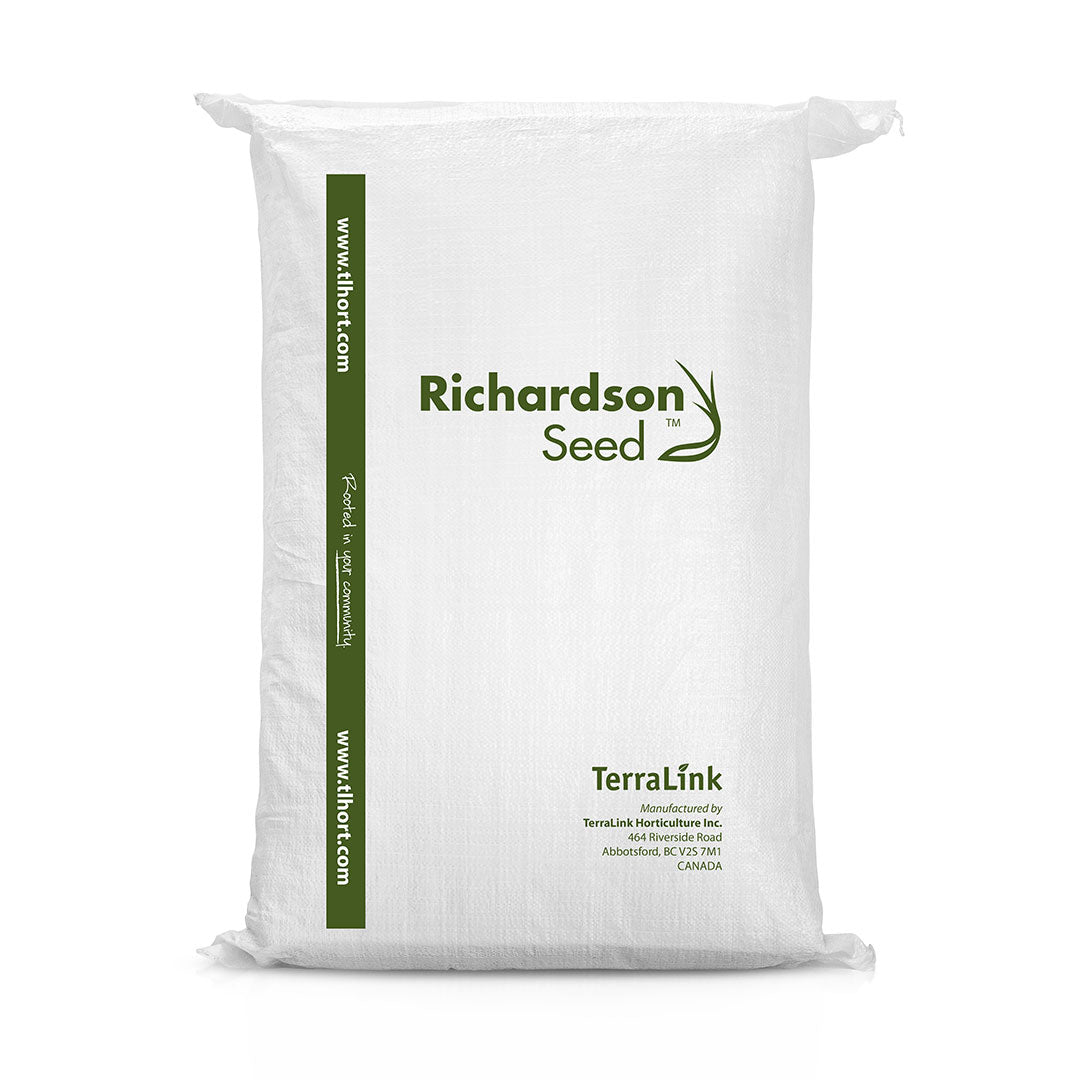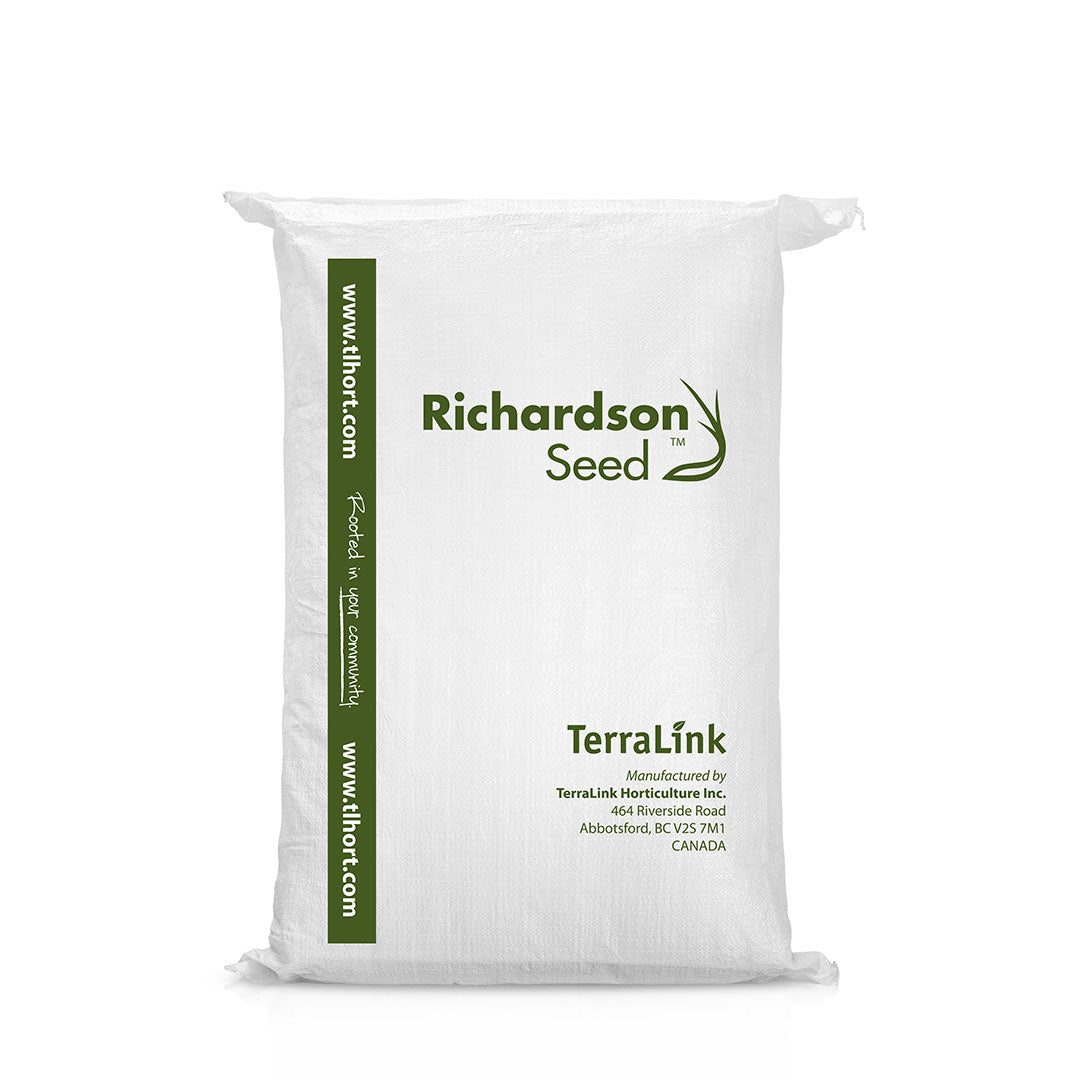 About Richardson Seed

Richardson Seed offers grass and legume seed mixes of the highest standard. From outstanding customer service to our comprehensive product line, we can help you find and implement solutions to your grass seed requirements. 

See the products

Not what you were looking for?

We take pride in being able to offer a vast array of products and services for professional growers. If you can't find what you need, please don't hesitate to ask us. We may be able to help.

Ask us