Syngenta
Matador
SKU:
1107760
Matador® 120EC insecticide protects a wide range of crops from insect damage that can rob you of yield and quality.
Product Benefits
Works on contact and is fast-acting
Has activity on small larvae nymphs and adult stages of many insects
Is effective against key pests in canola, such as flea beetles
Alternate mode of action for broad-spectrum insect control including European corn borer in potatoes
Registered for both ground and aerial application for most crops
Use
Registered for use on apples, cherries, peaches, nectarines, plums, pears etc.), poplar and willow, strawberries, tree nuts, potatoes, oilseed crops, cereal crops, alfalfa, unimproved pasture, summerfallow, corn, legume vegetables, bulb vegetables, lettuce, Broccoli, Chinese broccoli (gai lon), Brussels sprouts, cabbage, Chinese cabbage (napa), Chinese cabbage mustard (gai choy), cauliflower, cavolo broccolo and kohlrabi), celery.
For the management of Apple Aphid, Apple Brown Bug, Apple Leaf Midge, Codling Moth, Fruit Tree Leafroller, Oblique Banded Leafroller, Apple Leafroller, Spotted Tentiform Leafminer, Winter Moth, Plum Curculio, Tarnished Plant Bug, Woolly Apple Aphid, Cherry Maggot, Pear Psylla (Nymphs and Adults), Mealy Plum Aphid, Bud (Clipper) Weevil, Meadow Spittle Bug, Swede midge (Contarinia nasturtii), Cabbage looper, Crucifer Flea Beetle, Diamondback Moth Larvae, Imported Cabbageworm, Western bean cutworm, soybean aphid, Pea aphid, Bean aphid, Lygus bugs, potato leafhopper, Potato Flea Beetle, and Tuber Flea Beetle, European Corn Borer, Colorado Potato Beetle, Cutworms, grasshopper, Cabbage Seedpod Weevil (adults), Bertha Armyworm, sunflower beetle, Fall Armyworm, Alfalfa Weevil, Onion Thrips, Leek Moth.
For a full list of crops and application directions, refer to the product label. Always read and follow label directions.
Class
Group  3  Insecticide
PCPA # 24984
Documentation

Share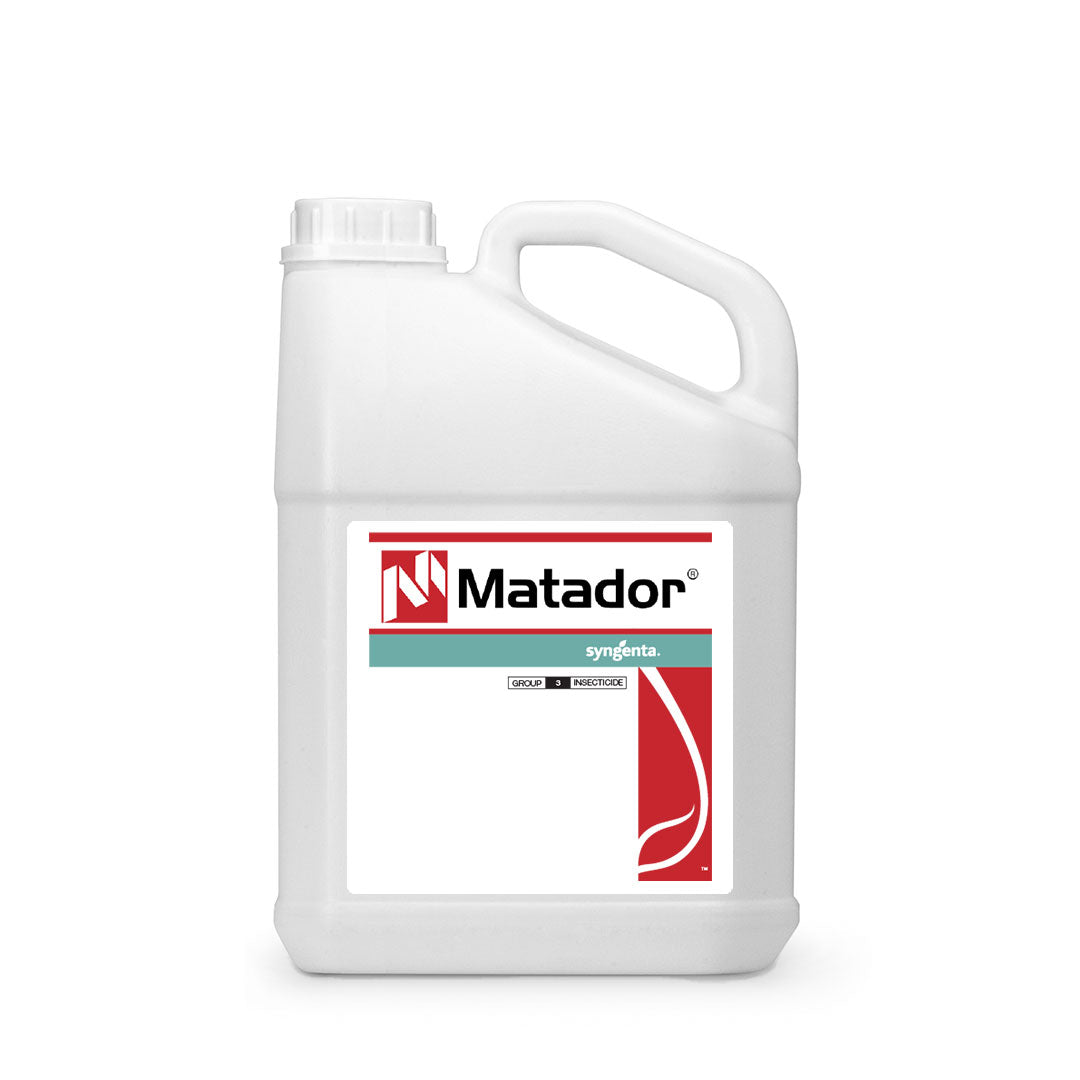 About Syngenta

Syngenta is a leading science-based agtech company. We help millions of farmers around the world to grow safe and nutritious food, while taking care of the planet.

Please Note:

Regulations prohibit sale of pest control products outside Canada. For more information about pest control product regulations within Canada, please refer to this summary.