BASF
Maxtima
SKU:
1107785
Maxtima® fungicide is a cutting-edge new DMI that can safely and affordably be sprayed at any temperature, on any turf variety. It's cost-effective for fairways and can be used anywhere on your course – on any turf – to help ensure disease-free playing conditions all year long.

Use
Broad spectrum fungicide for disease control or suppression on golf course turf.
For the management of Anthracnose foliar blight and basal rot, Brown patch, Brown ring patch, Dollar spot, Fairy ring, Gray snow mould / Typhula blight, Microdochium patch (Fusarium patch) and pink snow mould, Summer patch, Take-all patch.
For a full list of crops and application directions, refer to the product label. Always read and follow label directions.
Active Ingredient
Class
Group  3  Fungicide
PCPA # 33406
Documentation

Label    |    SDS    |   Tech Sheet


Share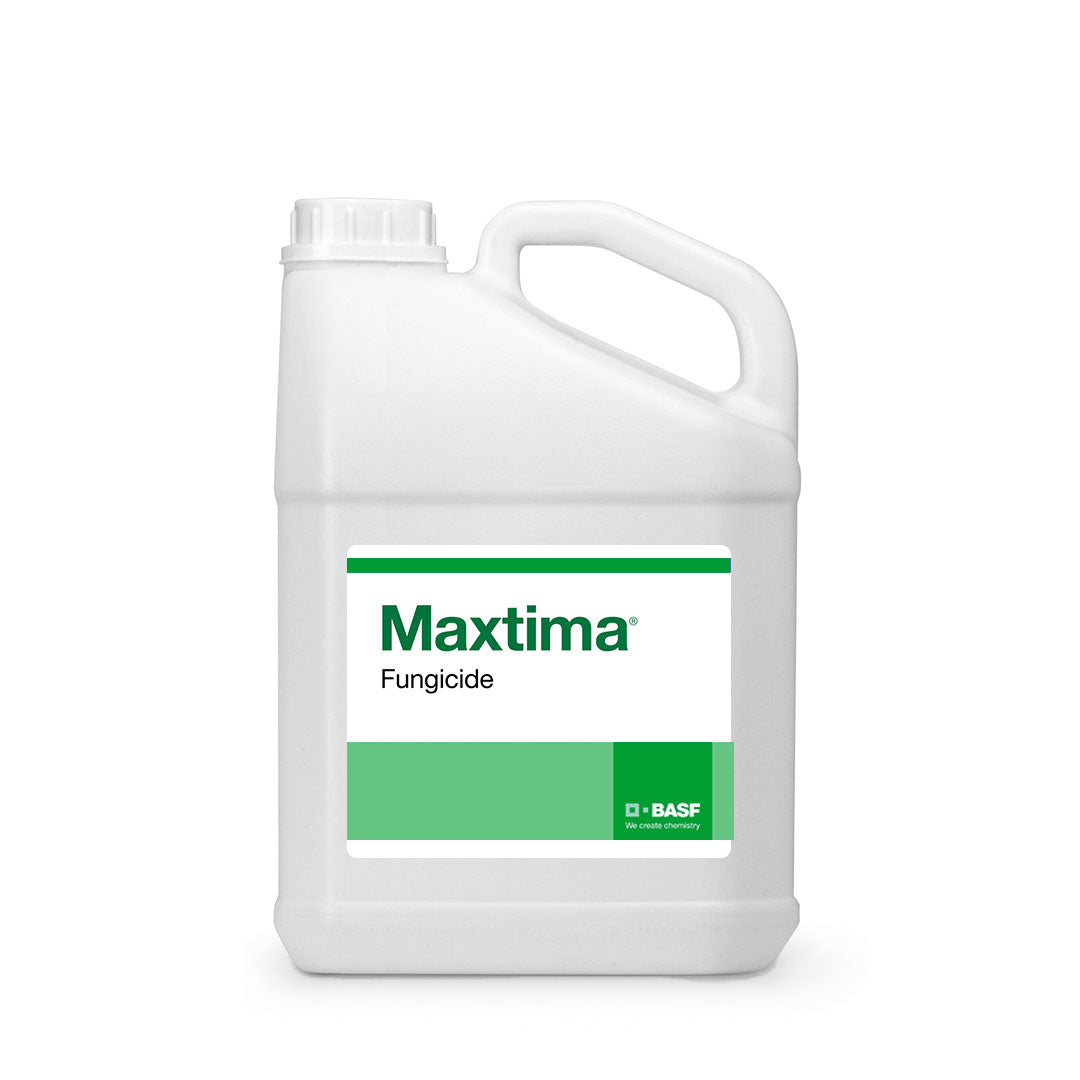 About BASF

At BASF, constant innovation is at the core of what they do. They are dedicated to providing the products, support and resources growers need to overcome agronomic challenges and get the most out of every acre.

Please Note:

Regulations prohibit sale of pest control products outside Canada. For more information about pest control product regulations within Canada, please refer to this summary.