Loveland
Mecoprop-P
SKU:
1108200
MECOPROP-P is a liquid herbicide for use on grasses (including turf, golf greens and fairways) and cereals. It controls tough broadleaved annual and perennial weeds. A systemic plant growth regulator, the weed-killing action is not caused by any single factor but results from the effects of multiple disturbances in the treated plant. 
Use
Registered on Turf, Golf Greens and Fairways as well as cereals.
Weeds controlled or suppressed: Common chickweed, Mouse-ear chickweed, Plantain, Clover, Buttercup, Creeping Charlie, Black Medick, Canada Thistle, Cleavers, Corn Spurry, Lamb's Quarters, Stitchwort, Wild Mustard.
For a full list of crops and application directions, refer to the product label. Always read and follow label directions.
Active Ingredient
Class
Group  4  Herbicide
PCPA # 27891
Documentation
Share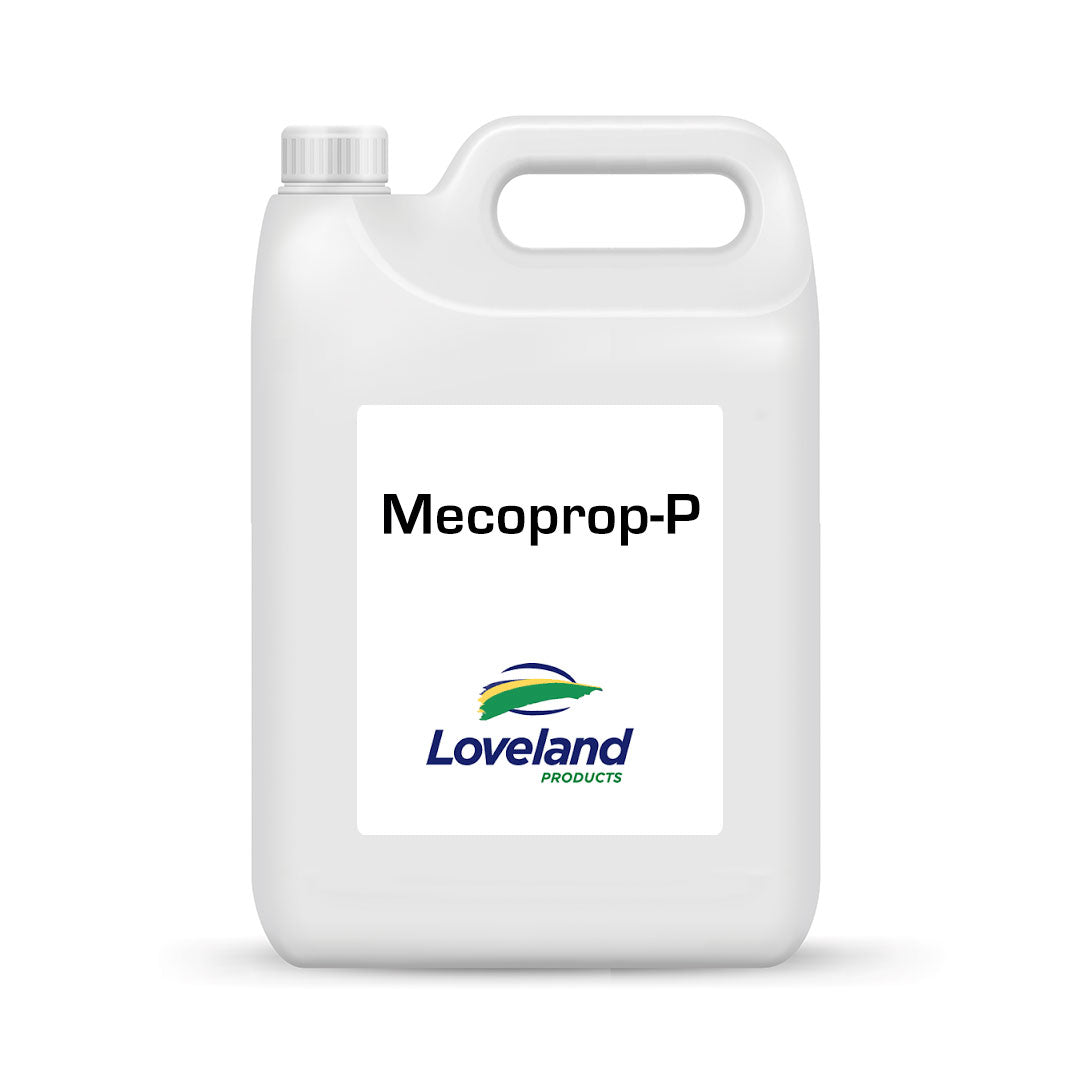 About Loveland

Loveland Products Canada offers a complete line of high performance crop input products including seed treatment, plant performance, nutritionals, adjuvant and crop protection products. We bring new, unique chemistries to the marketplace to provide innovative solutions to problems across the agricultural and professional non-crop industries.

Please Note:

Regulations prohibit sale of pest control products outside Canada. For more information about pest control product regulations within Canada, please refer to this summary.