BASF
Merivon
SKU:
1108255
A powerful tool for lasting disease control. Long-lasting broad-spectrum disease control that maximizes yield and quality potential in fruits and vegetables, such as apples and blueberries. Combines Xemium® and pyraclostrobin for multiple modes of action. Delivers unique plant health benefits and systemic activity for heathier, higher-quality yield potential.
Use
In blueberries (highbush and lowbush): Anthracnose, botrytis gray mold, phomopsis twig blight, septoria leaf spot 
In bulb vegetables: Botrytis leaf blight, downy mildew, purple blotch and leaf blight, stemphylium leaf blight and stalk rot
In cucurbit vegetables: Alternaria leaf blight, anthracnose, downy mildew, gummy stem blight, powdery mildew
In grape: Powdery mildew 
In leafy vegetables: Powdery mildew, sclerotinia leaf drop
In pome fruit: Apple scab, bitter rot, blackrot/frogeye leaf spot, flyspeck, pear scab, powdery mildew, sooty blotch (disease complex)
In root vegetables: Alternaria leaf spot/blight, cercospora leaf spot/blight, powdery mildew
In stone fruit: Anthracnose, blossom blight, brown rot, leaf spot, powdery mildew, rhizopus rot
In strawberry: Anthracnose, botrytis gray mold, powdery mildew
For a full list of crops and application directions, refer to the product label. Always read and follow label directions.
Active Ingredients
Fluxapyroxad & Pyraclostrobin
Class
Group  7 + 11  Fungicides
PCPA # 33951
Documentation

Label   |   SDS   |  Tech Sheet


Share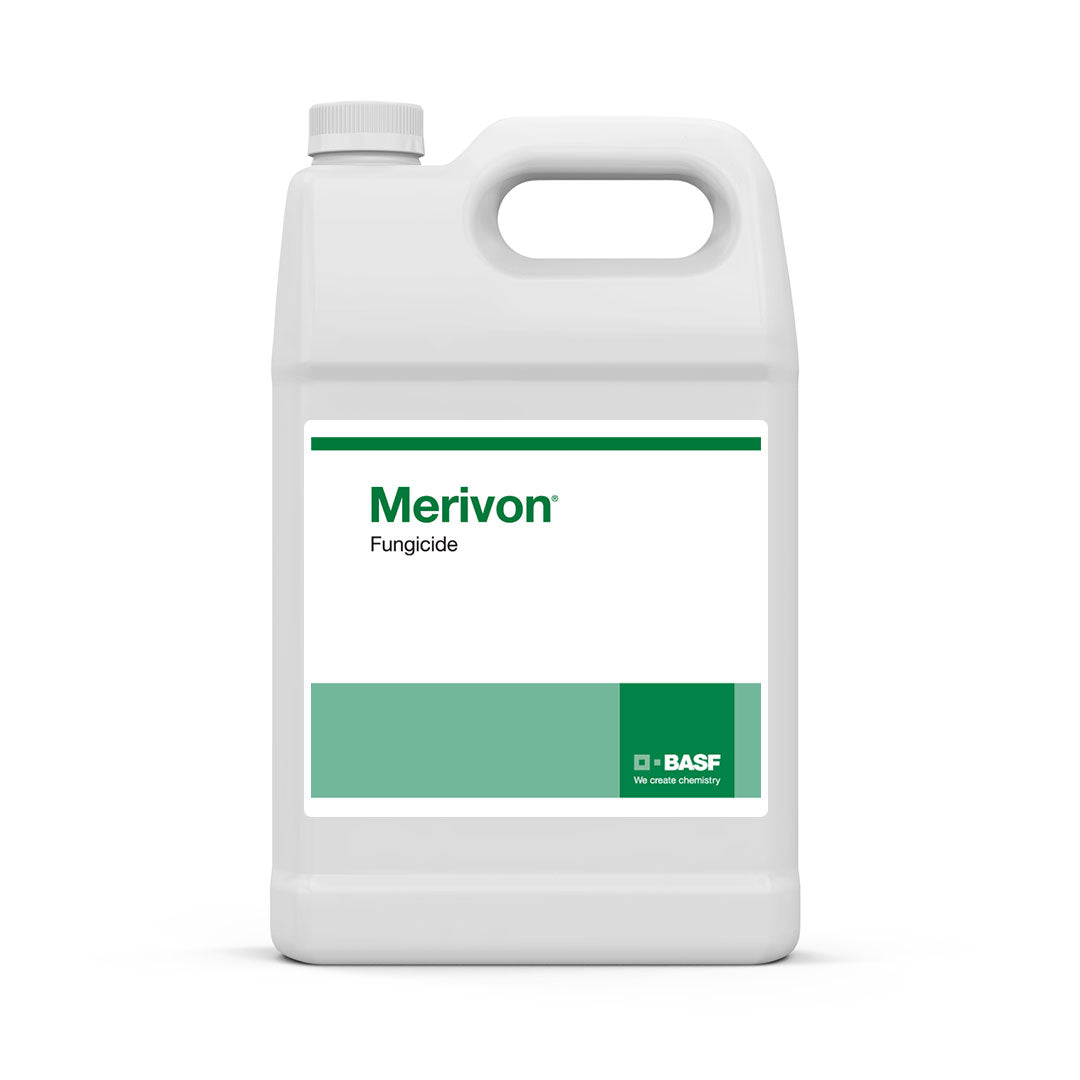 About BASF

At BASF, constant innovation is at the core of what they do. They are dedicated to providing the products, support and resources growers need to overcome agronomic challenges and get the most out of every acre.

Please Note:

Regulations prohibit sale of pest control products outside Canada. For more information about pest control product regulations within Canada, please refer to this summary.