Syngenta
Miravis Prime
SKU:
1108277
Miravis® Prime provides a new level of control and confidence to protect against disease, so growers can preserve what's most important: yield and quality.

Miravis® Prime is both a contact and systemic product that combines ADEPIDYN® (Group 7) with a reliable performer in fludioxonil (Group 12)

Contains ADEPIDYN® fungicide, a molecule with powerful performance on powdery mildew and Botrytis 

Miravis® Prime preserves the quality and yield potential of your crop

Offers convenience, flexibility and built in resistance management

Miravis® Prime has a convenient application window, letting you respond in real-time to conditions on your farm

Favourable re-entry and pre-harvest intervals help make harvest management easier
Use
For use on:
Grapes
Blueberries (highbush)
Strawberries
Leafy greens
Leaf petiole vegetables (Crop Group 22B), including celery
Refer to the label for a complete list of crops.

For management of:

Grapes: powdery mildew (Erysiphe syn. Uncinula necator) and Botrytis grey mould (Botrytis cinerea)
Blueberries: Botrytis fruit rot (Botrytis cinerea)
Strawberries: Grey mould (Botrytis cinerea)
Leafy greens: White mould, Sclerotinia rot, Sclerotinia drop, Botrytis grey mould (suppression)
Leaf petiole vegetables: Pink rot, watery soft rot, Botrytis grey mould (suppression)
For a full list of crops and application directions, refer to the product label. Always read and follow label directions.
Active Ingredient

ADEPIDYN® and fludioxonil

Class
Group  7 + 12  Fungicides
PCPA # 33207
Documentation
Share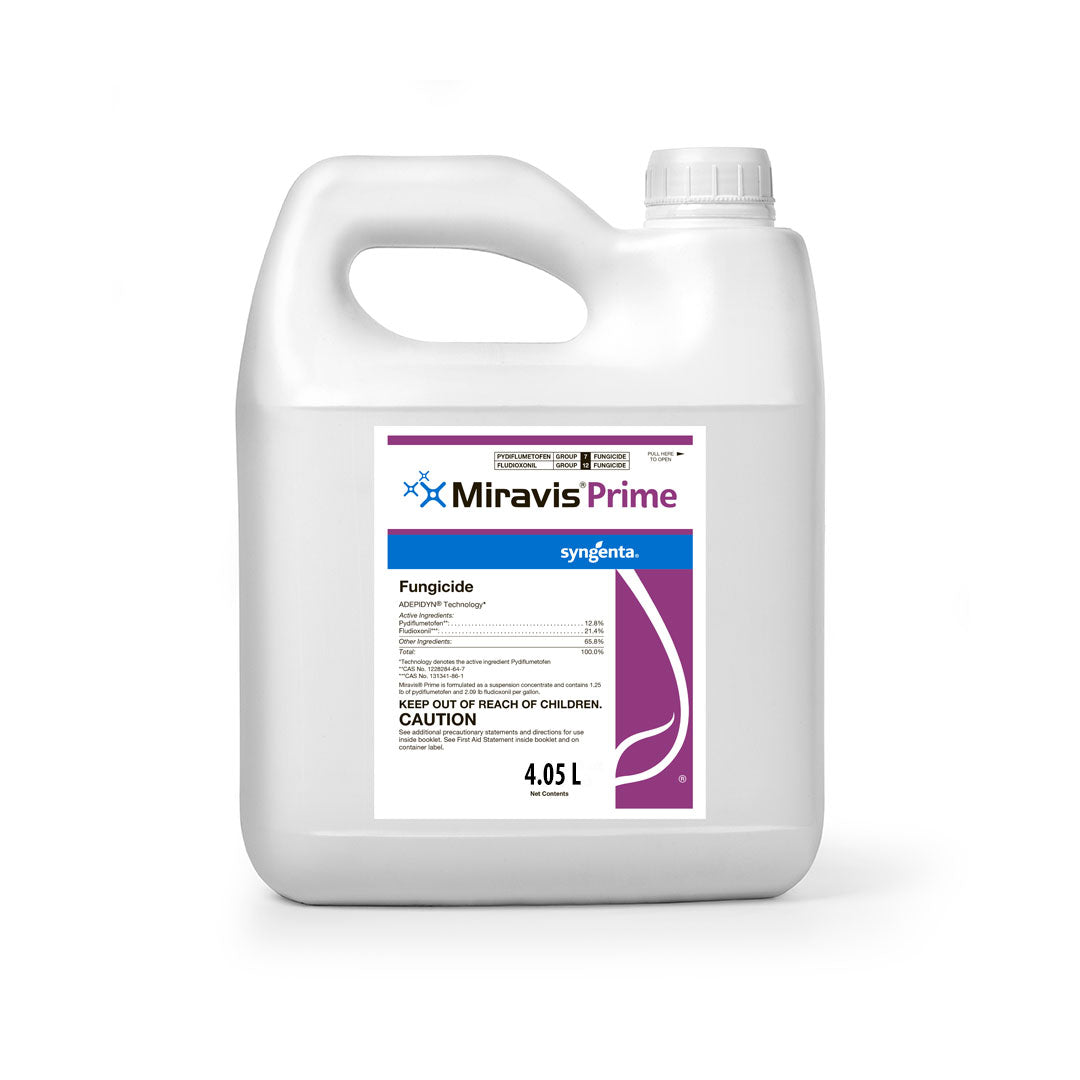 About Syngenta

Syngenta is a leading science-based agtech company. We help millions of farmers around the world to grow safe and nutritious food, while taking care of the planet.

Please Note:

Regulations prohibit sale of pest control products outside Canada. For more information about pest control product regulations within Canada, please refer to this summary.