Plant-Prod
MJ Spike
SKU:
TL03016989
Plant-Prod MJTM Spike (CaMg) has been specifically formulated to meet the high demands of cannabis plants throughout the entire production cycle. This fully chelated supplemental formulation provides ample amounts of calcium and magnesium in a desirable 2:1 ratio. The absence of nitrogen, phosphorus and potassium allows the use of this formulation at any stage of production without the risk of encouraging vegetative growth when undesired. Ideal for use with reverse osmosis (RO) or city water when calcium and magnesium levels are usually low. No dye added formulation.
Recommendations
Use as a supplemental feed of calcium and magnesium
Limit use to 1 – 2 times per week
Requirement and rate to be determined following water analysis
Reduce rate for younger plants
Not compatible with other Plant-Prod MJTM products, consult crop advisor.
Label
SDS
Share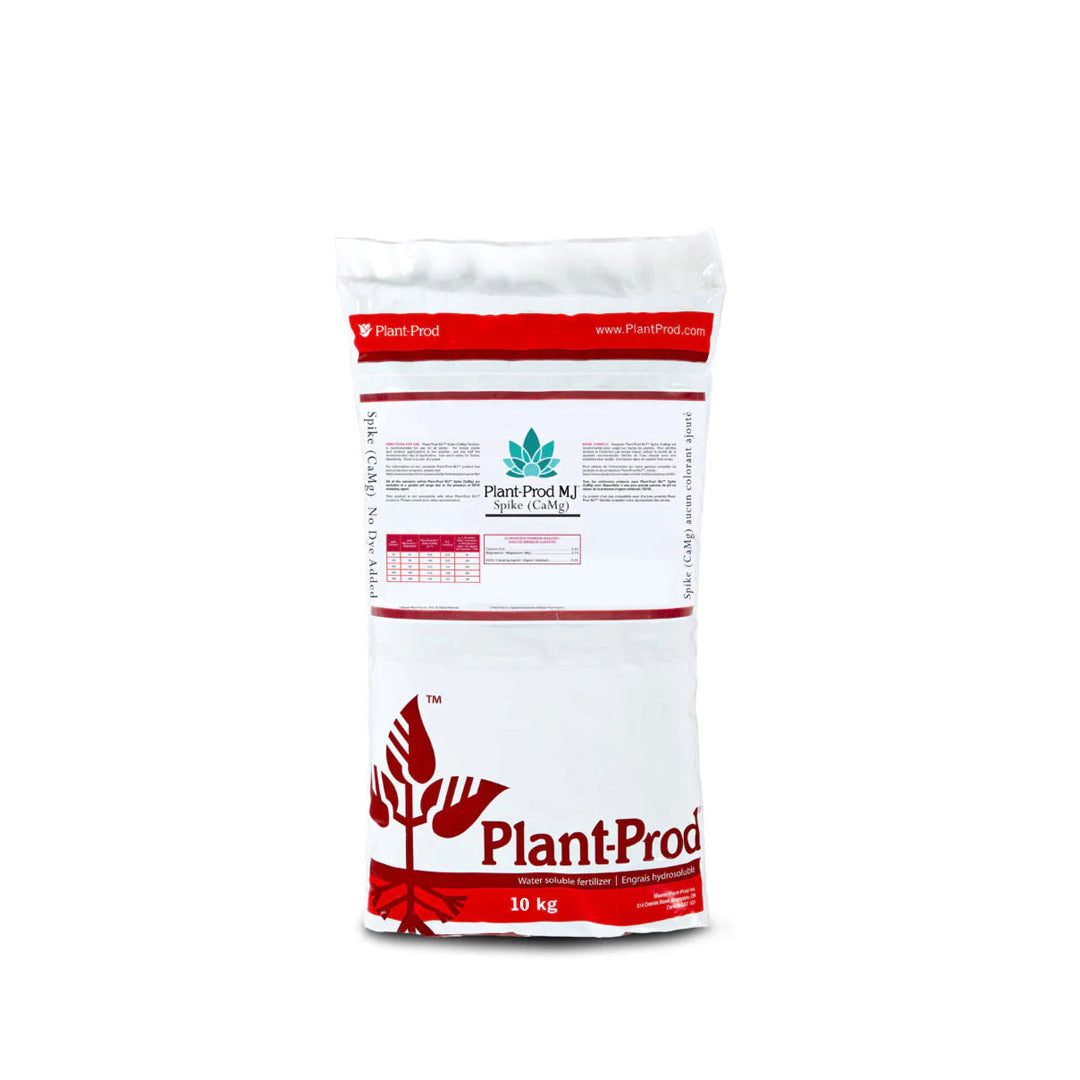 About Plant-Prod

Plant-Prod is the trading name of Master Plant-Prod Inc. with headquarters in Greater Toronto, Canada. The company has been in business since 1945 manufacturing high quality soluble fertilizers for growers of high value crops, including the horticultural industry, greenhouse vegetables and other growers with demanding requirements. Plant-Prod's mission is to provide best in the world soluble plant nutrition.

Didn't find what you were looking for?

We take pride in being able to offer a vast array of products and services for professional growers. If you can't find what you need, please don't hesitate to ask us. We may be able to help.

Contact us